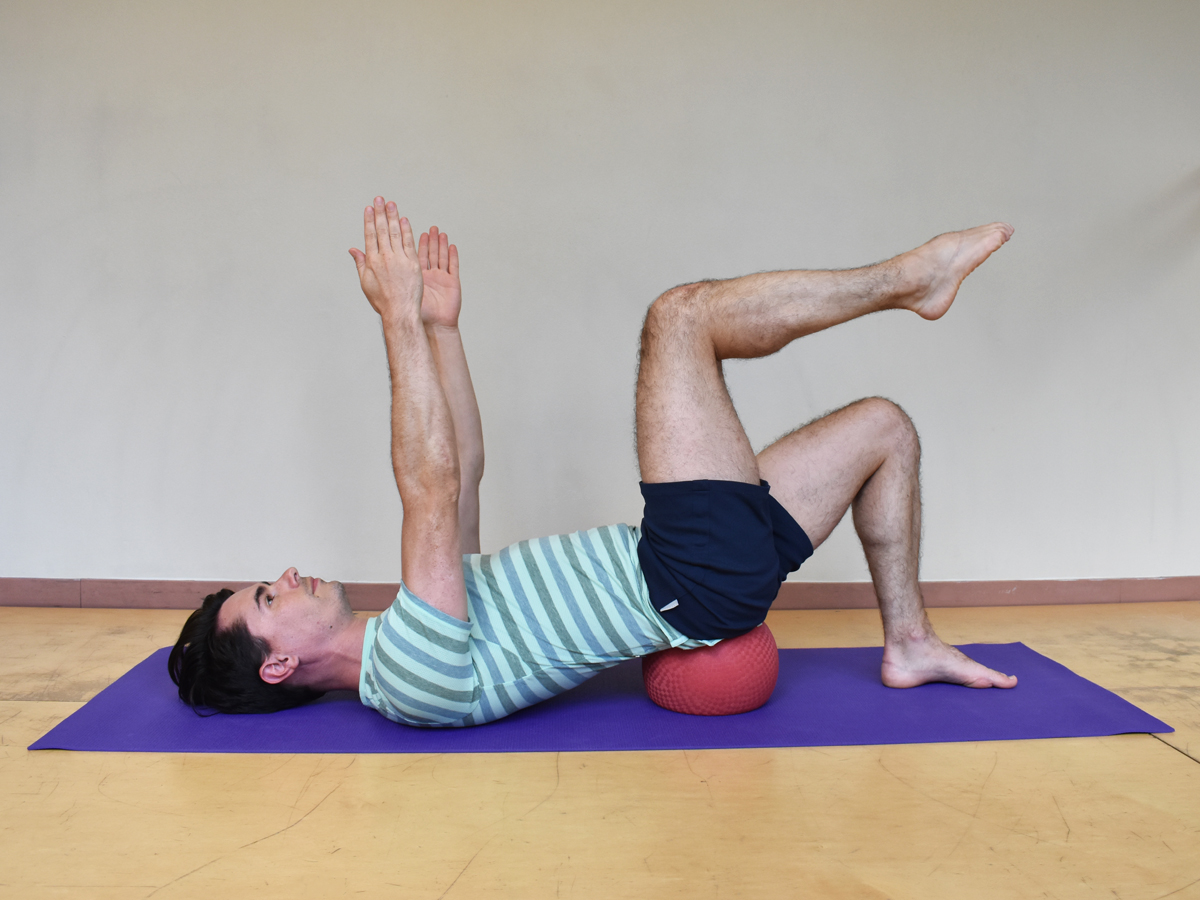 Cracking the Core
The purpose of this mini-anatomy lesson with a movement portion is to learn exercises for activating the core muscles. Further, we will help the dancer understand the reasons we do certain core exercises, giving participants a foundation upon which to build. This is an in-depth workshop that demystifies a vital area of the body.
Cracking the Core
November 14, 2019 12:00 pm - 2:00 pm
$10
Professional development and injury prevention workshops at the Dance Center, led by Harkness Center for Dance Injuries staff.