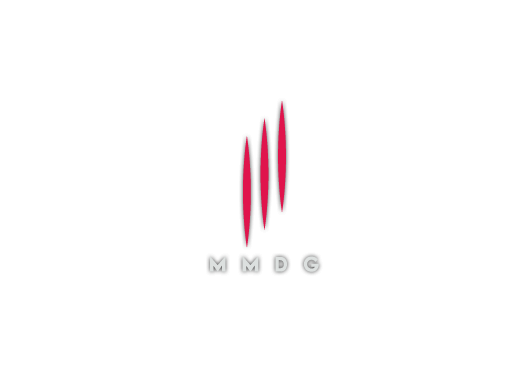 Intro to Pilates Workshop
Intro to Pilates focuses on form and Joseph Pilates' principles of breath, concentration, and center, as well as modern ideas of mind/body connection and coordination. This class is suitable for Pilates students of all levels. Beginners are welcomed and encouraged!
Intro to Pilates Workshop
April 18 - May 23, 2019 | Thursdays 6:30 pm - 7:30 pm
$90/six-week session
*Teacher and schedule subject to change. For up-to-the-minute information see the adult class schedule.
Intro to Pilates Workshop
Thursdays 6:30 pm - 7:30 pm
$17/drop-in