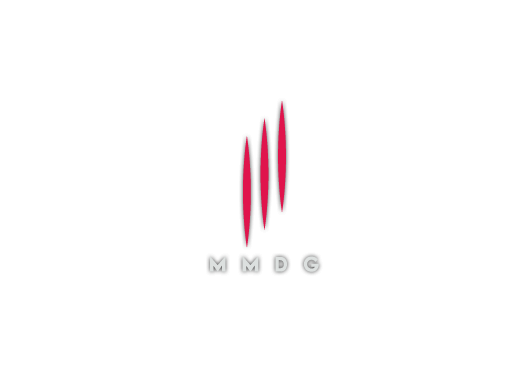 Soca Dance
A fun, jam-packed dance party workout, this Soca class is a great way to kick-off your Saturday afternoon. This class starts with an endurance building warm-up, followed by practice of traditional Soca movements (including wining and other body isolations), and ends with a short phrase of choreography. Dancers of all levels are encouraged to attend.
Suggested Attire:
Comfortable clothing in which you can easily move
Jazz shoes, jazz sneakers, indoor sneakers, or thin socks. No street shoes.
Soca Dance
Saturdays 3:30 pm - 4:30 pm
$17/class
Teacher and schedule subject to change. For up-to-the-minute information see the adult class schedule.