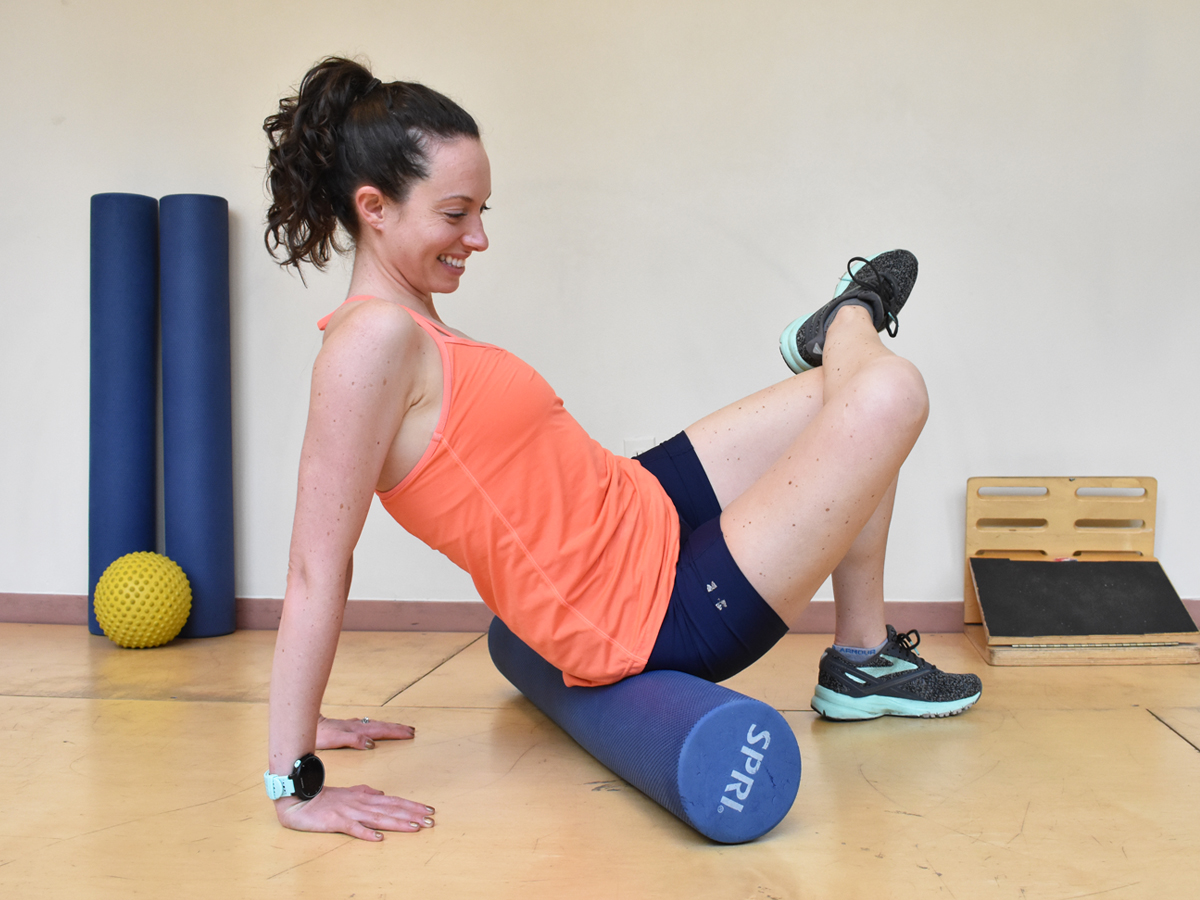 Stress and Anxiety Management
This workshop will address topics related to and tools for managing stress experienced by many dancers. Sources of stress, psychological aspects of injury, and performance anxiety are some topics that will be explored. Goal setting and other strategies for healthful stress management will be discussed. The format will be lecture with time for sharing and questions.
Stress and Anxiety Management
February 6, 2020 11:00 am - 1:00 pm
$10
Professional development and injury prevention workshops at the Dance Center, led by Harkness Center for Dance Injuries staff.