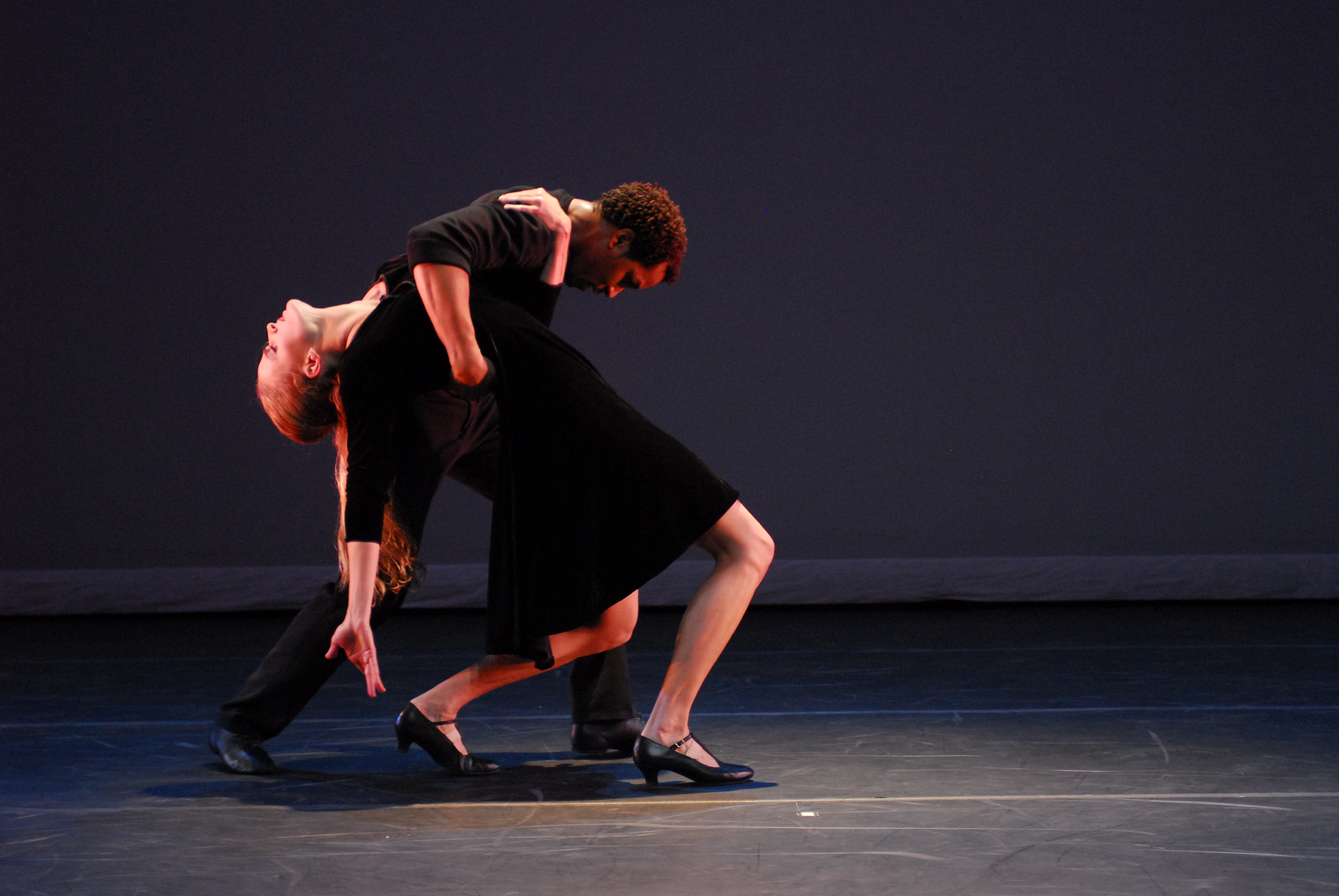 Mark Morris Dance Group Summer Intensive
June 14-25, 2022
Explore the innovative and challenging work of Mark Morris in our annual Summer Intensive held at the Mark Morris Dance Center. We are so excited as this year our intensive will be in person. All students will work directly with Dance Group company members, Music Director Colin Fowler, and Mark Morris himself! The Summer Intensive includes music seminars, daily classes in modern dance, ballet, pilates, and will culminate with an informal showing.
How to Apply
1. Complete the application form online with a personal statement.
2. In your application, please submit a video, with the following information below.
(Video submissions should include two center work combinations, one in modern dance and one in ballet, please make sure the dancer is identifiable.)
PLEASE NOTE: You will complete enrollment upon acceptance to the program. Your payment will be processed at that time. Dancers accepted into an Intensive will be notified via e-mail. Once accepted, to guarantee a spot in the program students must register and pay in full online. There is no early registration deadline so applications stay open until capacity has been met.
Pricing
Price: $500 for one week, $825 for two weeks
Cancellations & Refunds – If you cancel before May 13, you will receive a full refund minus the $150 non-refundable registration fee. If you cancel on or after May 13, there is no refund unless we can fill your spot in the intensive, in which case you will receive a full refund minus the $150 non-refundable registration fee.
Mark Morris Dance Group Summer Intensive
June 14 - 25, 2022 9:30 am - 5:00 pm
$500 for 1 wk; $825 for 2 wks
Training for advanced to professional dancers, 16+. Study. Explore. Dance. Perform.