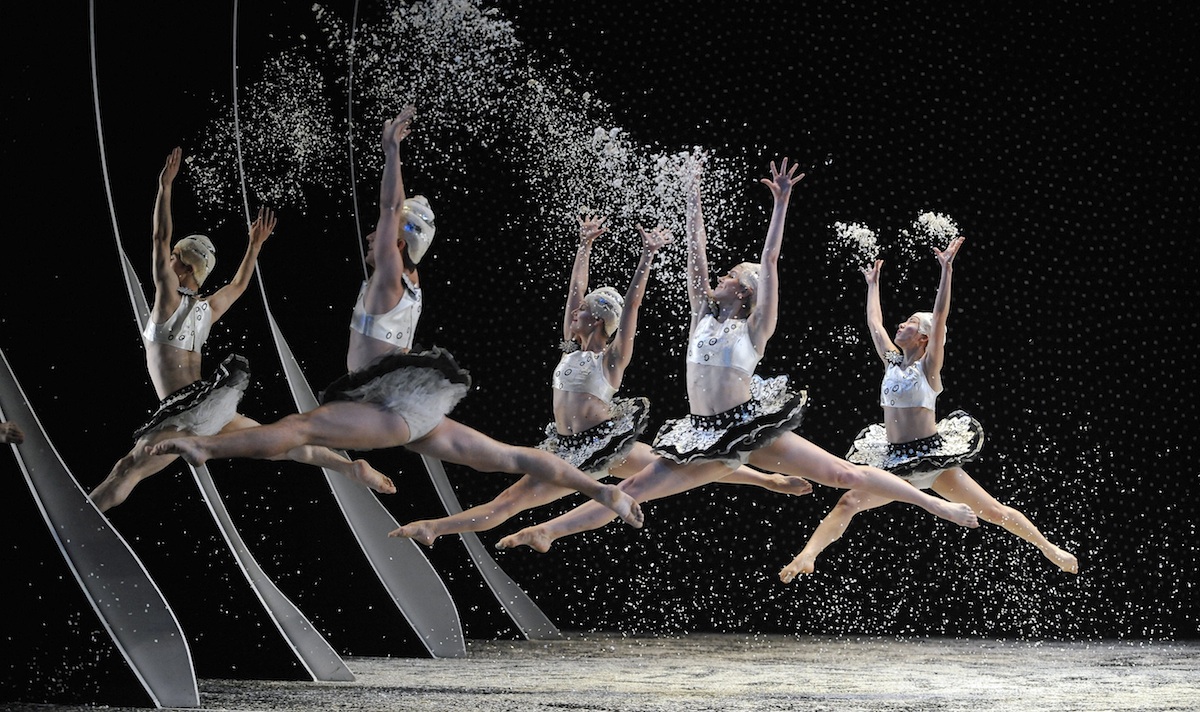 Dance with MMDG – The Hard Nut
Saturday, December 21, 2019
Repertory: The Hard Nut
Dance with MMDG – The Hard Nut
December 21, 2019 | Saturdays 3:00 pm - 4:00 pm
FREE
Dress code: No shoes required. Wear comfortable attire.
Learn excerpt from Snowflakes from Mark Morris' The Hard Nut.
Fun for the whole family, this free Dance with MMDG series is taught by MMDG dancers and accompanied by live music.
No experience is necessary. We encourage all ages and abilities to attend.