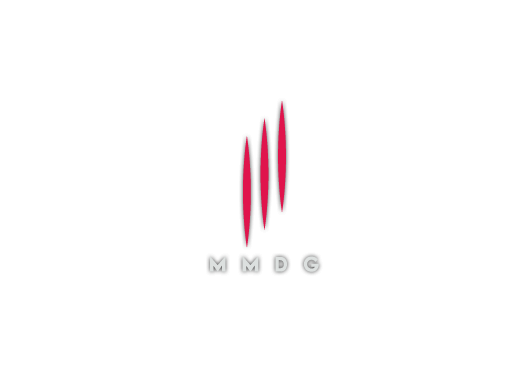 Winter 2013 : December 16 – 20
Explore the innovative and challenging work of Mark Morris. Study with current and former MMDG company members in all-day class sessions including Modern Dance, Ballet, Pilates, and MMDG Repertory. Additional activities may include panel discussions, injury prevention seminars, and music workshops. Each session concludes with an informal repertory piece.
The MMDG Intensives are open to both professional and pre-professional dancers aged 16 and older. Dancers should be at a pre-professional level in both Modern Dance and Ballet.