Let's move on Sundays, Brooklyn!
The Mark Morris Dance Center is excited to welcome our vibrant Brooklyn dance community to Second Sundays, a program taking place the second Sunday of each month.
Second Sundays will feature both adult, ​We Dance, and family classes, as well as specialized programs in partnership with community dance leaders celebrating a diverse range of African Traditional and Diasporic forms.
Please note that registration for recurring classes opens 7 days prior to class date; registration for Masterclasses and Move & Flow opens 30 days prior to the class date.
Adult Repeating Classes (happening every Second Sunday):
Intermediate Contemporary Ballet with Kelly Slough
11:00am-12:30pm
Contemporary ballet is a more full-bodied approach to ballet that will combine the clarity and precision of ballet with modern dance concepts and expansive movement.  The class begins with a robust ballet barre that emphasizes warming up the spine and takes a less vertical perspective than a traditional barre.  Center will be composed of phrase work that emphasizes musicality, changes of weight, organic flow and phrasing.
Register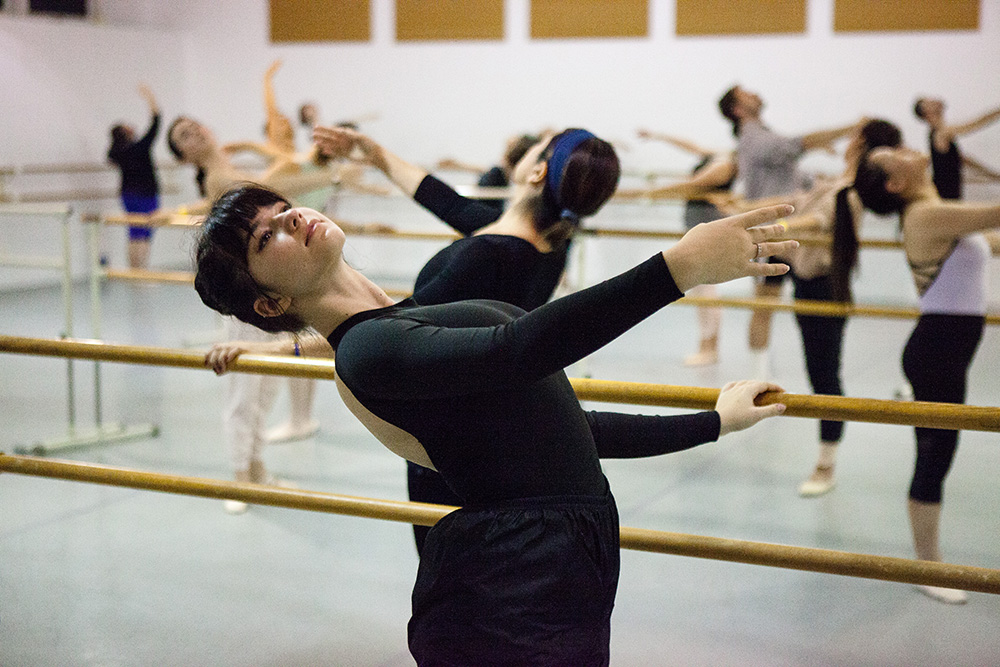 Pilates Flow with Andrea Murillo
10:00pm-11:00am
This class moves you through a variety of positions and connects you to your whole body. You will focus on the six principles of Pilates: concentration, center, coordination, flow, precision, and breath.
Register
Traditional African and Diasporic Forms Masterclasses (for Adults):
A rotating series in partnership with long-time faculty member Pat Hall.
Gari-Fusion: Garifuna Dance Class with Catherine Ochún
February 12, 12:00pm-2:00pm
Join Catherine Ochún for an energy-filled experience of traditional Garifuna culture through dance and drumming.  Garifuna culture has West African and Arawak roots. The dances and rhythms that will be explored include punta, chumba, sambai, wanaragua, and more; all are incredibly rich, exciting and will be accompanied by live Garifuna drumming. Catherine's Gari-Fusion touch brings together elements of all the traditional Garifuna dances, infused with some modern movements. Dancers of all levels are welcomed to learn how to move the hips (a lot), arms, head and feet to the Garifuna drums. *Skirts or wrap skirts are recommended but not required. 
Garifuna people originated from the island of St. Vincent and still practice their culture today in Central America (Honduras, Guatemala, Nicaragua and Belize) and now it is time to bring it to you, wherever you are in the world. The class begins with a warm-up to get your muscles loose and body ready for a workout to modern Garifuna music. Then students will be given a brief explanation of the traditional meanings behind the dances just before learning some simple and fun call and response songs in Garifuna. The workshop continues with a breakdown of the steps, a short combination that will be danced with the drums.
Register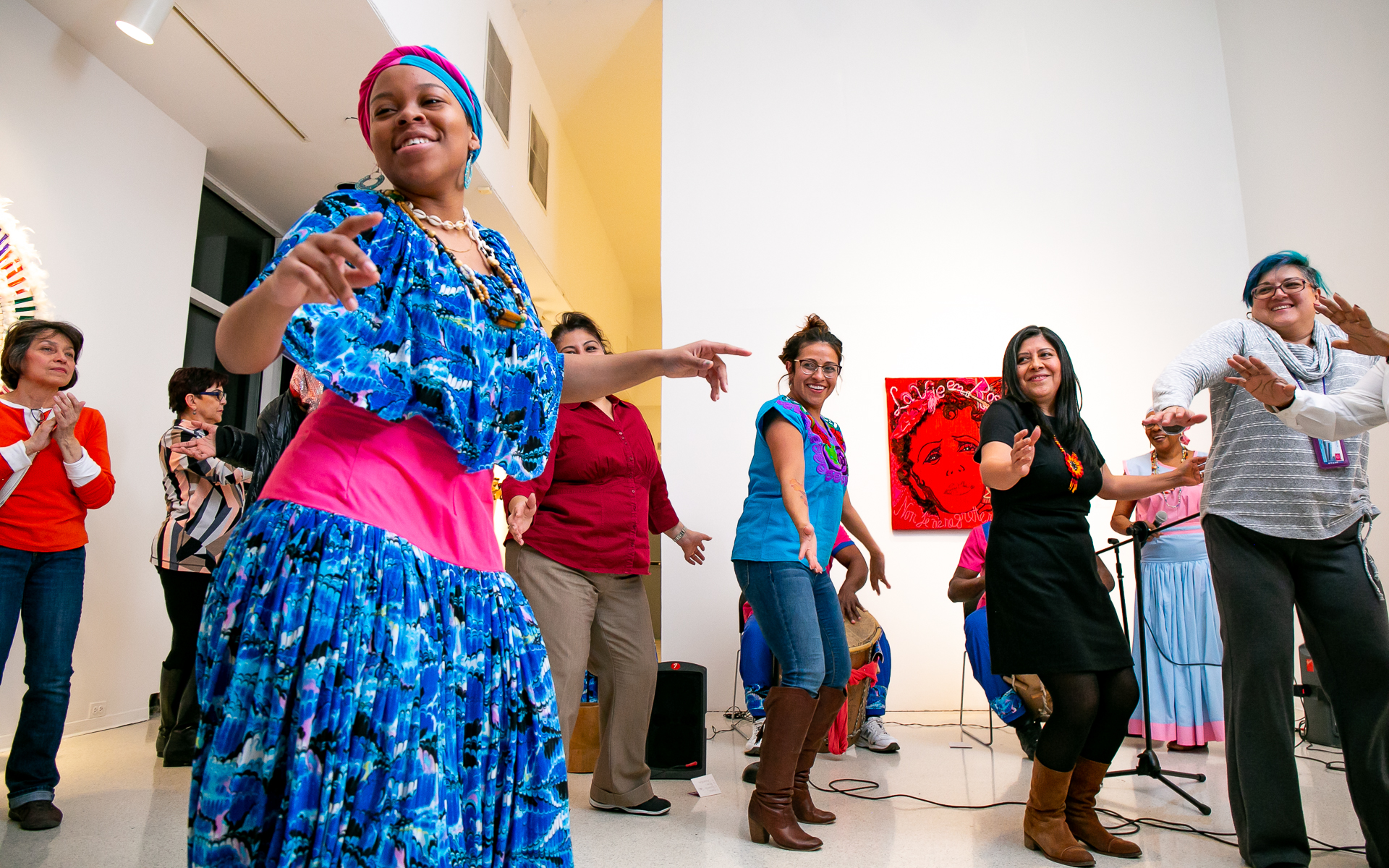 Dance for Every Body BOLD Workshop
February 12, 12:00pm-2:00pm
This movement jam/dance class embraces the ideas that each individual has a unique and powerful contribution to make, and that our bodies are a powerful source of agency. The goal is for "every body" to find their level of challenge and comfort and partake according to their abilities, and to appreciate the groups' diversity as an attribute to their community. This is a movement class designed for the community so no prior dance experience is needed. Participants explore UBW's technique with close attention to the use of breath, weight, call and response and polyrhythm. 
Register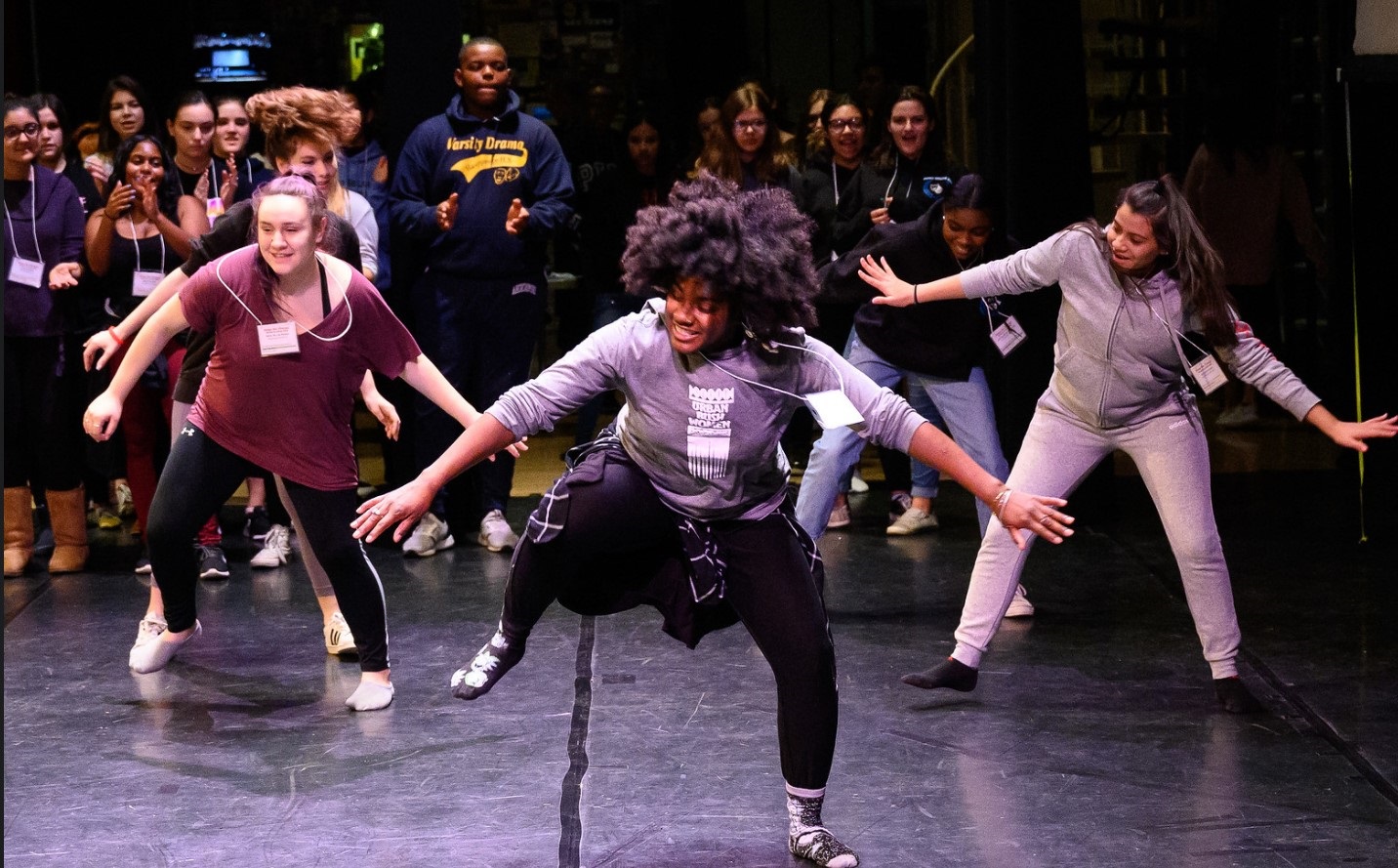 Family Fun Series
Designed for the whole family, you will learn the fundamentals of a variety of dance, fitness, and music genres. From Bhangra and Salsa to Music and Singing and more! All workshops are 60 minutes long. For all ages and abilities. No experience necessary.
We Dance: Toddler and Grown-Up Movement classes
Our Toddler and Grown-Up Movement (formerly Parent and Toddler Movement) classes for children and their parents/caregivers introduce movement by incorporating singing, musical instruments, and games, accompanied by live music. Full participation of the adult with the child supports bonding, modeling, language, and movement development through great fun and play.
Try It Out Series
Get ready for a fresh start by trying out a new dance style! On Second Sundays at the Dance Center, Teens can explore new styles of movement through our "Try It Out" drop-in class. No experience is necessary.
All-Levels Teen Hip-Hop with Azriel Wallace
February 12, 12:00pm-1:00pm
This class is for students of all backgrounds and experience levels.
Learn more about the Hip-Hop curriculum at The School here. Students younger than 12 can consider registering for our Family Fun: African-American Step Dance class earlier in the afternoon here.
Register