Adult Repeating Classes (happening every Second Sunday):
Pilates Flow with Andrea Murillo
10:00am-11:00am
This class moves you through a variety of positions and connects you to your whole body. You will focus on the six principles of Pilates: concentration, center, coordination, flow, precision, and breath.
Register
Intermediate Contemporary Ballet with Kelly Slough
11:00am-12:30pm
Contemporary ballet is a more full-bodied approach to ballet that will combine the clarity and precision of ballet with modern dance concepts and expansive movement.  The class begins with a robust ballet barre that emphasizes warming up the spine and takes a less vertical perspective than a traditional barre.  Center will be composed of phrase work that emphasizes musicality, changes of weight, organic flow and phrasing.
Register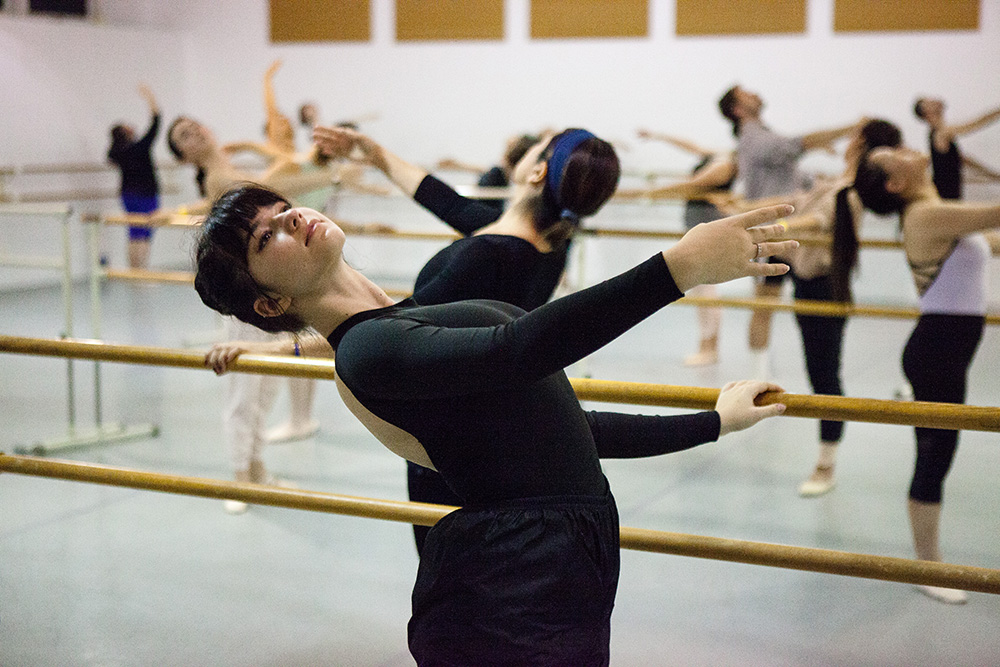 Move & Flow with Alex Berger
1:00pm-2:00pm
Part of our Movement for Older Bodies series, Move & Flow is a structured dance experience exploring multiple dance styles developed by the Mark Morris Dance Group for older people seeking a fun, creative approach to maintaining physical health, confidence, and a sense of well-being. Move & Flow sessions integrate dance technique, motor skill development, and social connection to create a uniquely enjoyable, musical and motivating exercise experience that treats elders as artists and dancers.
Register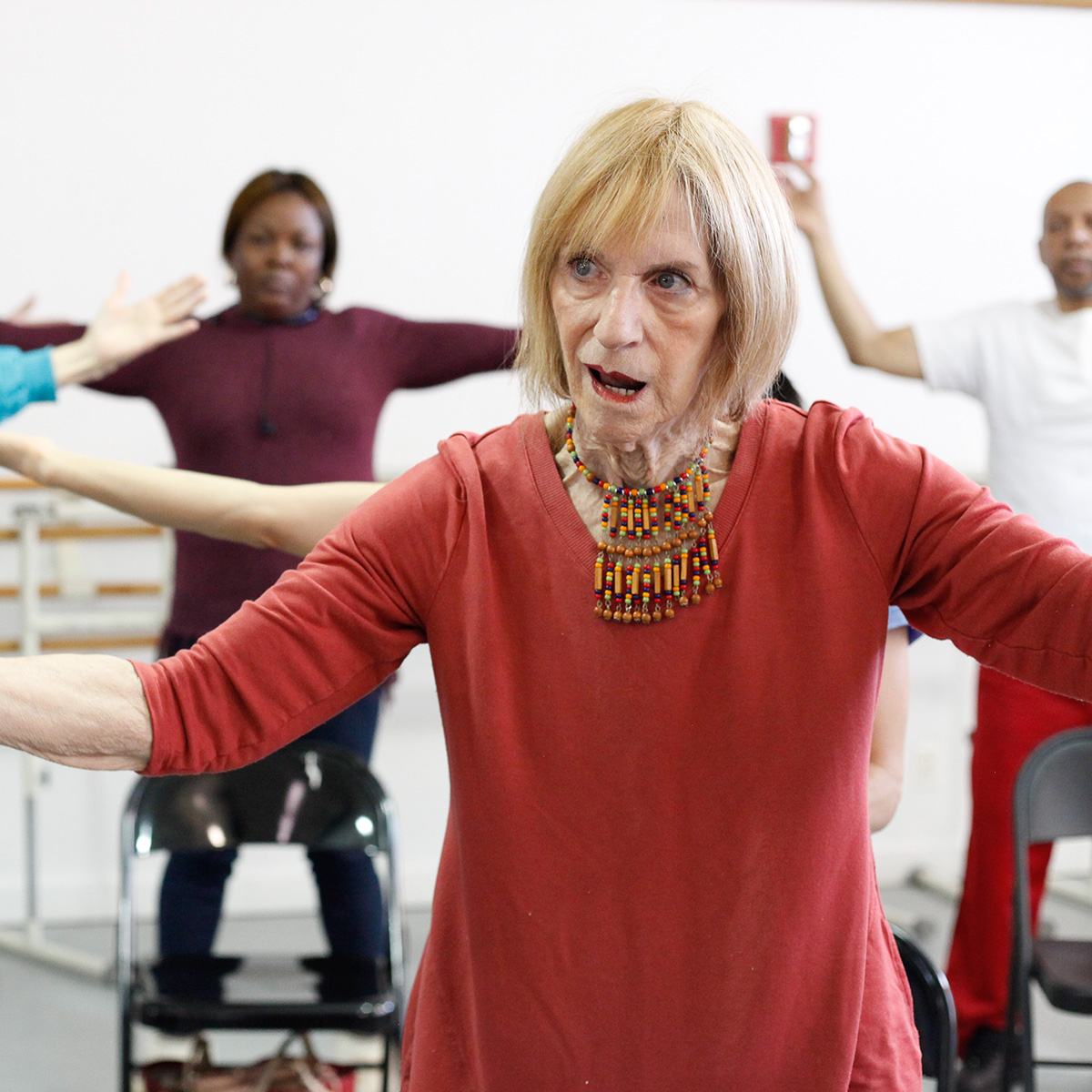 Traditional African and Diasporic Forms Masterclasses (for Adults):
A rotating series curated by long-time faculty Pat Hall.
Sign up below for an all-day pass for the African Diasporic masterclasses. This purchase will include 3 classes for $45.
All-Day Pass
Afro-Colombian
Daniel Fetecua Soto
June 11
10:00am-12:00pm 
Daniel Fetecua Soto is a New York-based dancer, choreographer, educator and producer. Daniel has been a soloist member of the Limon Dance Company for ten years (2006-2016) dancing lead roles in Jose Limon's master pieces and has appeared as guest artist in Pina Bausch's Rite of Spring and Tannhäuser. 
Mr. Fetecua is a master teacher of the Limon technique and reconstructor of Limon's  repertory, faculty member of the Limón Institute and founder member of Limon4Kids  program. Daniel Fetecua is the founder and artistic director of two dance companies: Pajarillo Pinta'o, a dance company that preserves and promotes the Colombian tradi tional dances through dance performance, workshops and classes and D-Moves, a  contemporary dance project that combines Colombian traditions, Modern Dance and  German Tanz-Theater.  
Daniel Fetecua is a longtime collaborator of Colombian composer and musician  Pablo Mayor. Together, they have created "Amalgama and El Barrio Project" and the  educational residency Cumbia For Kids/Cumbia For All. Since 2008 he has worked with Native-Choreographer Rosalie Jones/Day Star for her work "Wolf: A Transformation",  from whom Daniel has the rights to the piece for the performance, preservation and  promotion. Daniel is a Member of Movement Migration, an international collective of  seasoned dance artists directed by Kim Jones. He is the producer and artistic director  of LATITUDES DANCE FESTIVAL, a NYC based platform to promote and present Latin  American and Native companies and choreographers from around the world. Daniel has collaborated as a choreographer and guest teacher with REvolucionLatina  and Salgado Productions both under Luis Salgado direction since 2011. Most recent project C.A.V.E.S with world renown dancer Blakeley White-McGuire is  touring National and International in collaboration with local dance companies.  Daniel Fetecua is currently resident choreographer and board member of ID Studio Theatre, a not-for-profit organization led by Colombian actor German Jaramillo. He is  also a resident choreographer at Teatro SEA directed by Manuel Moran for which he  has choreographed "Sueño"- a Caribbean take of Shakespeare Midsummer Night  Dream and "La Gloria: A Latin Cabaret." For La Gloria, Fetecua won a HOLA award for Best Choreography. Daniel is adjunct dance professor at Hartford University. 
Register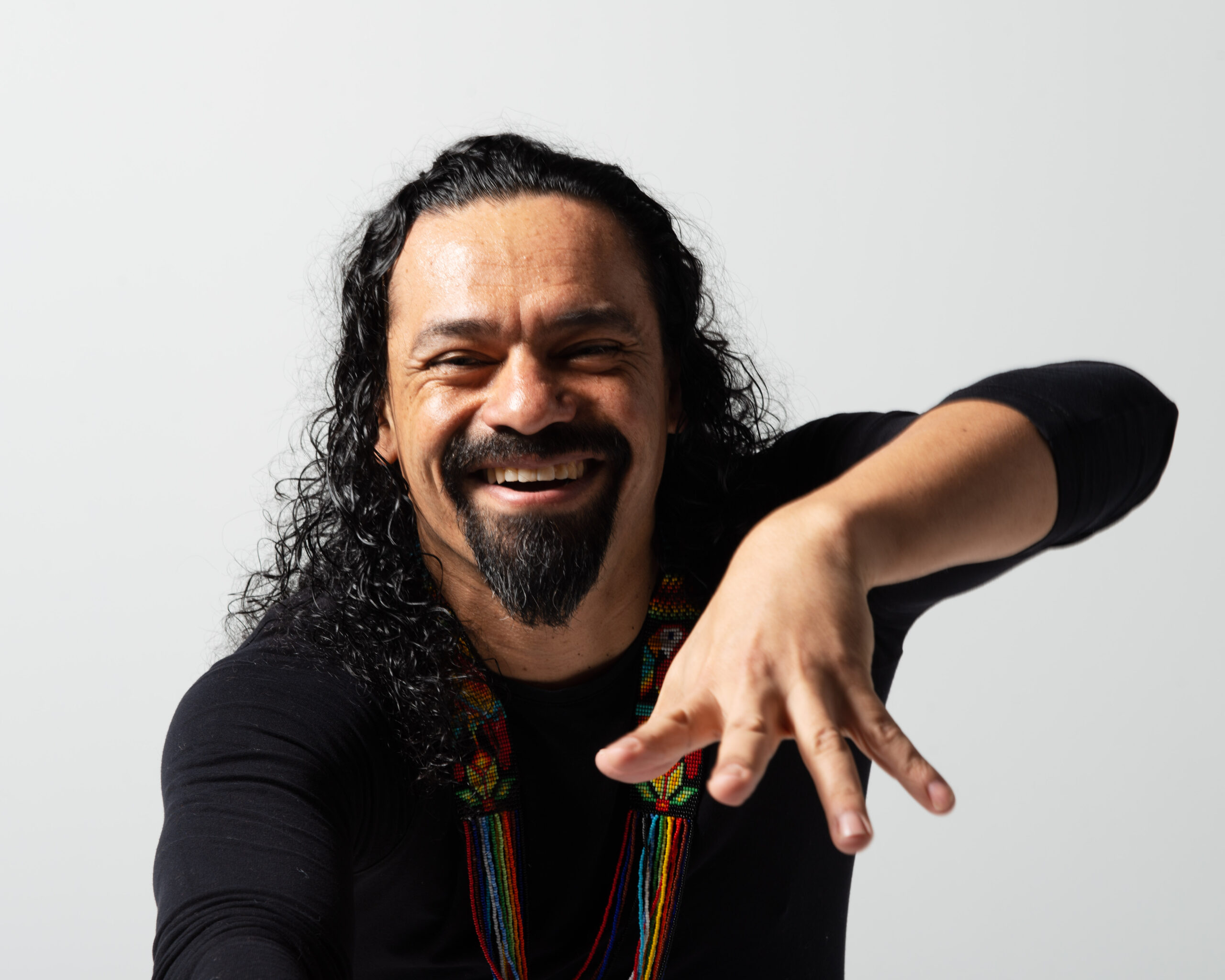 Samba & Afro-Brazilian
Quenia Ribeiro
June 11
12:15pm-2:15pm
Classes with Quenia Ribeiro explore the various forms of Samba from Bahia and Rio De Janeiro. (Samba No Pe , Miudinho, Samba Reggae, Samba Afro , Samba De Roda and Samba Reggae) In addition to Samba , Quenia introduces the Afro Brazilian dances and movements originating from Angola, Congo, Benin and Nigeria . These dances and rhythms are the roots to the many forms of Samba that we find in Brazil today. Classes with Quenia are generally accompanied by live drums and are open to dancers of every level, age and experience.
Register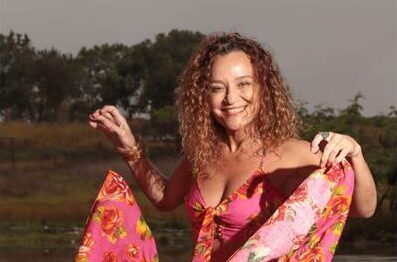 Afro-Peruvian
Marggie Ponce Valencia
June 11
2:30pm-4:30pm
In this class Valencia will be teaching about body movement and traditional dance steps of an Afro-Peruvian folklore dance style called Festejo. Festejo is a dance and music genre of black-creole influence that is believed to have emerged in the late 19th century in the coast of Peru. The word Festejo comes from the word "celebration" in Spanish. It is a dance that emits joy, elegance, liberation and some might even say sensuality. By the end of the class you will have the foundation to one of Peru's signature Afro-Peruvian music styles.
Register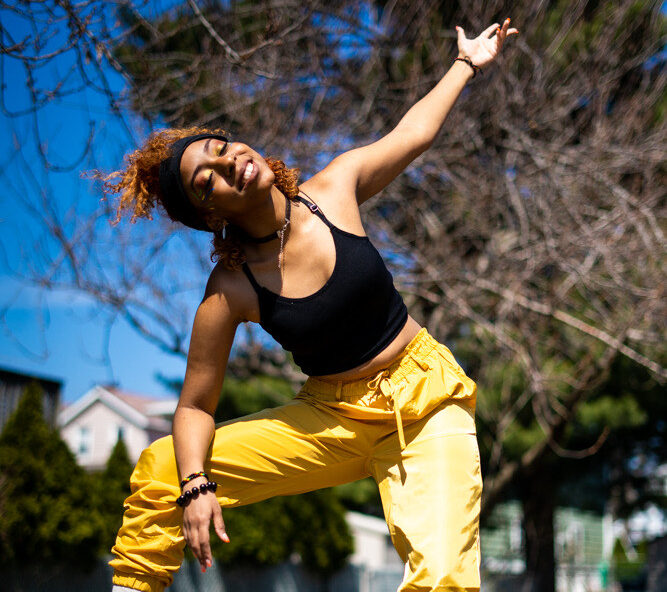 Urban Bush Women: Mindful Bodies and Reflective Practices
Tendayi Kuumba
June 11
12 – 2pm
This participatory workshop focuses on self-care, rejuvenation, and (re-) constructing healthful images of ourselves and our communities. As we move, share stories, and discuss holism practices from food choices to daily stress relief, Urban Bush Women BOLD Facilitators (Builders, Organizers, and Leaders through Dance) offer simple tools for reinhabiting our bodies and reinforcing holism from the inside out. We also bring out and affirm the wisdom that is already in the group, fostering resource exchange and building community. The goal is to bring ourselves to balance, thereby bringing our families and communities to balance as well. No dance or fitness experience is necessary…just a body and a willingness to exhale!
Register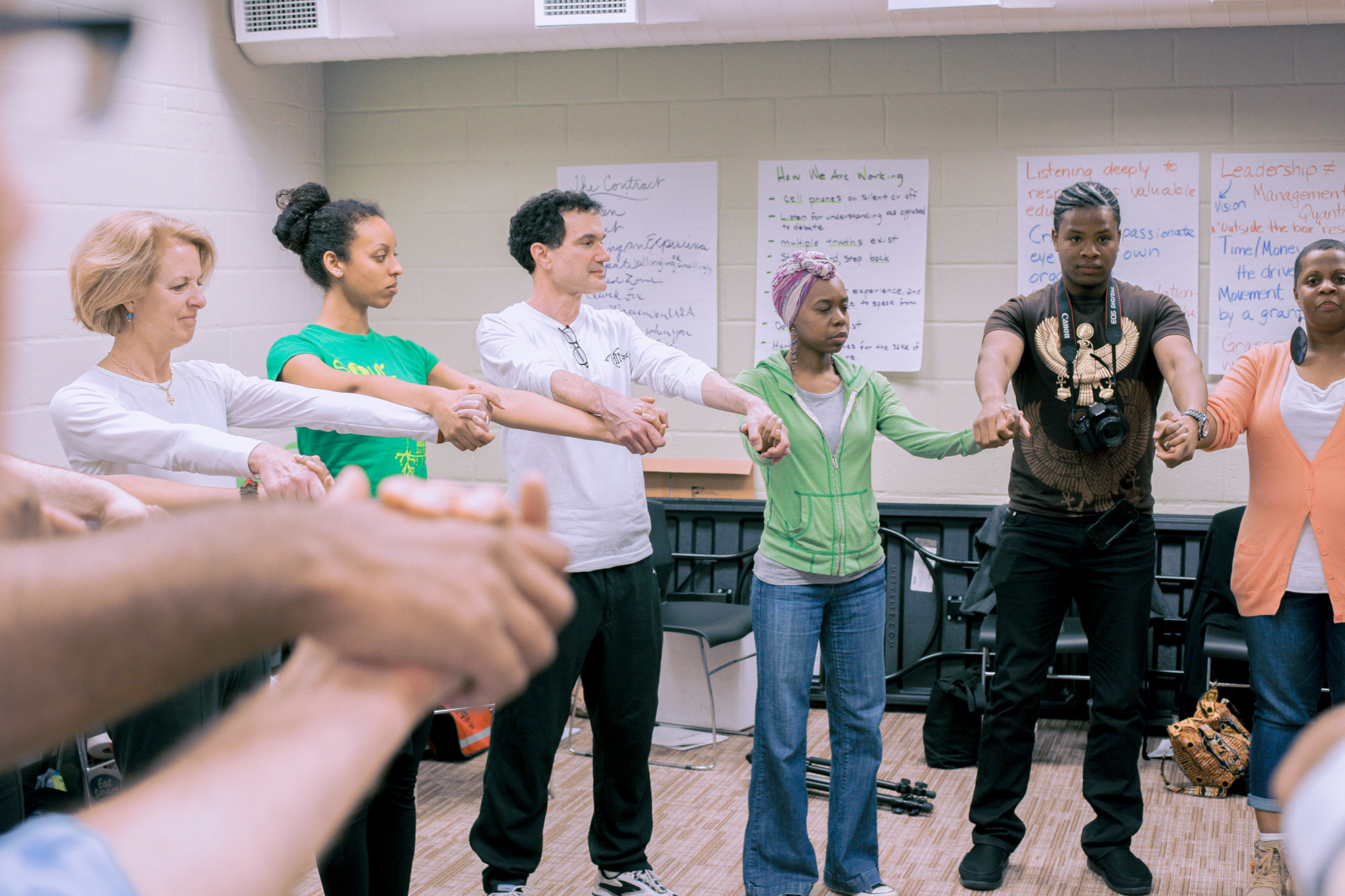 Family Fun Series
Designed for the whole family, you will learn the fundamentals of a variety of dance, fitness, and music genres. From Bhangra and Salsa to Music and Singing and more! All workshops are 60 minutes long. For all ages and abilities. No experience necessary.
We Dance: Toddler and Grown-Up Movement classes
Our Toddler and Grown-Up Movement (formerly Parent and Toddler Movement) classes for children and their parents/caregivers introduce movement by incorporating singing, musical instruments, and games, accompanied by live music. Full participation of the adult with the child supports bonding, modeling, language, and movement development through great fun and play.
Try It Out Series
Get ready for a fresh start by trying out a new dance style! On Second Sundays at the Dance Center, Teens can explore new styles of movement through our "Try It Out" drop-in class. No experience is necessary.
There is no Try It Out class this month.