Explore Mark Morris' Dido and Aeneas, a danced opera to Henry Purcell's score, through a week-long series of talks and classes around the week-long screening of the filmed version of the work from 1995. The film will be available to stream on demand for the entire week. The first screening day will be followed by a live Q&A with Morris and Barbara Willis Sweete, the director of the Dido and Aeneas film. Other weekly activities include talks with dancers and artistic collaborators, Dance with MMDG classes for all levels to learn excerpts of the work, Dance for PD classes appropriate for anyone with mobility concerns, and more. Dido and Aeneas Week is free.
A full schedule will be released on Tuesday, January 26, 20201. Check back!
Screening of the Dido and Aeneas Film
Starting February 8, 2021, you can watch the Dido & Aeneas film directed by Barbara Willis Sweete in 1995 on demand through February 14. Sweete, who had previously worked with MMDG on the Emmy-award-winning film, Falling Down Stairs, recreated the Dido and Aeneas set on a sound stage in Toronto, Canada, and filmed the work without the constraints of a proscenium stage. The film captured Mark Morris in his critically acclaimed role, brought the famed dance sequences to motion picture and television audiences, and is still available on DVD today. Don't miss the post-screening live Q&A on February 8!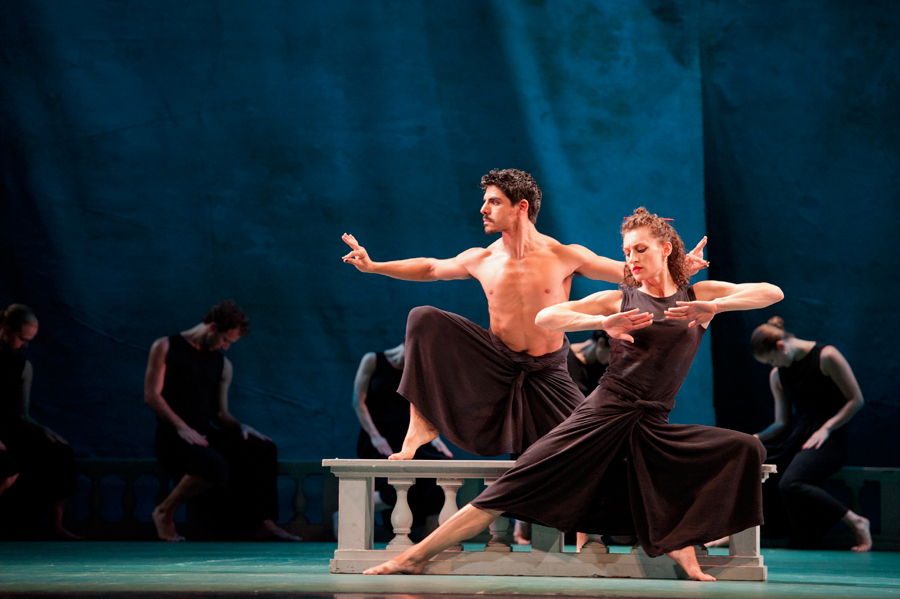 Conversations
Join us for a series of 30-minute talks with Mark Morris, Colin Fowler, MMDG dancers, and other collaborators about everything Dido and Aeneas. The talks will be available on demand for the entire week. Check back for a full schedule.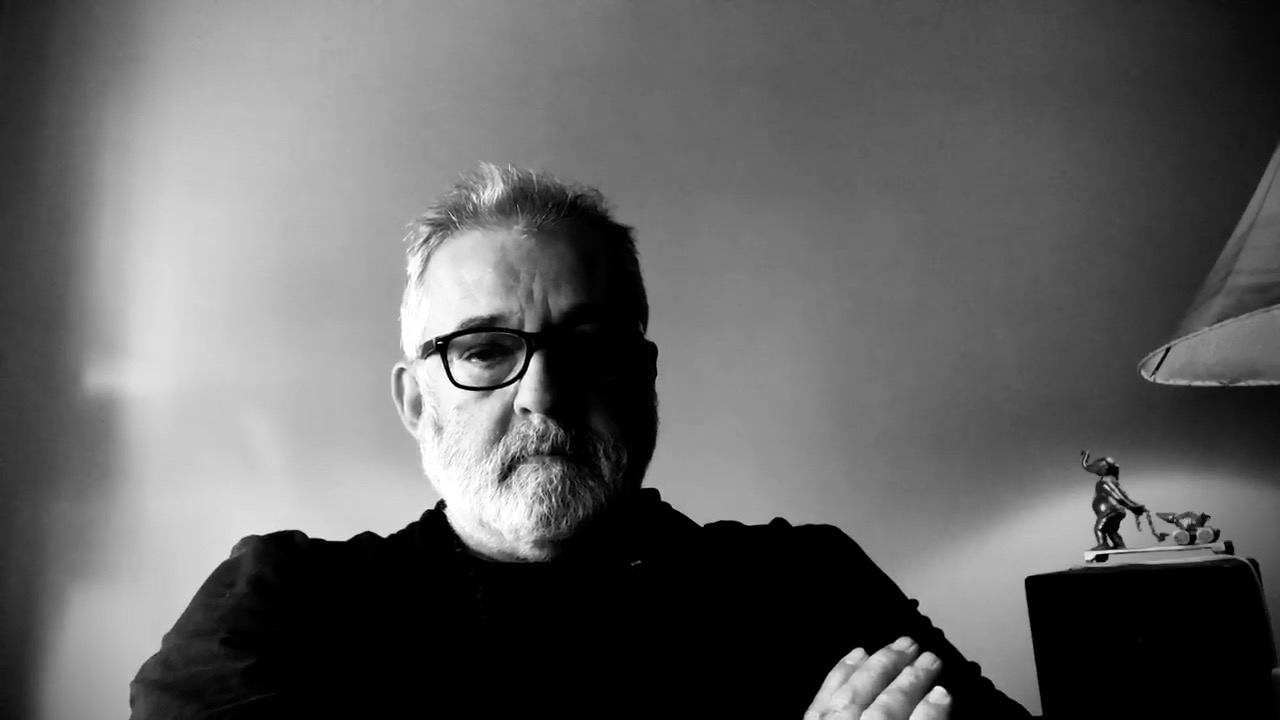 Learn to dance Dido and Aeneas!
Join one of our classes and learn excerpts from Mark Morris' beloved dance! Our Dance with MMDG class is perfect for the whole family. But we also have a repertory workshop for beginner/intermediate adult students and Dance for PD® classes for people with Parkinson's or other mobility concerns.