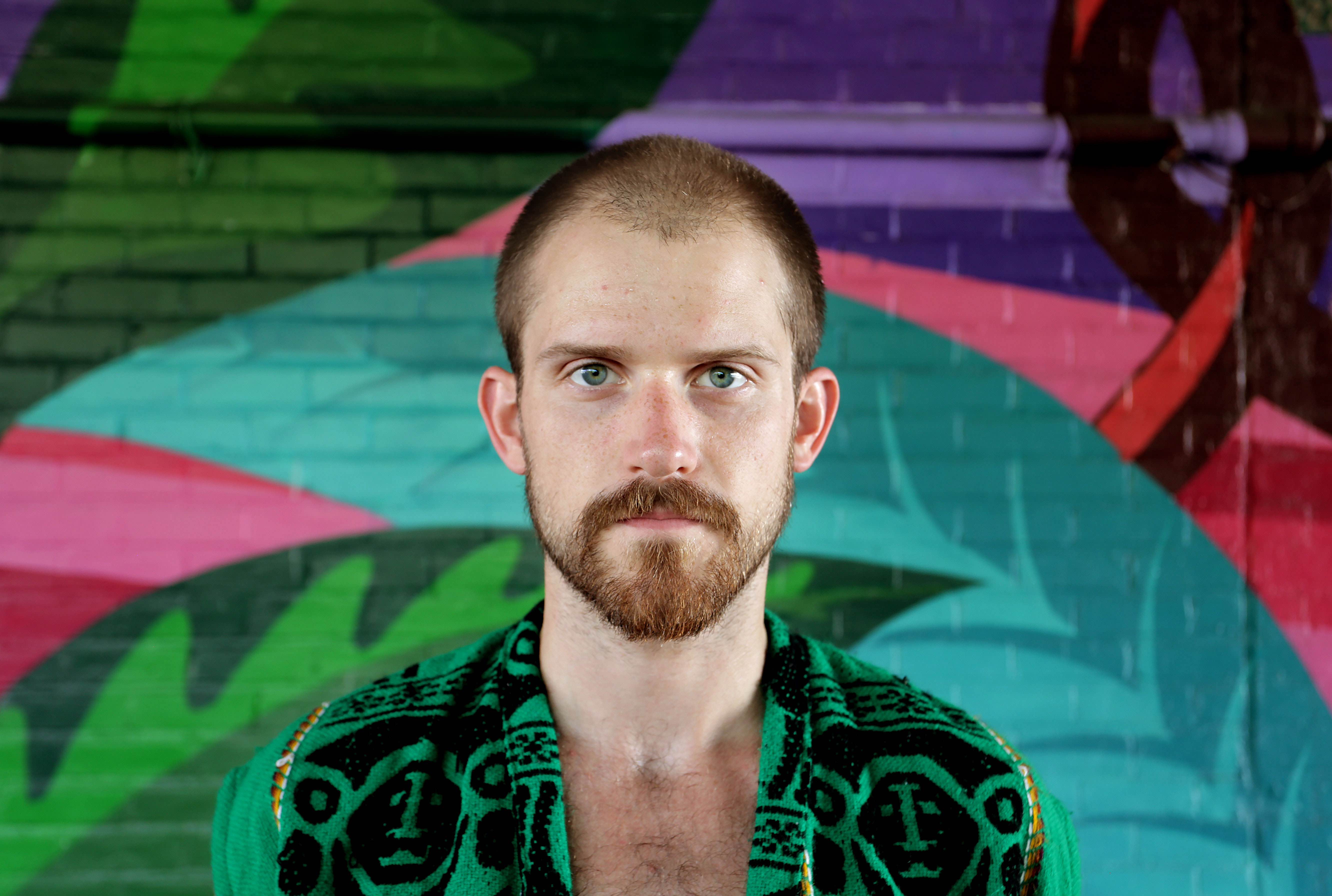 Carson Moody
CARSON MOODY is a Brooklyn based performer who collaborates with various multifaceted artists in fields from pop, to improvisation, to the avant garde. Carson is a founding member of the music group, TIGUE. TIGUE performs internationally including a performance and workshops at Latvia's Zemlika Festival 2016, and locally, including recent engagements at Bric Celebrate Brooklyn! Festival in Prospect Park. Their debut album "Peaks" was released November 2015 on New Amsterdam Records and is available on any digital music platform or at select record stores on vinyl. Carson performs with NYC based "new music dream team" (TimeOutNY), Ensemble Signal. Performances with Signal have ranged from appearances at Walt Disney Concert Hall's "Next on Grand" series 2015 (Los Angeles, CA), Lincoln Center Festival 2013 and 2016 (New York, NY), Big Ears 2014 (Knoxville, TN), and the June in Buffalo Festival. Constantly exploring collaborations in dance as a mover and musician, Carson works with students and professionals all over NYC as well as students at University of North Carolina School of the Arts, Adelphi University, Steps on Broadway, Joffrey Ballet, Eglevsky Ballet and the Mark Morris Dance Center. He has collaborated with choreographers David Dorfman, Doug Varone, Karl Rogers, Erik Abbott-Main, and James Graham providing soundscapes and moving on stage. Carson is a graduate of The Ohio State University and the Eastman School of Music and is excited to join the artists roster with Vic Firth.
Adult Classes
Stretch & Core Strengthening
Teacher and schedule subject to change. For up-to-the-minute information see the adult class schedule.