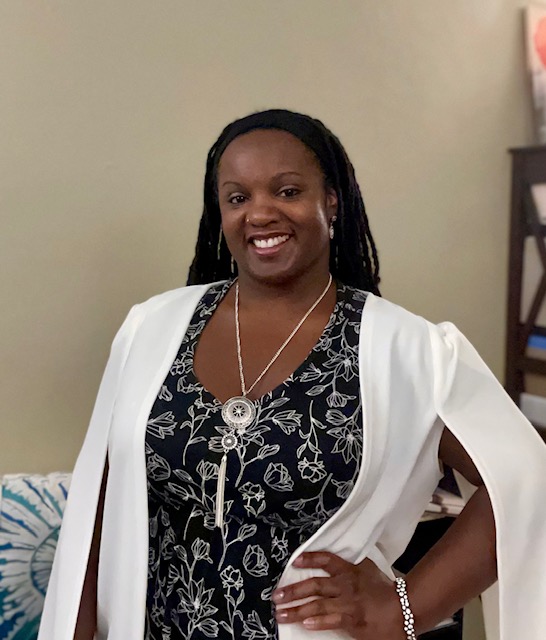 Rebecca Brown
Licensed Clinical Social Worker
Mental Health/Psychotherapy Services
Rebecca Brown is a Licensed Clinical Social Worker offering mental health services to adult female identified dancers and other creatives. Her primary focus is helping clients to feel confident and comfortable in their bodies. She specializes in working with disordered eating and body image concerns. A dancer herself, Rebecca is familiar with the dynamic challenges dancers face with maintaining beauty standards and aesthetic preferences that may lead to feelings of shame, doubt, disappointment or overall lowered sense of self worth when struggling to meet those expectations. Clients working with Rebecca will learn healthy and supportive strategies to connect with their bodies in ways that lead to manageable and satisfying eating experiences.
Rebecca's clinical work is mind-body oriented, fostering a deeper connection with thoughts, feelings and emotions and an understanding of how this may show up in our bodies. Her practice is informed by the Health at Every Size (HAES) framework, teaching body diversity, awareness and acceptance. Intuitive Eating principles are also incorporated to educate clients on eating in self attuned ways. Individual and group sessions offered.
Coaching Services
With training in Performance Psychology, Rebecca also offers coaching for peak performance, as a separate, non mental health service. Dancers and other styles of performing artists seek coaching with Rebecca to work on skills that support optimal performance. She is able to assist with concerns like mental blocks or mindset obstacles that might be negatively impacting the way you perform or relate to your artistry.
Clients learn about the physical and psychological elements that can diminish the overall quality of their performance. Mental preparation is just as important as physical preparation and both are, in fact, intertwined. Some approaches will consist of mind- body dynamics. Topics include, but are not limited to performer identity, injury & burn out prevention, as well as creativity, team leadership, performance anxiety/stage fright and career transitions. The entertainment industry places high demands on performing artists. Through Rebecca's coaching services, clients gain the mental preparation to endure with resilience. Individual and group sessions offered.
Inquiries for appointments can be made directly on her website or feel free to email at rbrownsw@gmail.com.
To learn more, visit:
Mental Health Services: rbrownpsychotherapy.com
Coaching & Consulting: rbrowncoachingandconsulting.com