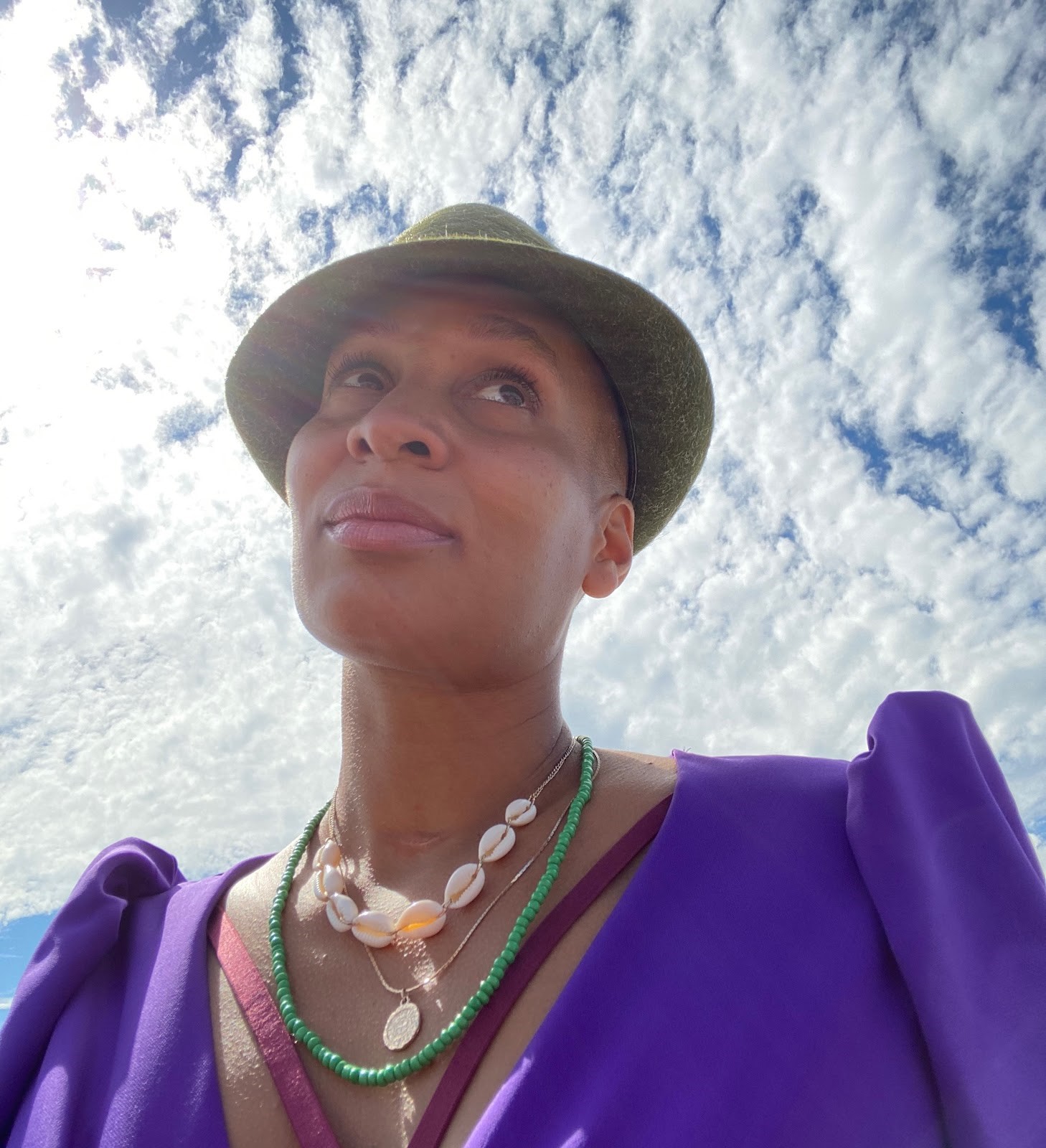 Adia Whitaker
Adia Tamar Whitaker, Artistic Director of Ase Dance Theatre Collective, has performed contemporary, modern, and Afro-Haitian dance in the United States and abroad for seventeen years. She performed with the San Francisco-based Afro-Haitian dance company Group Petit La Croix under the direction of Ms. Blanche Brown for three years (1997 – 2000). She has been teaching Afro-Haitian dance workshops and master classes for the past twenty years. Whitaker completed a B.A. in dance at San Francisco State University and attended the Professional Division U.S. Independent Studies Program at The Ailey School. She was a Ford Foundation Special Initiative for Africa Grant recipient, an Urban Bush Women apprentice, and a Maggie Allesee National Center for Choreography @ FSU Creative Entry Point Choreographic Fellow. She has also received grants from the Brooklyn Arts Council, The Puffin Foundation, the Hip Hop Theater Festival, and the Jerome Foundation. Most recently, Whitaker completed her M.F.A. in dance at Hollins University and received a 2019 NYFA Fellowship, a John F. Kennedy Center rehearsal residency, and an ODC Theater Technical Residency. Whitaker has performed as a principal dancer with Chouconne Dance Troupe in the Festival De Les Pyrenees and as an ensemble dancer in Nadia Dieudonne's Heritage. She has traveled to study and perform traditional African dance styles in Cuba (1997, 2000), Haiti (1998), France (2002), Spain (2002), Germany (2002), Brazil (2003), Ghana (2008), Jamaica (2009), New Orleans (2010), and Trinidad (2014).
Open Level | Dunham Technique Informed Movement | Saturdays 1:15-2:45 PM
Dunham Technique is the movement and lifestyle training system that Ms. Katherine Dunham created to socially and emotionally develop individuals through the lens of folklore and narrative dance. In its most athletic form, Dunham Technique prepares the body for kinesthetic rigor in both lyrical and percussive dance styles. It provides a clear framework to build intercultural communication, practice socialization through the arts, and explore the forms and functions of contemporary, vernacular, and traditional movement systems from all over the world. This class is an opportunity to reawaken the connections that our breath, blood, flesh, and bone have to the planet, the environments we navigate, and each other. Dancers at all levels and non-dancers are welcome.