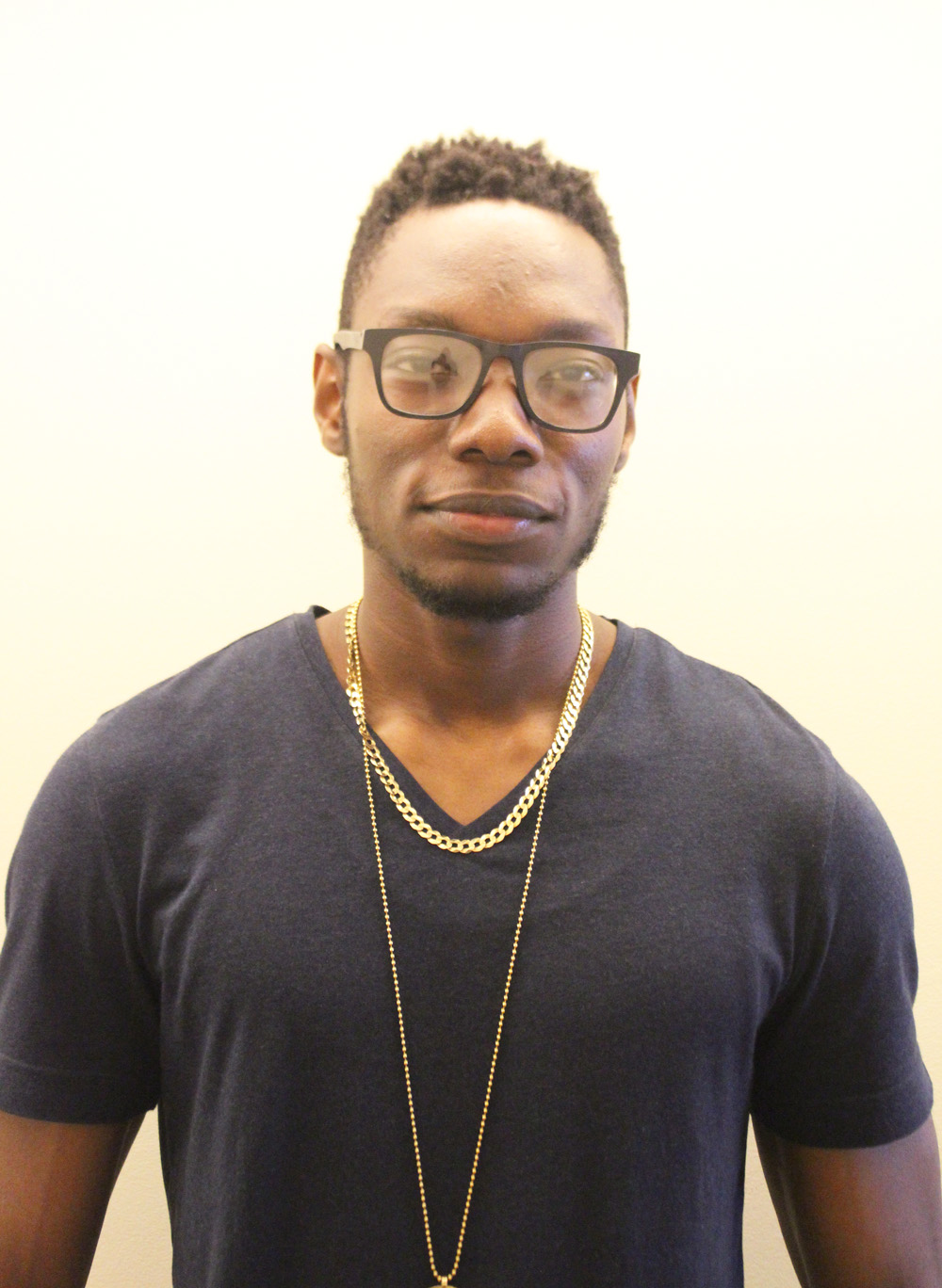 Carl Belizaire
Carl Belizaire is a highly motivated leader, self-starter, entrepreneur and hardworking dance performer.  He is a graduate of Baruch College with a Bachelor's degree in Entrepreneurship/ Small Business Management, and his passion goes beyond business. Carl spent years pursuing his love for dance and has built himself an extensive background through the performing world.  He is a self-taught dancer in a popular upcoming dance style called Flexing, which originated from a Jamaican based danced style called Bruk-Up.  Dancers who pioneered the style used to perform on the television station known as BCAT on a show called "Flex in Brooklyn". Bruk-Up evolved to become Flexing from the name of the show and most importantly by incorporating dance techniques such as waving, gliding, pausing (pop locking), connecting (tutting), animation, lyricism, storytelling and musicality.
Carl's mastery of Flexing allowed him to go professional and he has since worked as a dance instructor at Sports and Arts in School Foundation, an afterschool program geared towards enriching the lives of youths through academics and extracurricular activities. Carl was also featured in films such as "Girl Walk all Day," produced by Jacob Krupnick, "Attitude 3" produced by Isaac Goodwine and documentary "Flex is Kings" produced by Deidre Schoo. In addition, he manages his own group of dancers called Street's Finest and has performed at the Wild Project and the Brooklyn Museum. Carl also had the opportunity to teach at the Jibney Dance Center. In his spare time he regularly competes at dance competitions and collaborates on various projects with other artists. Carl had the privilege of working with cinematic choreographer/installation artist Yara Travieso and Composer Jerome Begin on an opera piece called "Kwaidan."
When Carl is not performing, he tutors and teaches various levels of Math at Baruch College where he works with students of diverse learning needs and backgrounds.  His friends, colleagues and coworkers portray Carl as being humble, respectful, honest, goal oriented, driven, social and optimistic.  When asked what inspires him to be so focused, he responded "my desire to succeed in life and be able to support my family."
Adult Classes
Urban Rhythms
FREE
Teacher and schedule subject to change. For up-to-the-minute information see the adult class schedule.