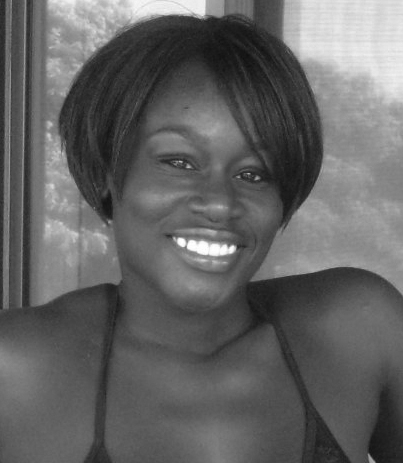 Cassandra Nuamah
Cassandra Nuamah is a choreographer, personal trainer and certified fitness instructor for Kukuwa Dance Workout®. She was born and raised in Washington, DC. However, she hails from Ghana, West Africa. She has been dancing since the age of three and teaching KDW® for the past eight years. A graduate of the University of Virginia, Cassandra taught Kukuwa Dance Workout® classes throughout her schooling there. She's also a member of Gye Nyame African dance troupe, performing all over the east coast. Cassandra and her mother Kukuwa, the creator and CEO of Kukuwa Dance Workout®, counsel clients through nutrition and exercise to achieve their fitness goals. In 2003, Kukuwa launched her Instructor Training Certification Program which trains all instructors world-wide to teach the trademark patented style of KDW®. To date, she has trained over 200 instructors in the USA, Europe, Asia, and Africa. Cassandra's dream is to assist her mother with developing and expanding KDW® all over the world to enhance fitness levels and wellness through dance and health education.
Learn more about Mark Morris
Adult Classes
Kukuwa
$17/class
Teacher and schedule subject to change. For up-to-the-minute information see the adult class schedule.