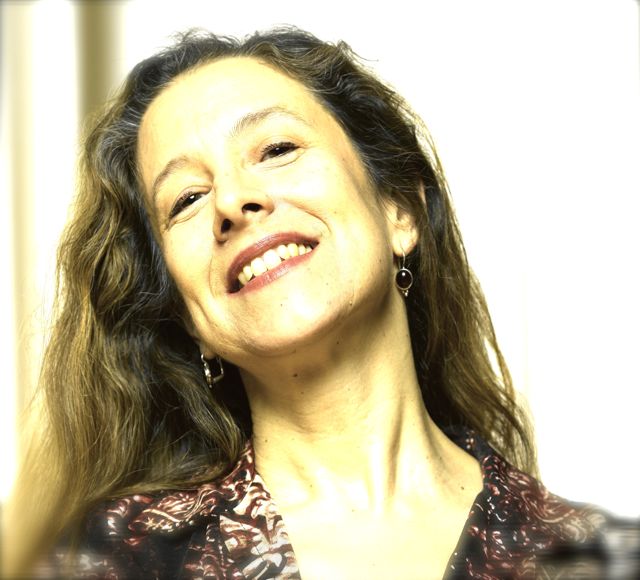 Catherine Gallant
Catherine Gallant is a dancer, teacher and choreographer whose works have been performed in traditional venues as well as in public spaces. Catherine is an expert on the work of Isadora Duncan and performs and teaches internationally with Dances by Isadora and Catherine Gallant/DANCE. Catherine served on the writing committee of the Blueprint for the Arts in DANCE and leads workshops for the Dance Education Laboratory (DEL) and the NYCDOE.  She is the dance educator at PS 89 and is featured in the recent PBS documentary, PS Dance! Catherine is a graduate of the Boston Conservatory and holds an MFA in Dance from Temple University.
Adult Classes
Open Level Duncan Technique
$17/class
Class takes place the second Saturday of every month. For up-to-the-minute information see the adult class schedule.
Open Level Duncan Technique
Open Level Duncan Technique
Open Level Duncan Technique