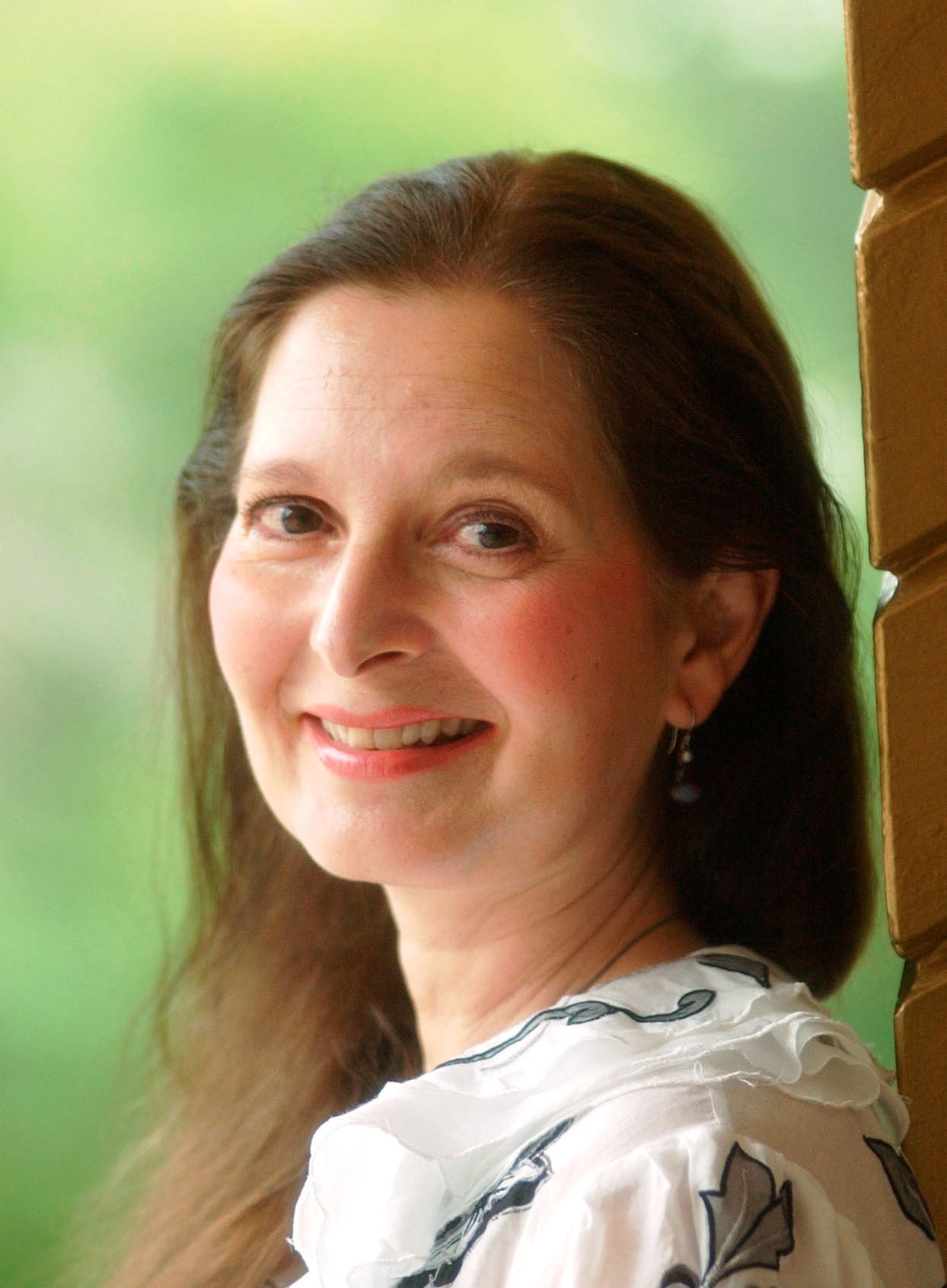 Catherine Turocy
Catherine Turocy, recognized as one of today's leading choreographer/reconstructors and stage directors in 17th and 18th century period performance, with over 60 Baroque operas to her credit, has been decorated by the French Republic as a Chevalier in the Order of Arts and Letters. She received the prestigious BESSIE Award in New York City for sustained achievement in choreography as well as the Natalie Skelton Award for Artistic Excellence. In 1980 she received the Dance Film Association Award for "The Art of Dancing" video produced with Celia Ipiotis and Jeff Bush. NEA International Exchange Fellowships supported extended visits where she lived in London and Paris, conducting research and interacting with other artists. In the 1980's she worked under famed stage directors Pier Luigi Pizzi and Jean Louis Martinoty. A founding member of the Society for Dance History Scholars, Catherine has lectured on period performance practices around the world including the Royal Academies of Dance in London, Stockholm and Copenhagen; the Festival Estival in Paris and The Society for Early Music in Tokyo. She has served as consultant to Clark Tippett of American Ballet Theater and Edward Villella of the Miami City Ballet. As a writer she has contributed chapters to dance history text books, articles to Opera News , Early Music America and Dance Magazine, many which have been translated into French, German, Japanese and Korean. A chapter in Janet Roseman's book, Dance Masters: Interviews with Legends of Dance, published by Routledge is dedicated to her work. Books in which Catherine has authored chapters include: Moving History/Dancing Cultures: A Dance History Reader; Creating Dance: A Traveler's Guide and Dance on its Own Terms: Histories and Methodologies, published by Oxford.
Adult Classes
18th Century Dance, Baroque Dance
$17/class
Teacher and schedule subject to change. For up-to-the-minute information see the adult class schedule.
18th Century Dance, Baroque Dance
18th Century Dance, Baroque Dance