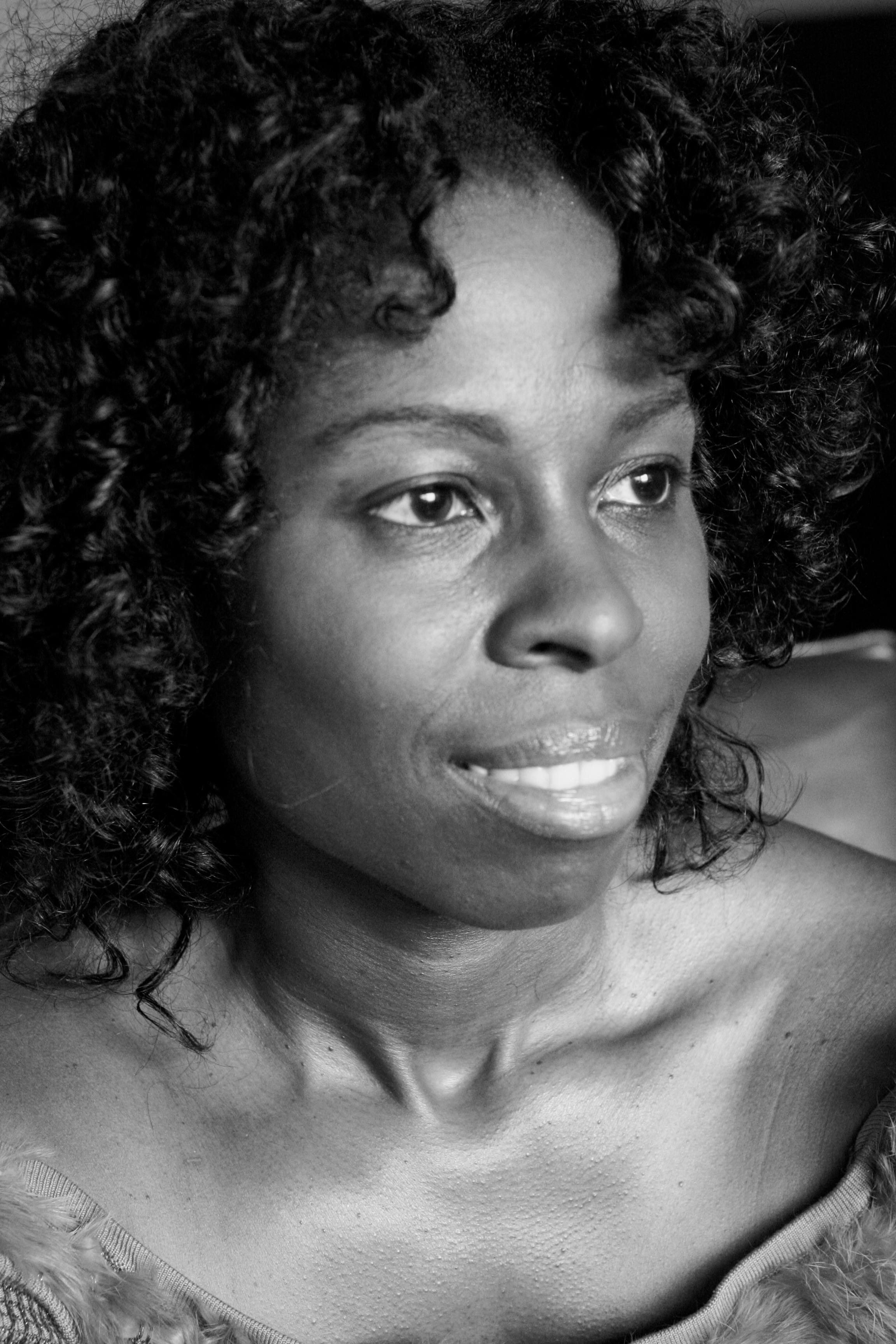 Cindy Dowden
Cindy Dowden started dancing as a teenager taking Ballet, Jazz, African and Tap. She performed at the legendary Cotton Club and the Beacon Theatre on numerous occasions. She created her own unique style of dancing infused with elements of African and Jazz, the disciplines she studied as a teen. Cindy's journey began with the 'Razz M Tazz Dance Company', where she learned salsa dancing on the ballroom count. She then studied with the Salsa King and Queen of New York, Eddie and Maria Torres, learning the popular New York On2 dance count, which is the style of dance that Cindy teaches in her workshop. She also studied jazz with Sue Samuels and performed in the Broadway Dance Center's Tribute to Frank Hatchett. Cindy began performing Salsa in 2002 in Congresses around the world and she is currently performing with the professional dance groups of Dulce Bembe and Mambo Bravo. With several years of performance experience under her belt, Cindy started teaching in 2007 and currently hosts dance workshops, classes and privates in Brooklyn, Queens, Manhattan and Long Island.
Learn more about Mark Morris
Adult Classes
Beginner Salsa
$17/class
Please note, Bethina Flores will be subbing for Andre Degas and Cindy Dowden from June 25 to September 13. For up-to-the-minute information see the adult class schedule.
Int./Adv. Salsa
$17/class
Teacher and schedule subject to change. For up-to-the-minute info, see the adult class schedule.
Youth Classes
Family Fun: Salsa
$25/family of 2-3, $30/family of 4-6