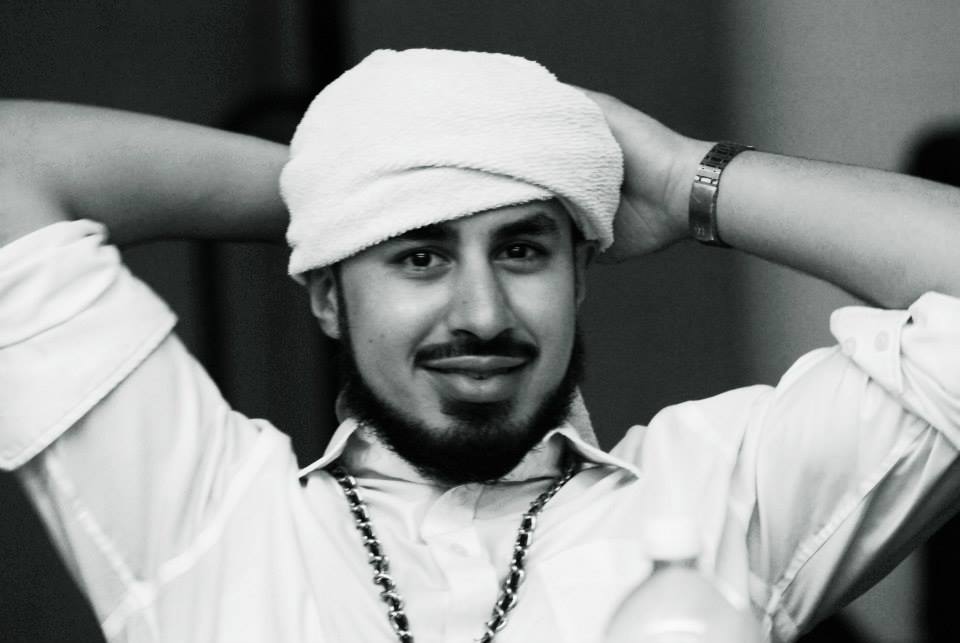 Dan Mitra
Dan Mitra is a tap dancer native to Woodstock Valley, CT. Since starting tap dancing at a young age, he has received multiple awards such as the American Tap Dance Foundation's Tap Future Award, youngARTS silver finalist, and was selected to perform at the Kennedy Center as a Presidential Scholar in the Arts in 2009. Dan has been in Joseph Webb's Dancing Buddha's, the Charlie Parker Jazz Festival with Michela Lerman, Omar Edward's Passion of Tap, and in works by Dormeisha Sumbry-Edwards in On Tap at Summerstage. He has also performed as a member of Jason Samuel Smith's A.C.G.I.
Learn more about Mark Morris
Adult Classes
Advanced Tap
$17/class
For up-to-the-minute information see the adult class schedule.
Youth Classes
Int./Adv. Teen Tap/Tap 5 (ages 13-18)
Spring Semester: Jan. 25 – June 11, 2019
Registration opens Jan. 8, 2019
Tap Level 3/4 (ages 10-14)
Spring Semester: Jan. 25 – June 11, 2019
Registration opens Jan. 8, 2019