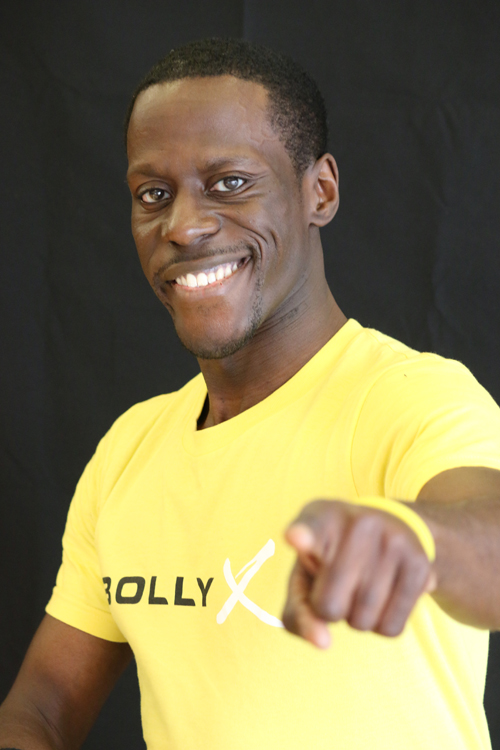 Danny Cadet
Danny Cadet is from a Haitian American background and grew up in Queens/Long Island within a very diverse community. Danny has danced to Bhangra/Bollywood music since his teenage years and was on several college competitive Bhangra teams such as Boston Bhangra, Mera Punjab, and FAUJ Bhangra. Apart from teaching BollyX, Danny is a Clinical Research Specialist and Site Coordinator with a focus in Prenatal Genetics & Adolescent Health.
Adult Classes
BollyX
$17/class
Teacher and schedule subject to change. For up-to-the-minute information see the adult class schedule.
BollyX
Free
Class will take place at The Plaza at 300 Ashland right across from the Dance Center, in collaboration with Downtown Brooklyn Presents.