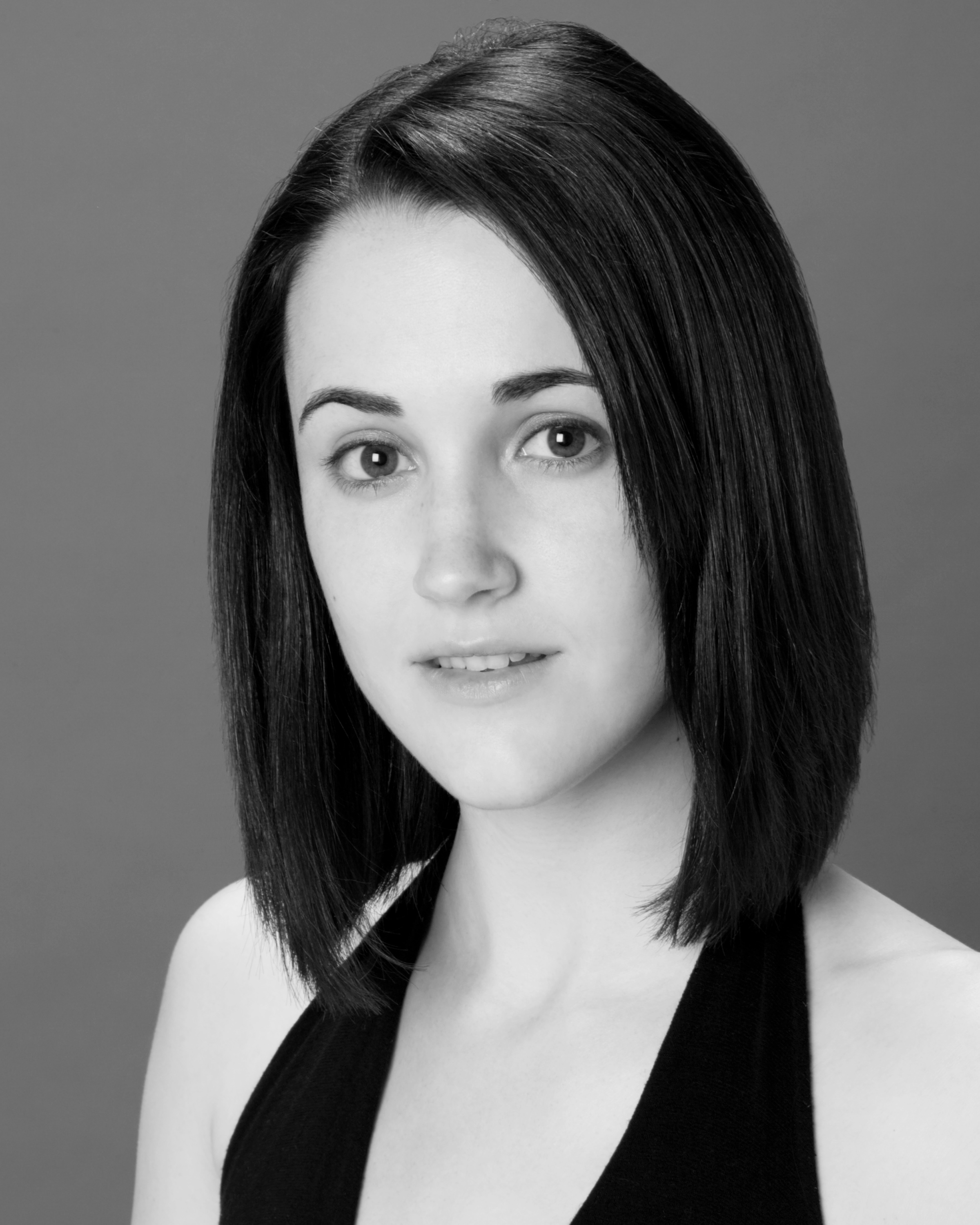 Janelle Barry
Janelle Barry earned her BFA in Dance from Chapman University. She has performed with Backhausdance, I KADA Contemporary Dance Company, the Czech-American Marionette Theatre, The Metropolitan Opera, the Boston Symphony Orchestra, and with the Mark Morris Dance Group. Her choreography has been featured at Regional Dance America in addition to numerous venues in California and New York. Janelle currently has the pleasure of teaching dance to all ages at the Mark Morris Dance Center as well as for the Dance for PD® program.
Learn more about Mark Morris
Adult Classes
Beginner Ballet
$17/class
Teacher and schedule subject to change. For up-to-the-minute information see the adult class schedule.
Youth Classes
Adv. Teen Ballet/Ballet 5 (ages 13-18)
Spring Semester: Jan. 25 – June 11, 2019
Registration opens Jan. 8, 2019
Modern Fundamentals A (ages 6-8)
Spring Semester: Jan. 25 – June 11, 2019
Registration opens Jan. 8, 2019
Modern Fundamentals A (ages 6-8)
Spring Semester: Jan. 25 – June 11, 2019
Registration opens Jan. 8, 2019
Ballet Level 3 (ages 10-13)
Spring Semester: Jan. 25 – June 11, 2019
Registration opens Jan. 8, 2019
Ballet Level 1 (ages 8-10)
Spring Semester: Jan. 25 – June 11, 2019
Registration opens Jan. 8, 2019
Creative Dance Level 1 (age 4)
Spring Semester: Jan. 25 – June 11, 2019
Registration opens Jan. 8, 2019