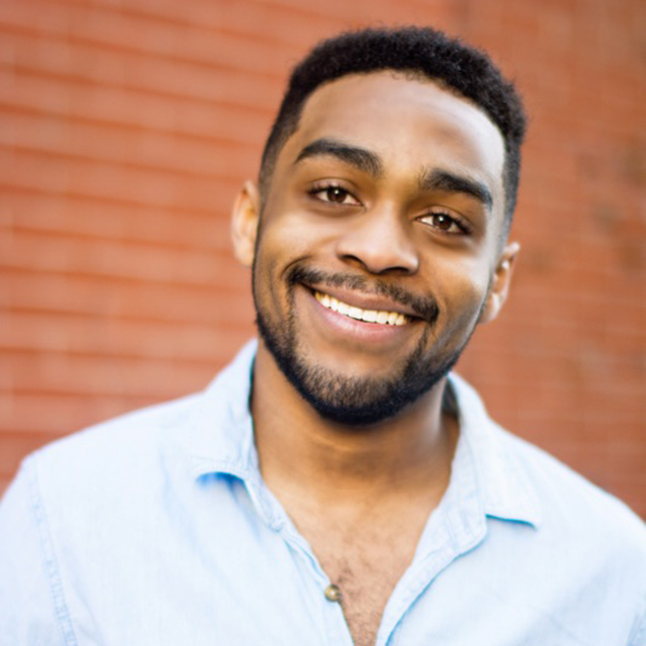 Jordan Lloyd
Jordan Demetrius Lloyd is a New York City based dance artist originally from Albany, NY. He is a graduate of The College at Brockport where he performed works by Alexandra Beller, Laura Peterson and Maura Keefe. He has performed for and collaborated with Karl Rogers/Red Dirt Dance, Netta Yerushalmy, Tammy Carrasco/Wild Beast Dance, Brendan Drake and David Dorfman Dance.
Adult Classes
Int./Adv. Contemporary
$17/class
Teacher and schedule subject to change. For up-to-the-minute information see the adult class schedule.