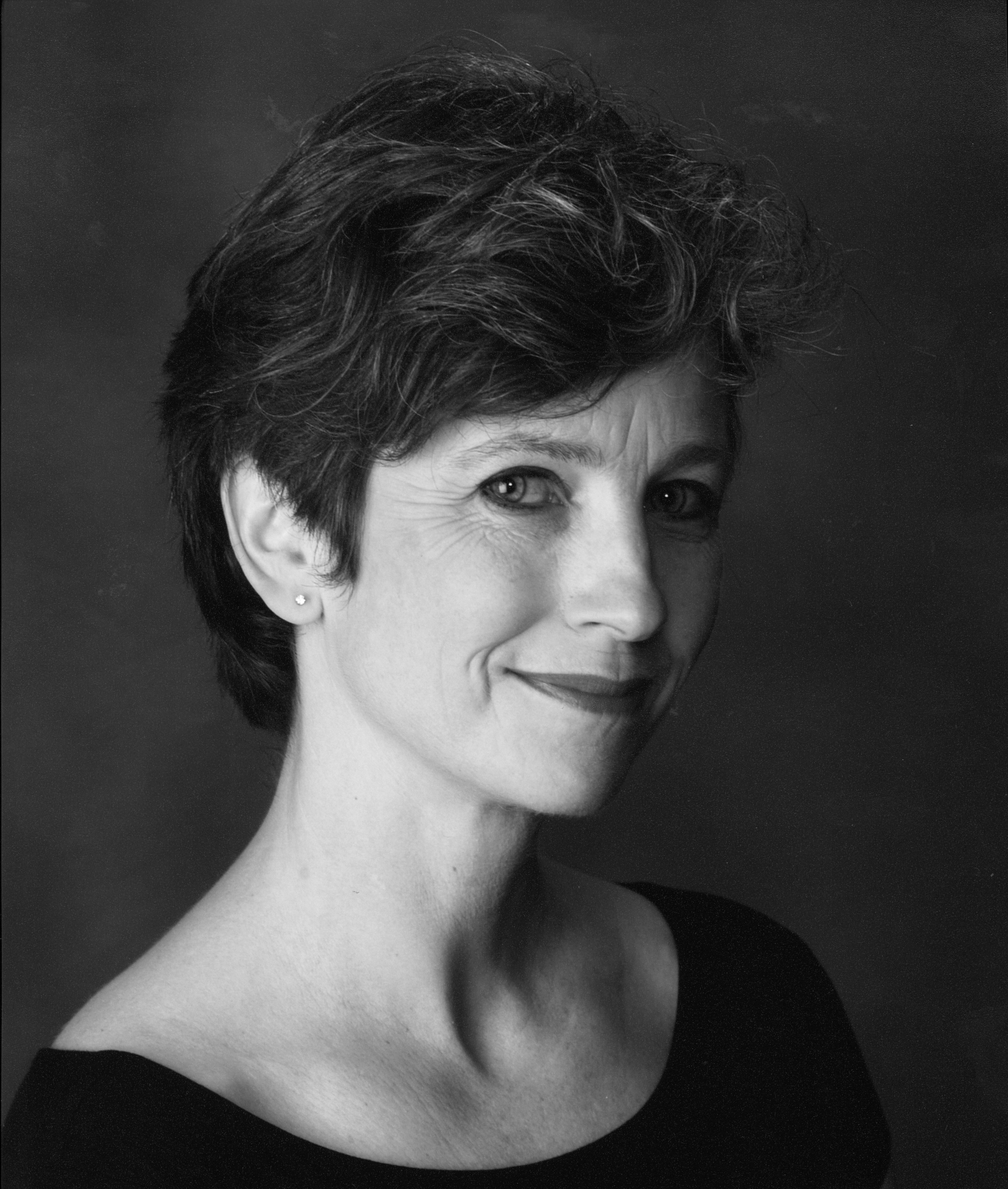 Judith Nelson
Judith Nelson danced with the Jose Limón Dance Company and the David Gordon Pick-Up Company, among others, in addition to touring across the U.S. and Europe both as a solo artist and in musical theater. Her work in children's dance includes numerous school residencies for pre-school to grade 12, and teaching for a wide variety of community arts programs.Judith also teaches at a number of colleges and universities, most recently as Director of Dance at Auburn University. She holds an M.F.A. from the University of Arizona and a B.F.A. from the University of Utah. She is secretary of the board for Dance and the Child international, USA (daCi USA), which advocates for dance worldwide.
Learn more about Mark Morris
Adult Classes
Beginner Ballet
$17/class
Teacher and schedule subject to change. For up-to-the-minute information see the adult class schedule.
Youth Classes
Dance Fundamentals B (ages 11+)
Spring Semester: Jan. 25 – June 11, 2019
Registration opens Jan. 8, 2019
Dance Fundamentals A (ages 6-10)
Spring Semester: Jan. 25 – June 11, 2019
Registration opens Jan. 8, 2019
Modern Fundamentals B (ages 7-9)
Spring Semester: Jan. 25 – June 11, 2019
Registration opens Jan. 8, 2019
Beg. Teen Ballet (ages 13-18)
Spring Semester: Jan. 25 – June 11, 2019
Registration opens Jan. 8, 2019
Ballet Fundamentals A (ages 6-8)
Spring Semester: Jan. 25 – June 11, 2019
Registration opens Jan. 8, 2019