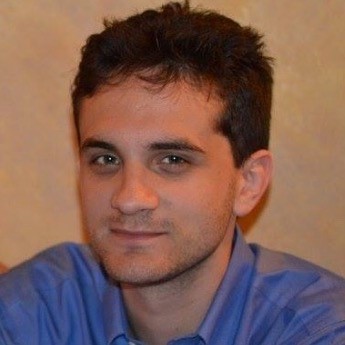 Kevin Shoemaker
piano
KEVIN SHOEMAKER is a pianist, composer, producer, and teacher based out of New York City. His work spans a diverse array of genres including classical music, hip hop, gospel, film scores, church music and more. He has attended Westminster Choir College, Berklee College of Music, the University of Miami, the International Keyboard Institute and Festival, and the New York Youth Symphony Chamber Music Program. He studied under artists including Dr. James Goldsworthy and Dr. Emi Kagawa and has performed at Carnegie Hall and Symphony Space. For more information visit www.shoemakermusic.com.
Learn more about Mark Morris
Adult Classes
Advanced Ballet
$17/class
Teacher and schedule subject to change. For up-to-the-minute information see the adult class schedule.
Youth Classes
Music & Singing Fundamentals B (ages 7-9)
Spring Semester: Jan. 25 – June 11, 2019
Registration opens Jan. 8, 2019
Adv. Teen Ballet/Ballet 5 (ages 13-18)
Spring Semester: Jan. 25 – June 11, 2019
Registration opens Jan. 8, 2019
Modern Fundamentals B (ages 7-9)
Spring Semester: Jan. 25 – June 11, 2019
Registration opens Jan. 8, 2019
Ballet Fundamentals B (ages 7-9)
Spring Semester: Jan. 25 – June 11, 2019
Registration opens Jan. 8, 2019
Ballet Fundamentals A (ages 6-8)
Spring Semester: Jan. 25 – June 11, 2019
Registration opens Jan. 8, 2019