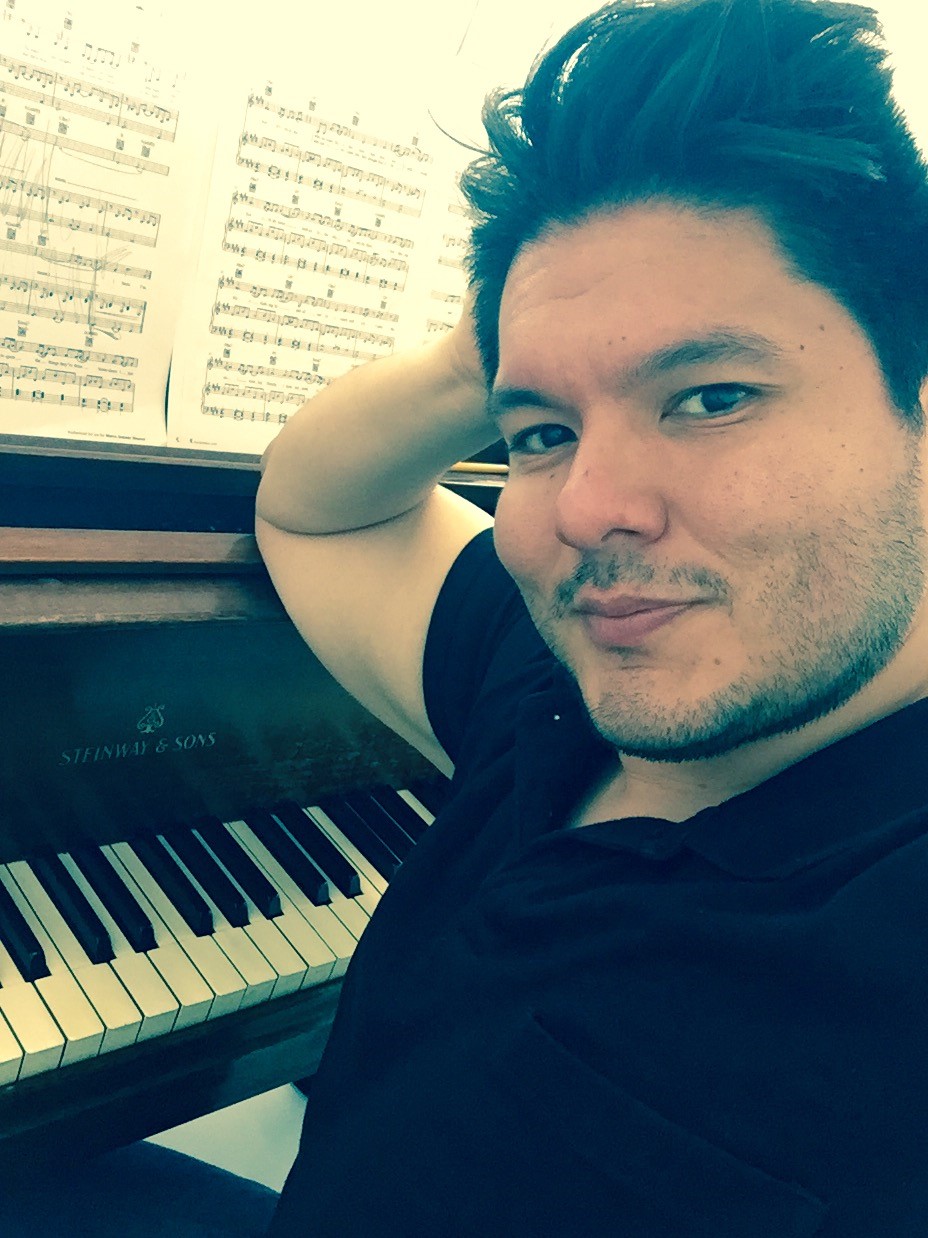 Marco Jimenez
piano
Marco Antonio Jimenez is a pianist from beautiful Las Cruces, New Mexico.  Marco graduated from New Mexico State University with a Vocal Music degree in Education and obtained his Masters in Music from the University of Arizona in Collaborative Piano, where he was on staff as a pianist for the UA School of Dance.
During his tenure in New York City, Marco is thrilled to be a staff pianist with the Mark Morris Dance Group, the Jaqueline Kennedy Onassis School at ABT, the Joffrey Ballet School, and the Dokoudovsky New York Conservatory of Dance, among others.  Additionally, Marco teaches and coaches for singers and instrumentalists.  Performances include Carnegie Hall, Florence Gould Hall, and The House of Yes.
Adult Classes
Advanced Ballet
Teacher and schedule subject to change. For up-to-the-minute information see the adult class schedule.