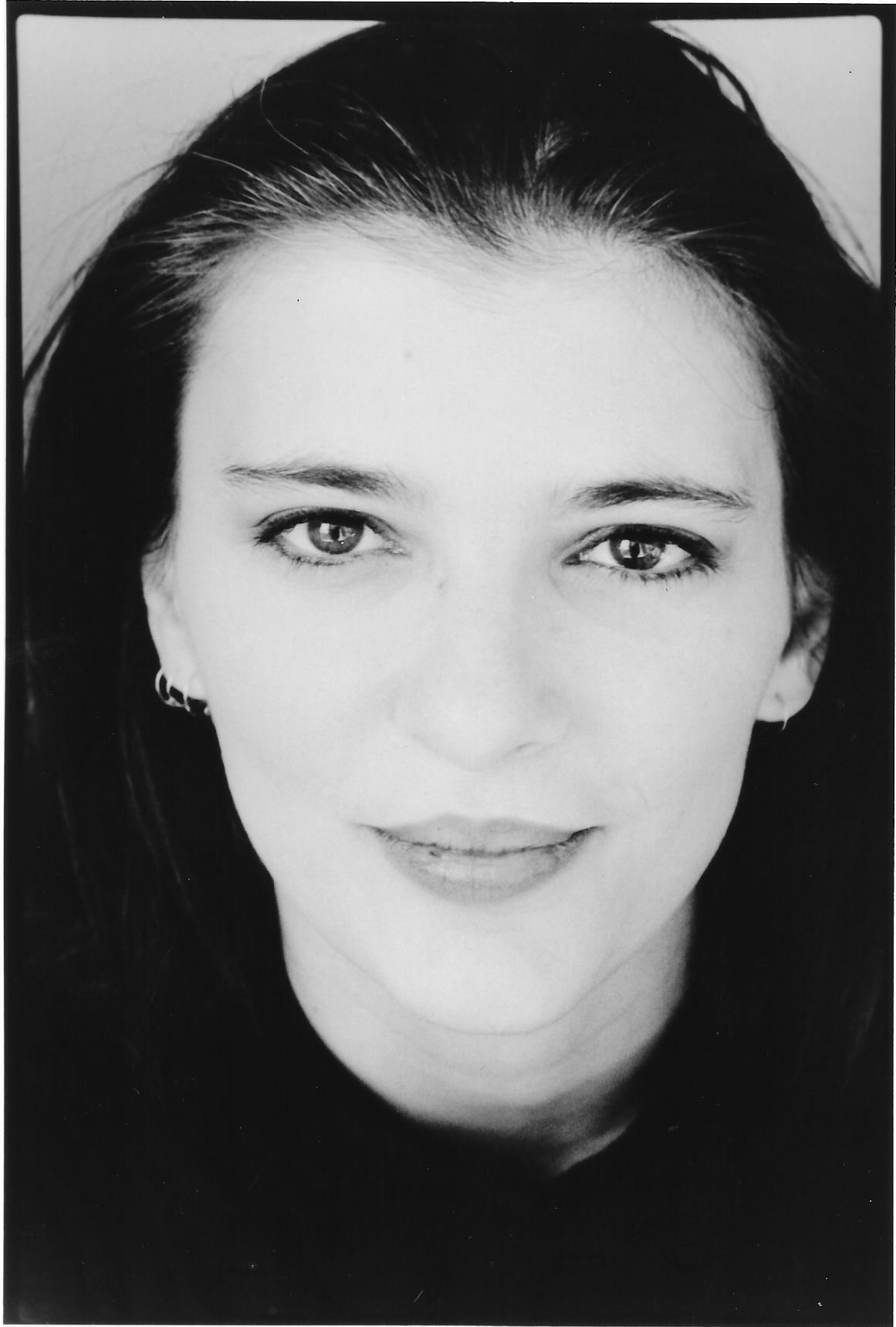 Mireille Radwan Dana
Mireille Radwan Dana was born in Beirut, Lebanon, and grew up in Rome, Italy, where she studied ballet, modern, flamenco, and folklore dances at  the Scuola di Danza Tersicore and violin, piano, and solfeggio at the Conservatory of Music of Santa Cecilia. She then moved to Brussels, Belgium, to attend Maurice Bejart International School of Dance "Mudra" where she studied ballet, modern, music, rhythm, composition and theater from 1986 to 1988. She joined the Mark Morris Dance Group when they moved to Brussels in 1988 and returned with them to the United States in 1991, continuing to dance with the company until 2001. During that time she appeared in more than 40 of Mark Morris' works, performed principal roles as well as assisted and directed rehearsals, and taught company classes. She also toured the world and appeared in 5 television specials. Mireille has been featured in articles by Dance Magazine and the Italian Rivista Danza&Danza.
Mireille has staged Mark Morris' works at Bates College, University of Seattle, State School of  Dance in Athens, Greece, and for the White Oak Dance Project. She has conducted workshops for Mark Morris with Dance Umbrella in Boston, England, and Scotland; Yo-Yo Ma in Boston; workshops in Edinburgh, Boston, New York, and Jacob's Pillow; plus Wesleyan University, Skidmore College, University of Washington, Berkeley, and the Adelaide Festival in Australia, among others.  She has taught and rehearsed the Dancewave kids company, is a principal faculty member at the Mark Morris Dance Center teaching ballet, modern and creative dance, abd directing and choreographing for Student Company II, the performance group of The School. Mireille is the founding and principal teacher of the Dance, Music and Literacy community outreach program, Mark Morris Dance Group's in-school residency that introduces Brooklyn school children to the performing and visual arts using one of Mark Morris' most acclaimed evening length works L'Allegro, il Penseroso ed il Moderato. She has taught the Dance for Parkinson's group plus adult and senior classes, she is also teaching at the Helen Keller services for the Blind school. She last performed in Italy in 2004 at the Montepulciano Festival with European choreographer Jacopo Godani.
Youth Classes
Student Company II Modern (ages 10+)
Student Company II Rehearsal (ages 10+)