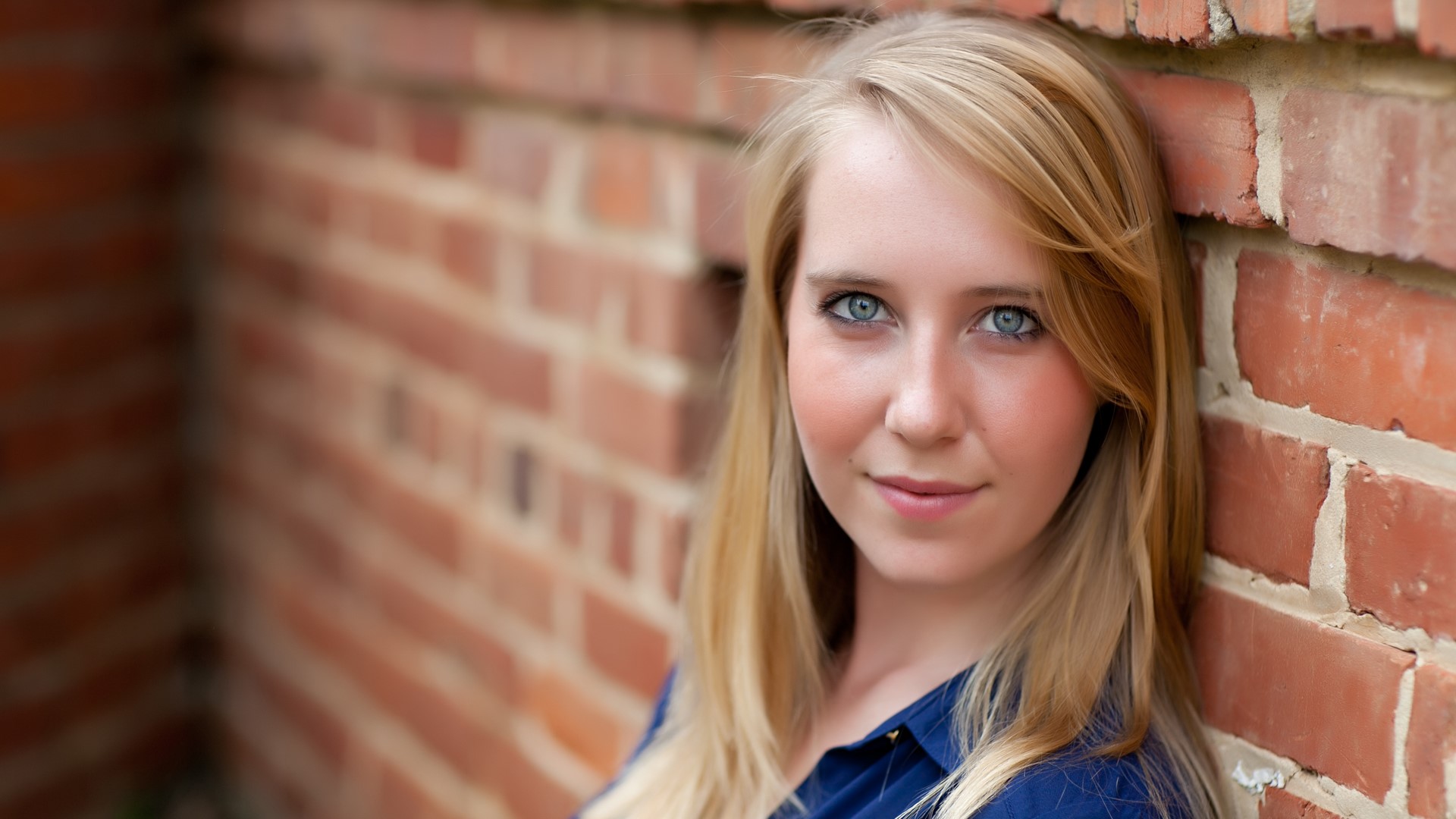 Olivia Dunn
Olivia Dunn is a Brooklyn-based actor, singer, and movement artist. She holds a BFA in Drama from NYU's Tisch School of the Arts and has performed in a variety of regional theatres and performance spaces along the east coast and NYC area. Dunn is a certified yoga instructor for all ages and levels. She teaches vinyasa and hot yoga for Yoga to the People in Brooklyn/Manhattan as well as for small corporate groups and privates all around the city. She also teaches kids yoga with Yogi Beans in Manhattan. One of her life mottos is – never stop moving! She is thrilled to share her passion for dance and movement with the Mark Morris Dance Center community.
Adult Classes
Stretch & Core Strengthening
Teacher and schedule subject to change. For up-to-the-minute information see the adult class schedule.