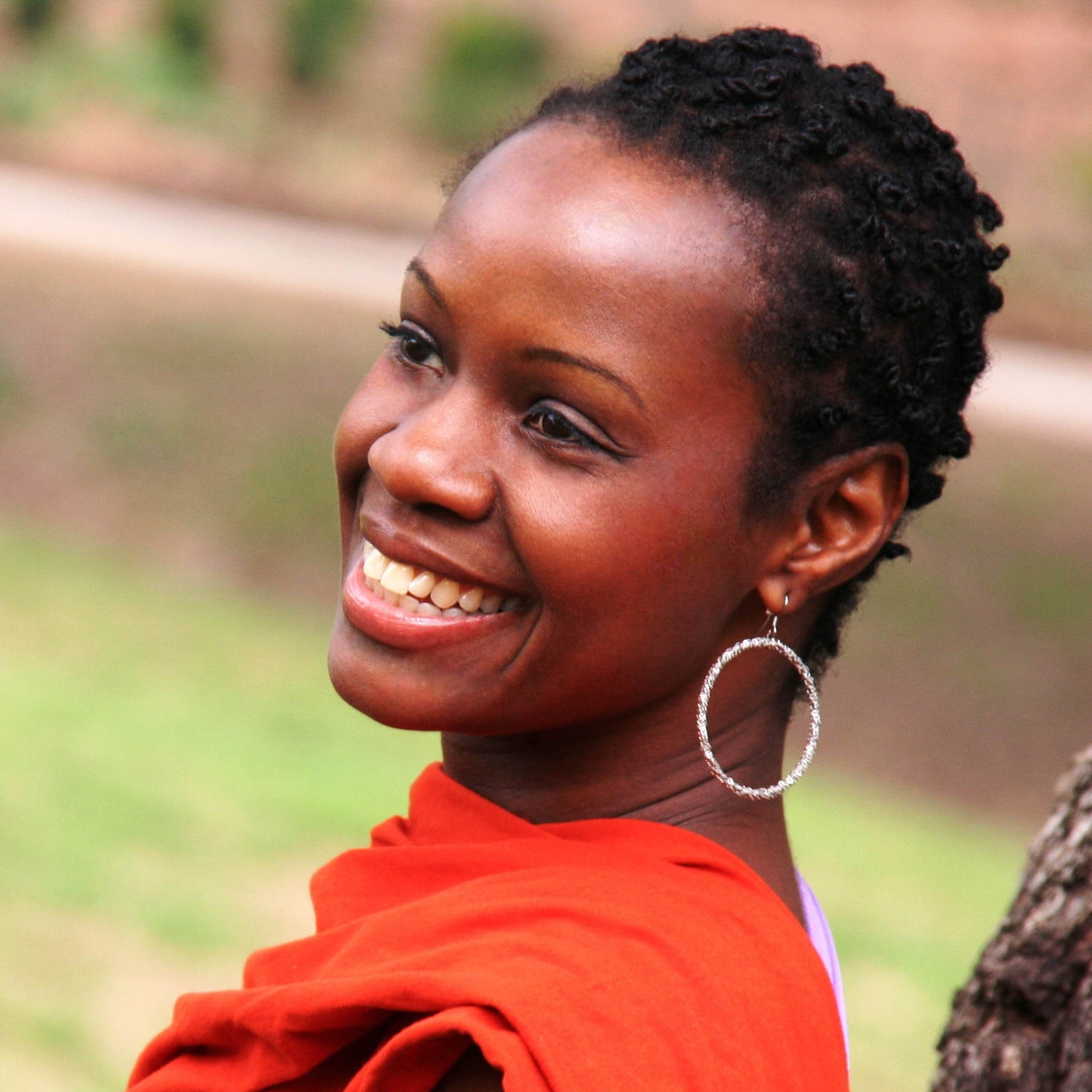 Sheila Anozier
Sheila Anozier has lived in New York for most of her life, but spent her childhood in Haiti where art is prevalent in everything. She began her formal training in dance at Long Island University under several professors including Diane Jacobowitz and Ella Thompson Moore, an original member of Alvin Ailey American Dance Theater and Artistic Director of The Charles Moore Dance Theatre, as well as current Mark Morris Dance Center faculty member, Pat Hall, who supports and inspires Sheila to find her freedom in dance.
Notable performances have taken Sheila across the United States and around the world, including Ageha in Tokyo, Japan with singer/dancer Wunmi Olaiya; Ha Noi Opera House & White Palace Convention Center in Vietnam, with singer and political activist Peter Yarrow (of Peter, Paul & Mary); The Hague Holland Dance Festival in the Netherlands; and the Altstdtherbst Festival in Germany. New York performances include: Lincoln Center "Out of Doors," The Joyce Theatre, Town Hall, Dance Theatre Workshop, The Kitchen, Prospect Park Bandshell, and Usdan Center for Creative and Performing Arts.
Sheila choreographs for Brave New World Repertory Theatre: Street Scene (2013), As You Like It (2010) The Crucible (2008 and 2010), The Tempest (2009), and Crossing Brooklyn Ferry (2007). She performs with Bonga and the Vodou Drums of Haiti, Bethany and Rufus Routs Quartet, and Pat Hall Dancers. Sheila also teaches in schools and various organizations throughout the U.S.