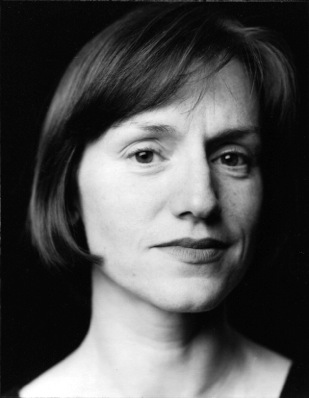 Tina Fehlandt
Tina Fehlandt was an integral part of the Mark Morris Dance Group for twenty years, from its inception in 1980 to January 2000, appearing in over 50 works choreographed by Mark Morris. With the Group she toured the world and appeared in several television specials, most notably as "Louise" in Mr. Morris' production of The Hard Nut. She has been the subject of feature articles in SELF-Magazine, Dance Magazine, and Dance Teacher. In Ballet Review, Tina was hailed as "one of the most beautiful dancers anywhere."
Tina has staged Mark Morris' work at Princeton University, New York University, Rutgers University, Marymount Manhattan College, Barnard College, the Juilliard School, Long Island University, and American Ballet Theatre, San Francisco Ballet, Royal New Zealand Ballet, English National Ballet, Royal Ballet Covent Garden, Boston Ballet, Miami City Ballet, Houston Ballet, Dutch National Ballet, Pacific Northwest Ballet, Washington Ballet, and the White Oak Dance Project. Tina is currently a full time Lecturer in Dance at Princeton University's Lewis Center for the Arts. She continues her association with MMDG as an instructor in the Summer Intensives and as Guest Faculty at the Dance Center teaching Advanced Ballet.
Adult Classes
Advanced Ballet
$17/class
Teacher and schedule subject to change. For up-to-the-minute information see the adult class schedule.