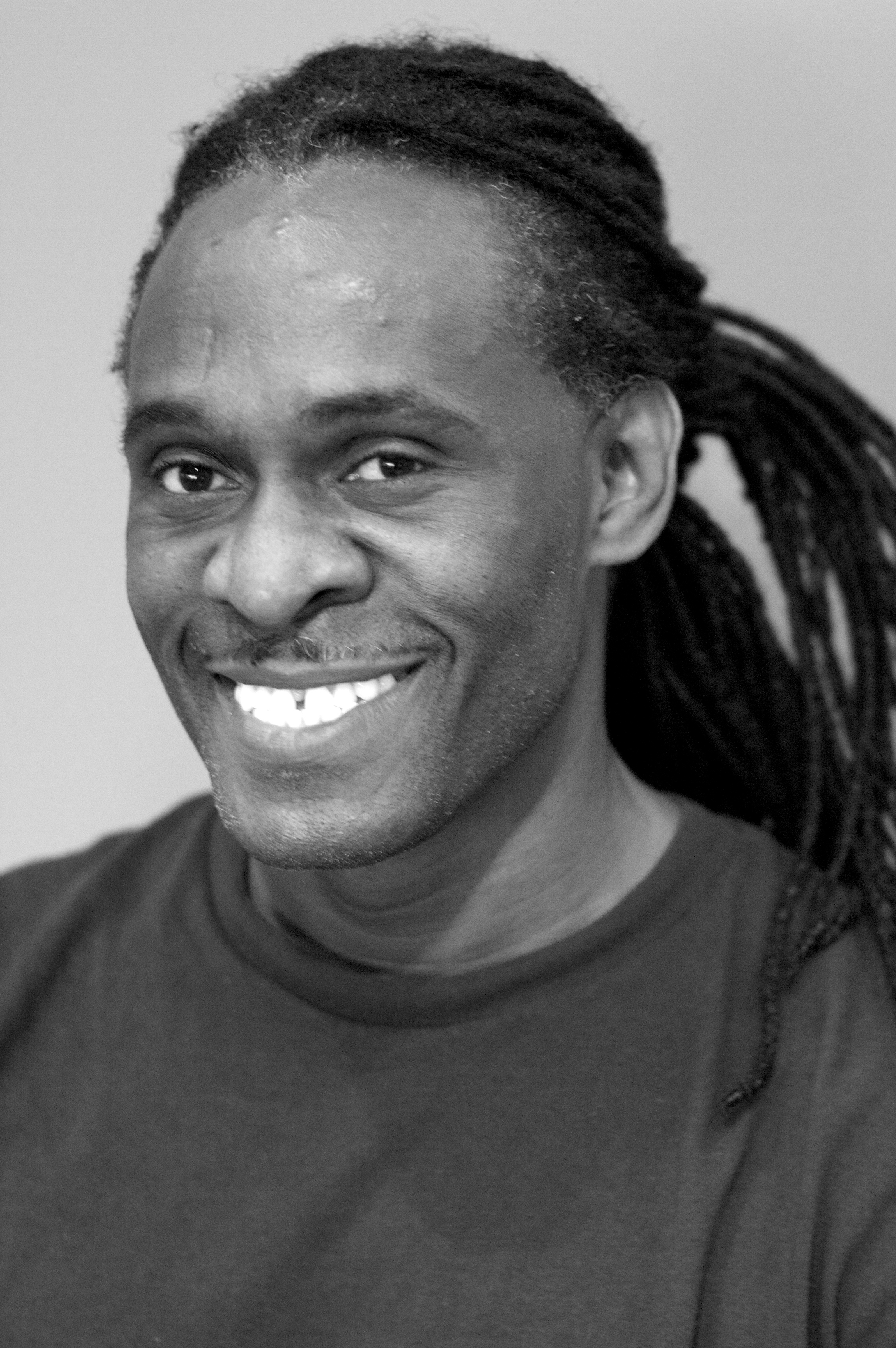 Wayne Daniels
Wayne Daniels has over ten years experience teaching dance classes in public and private schools. His dance style is a combination of his extensive training in ballet, jazz, modern, West African, Indian Kathak, and Afro-Caribbean dance.
Learn more about Mark Morris
Adult Classes
Beg./Int. Jazz/Hip Hop
$17/class
Teacher and schedule subject to change. For up-to-the-minute information see the adult class schedule.
Youth Classes
Hip-Hop Level 4 (ages 11-14)
Spring Semester: Jan. 25 – June 11, 2019
Registration opens Jan. 8, 2019
Int./ Adv. Teen Hip-Hop/Hip-Hop 5 (ages 13-18)
Spring Semester: Jan. 25 – June 11, 2019
Registration opens Jan. 8, 2019
Hip-Hop Level 3 (ages 10-13)
Spring Semester: Jan. 25 – June 11, 2019
Registration opens Jan. 8, 2019