After being away from theaters for over a year and a half, we're thrilled to return to the stage this fall.
Our 2021-22 Season will take us across the country, from New York to California, with rich programs that include audience favorites alongside works that haven't been performed in some time and are waiting to be rediscovered. Additionally, in the spring, L'Allegro, il Penseroso ed il Moderato will return to BAM, where it had its U.S. premiere in 1990.
We're equally excited to launch a brand new Membership program! Membership will give you a unique opportunity to dive deeper into Mark Morris's extensive body of work and get closer to the dances we're performing this season, whether or not you're able to attend a performance in person.
Cal Performances
City: Berkeley, CA
Dates: December 17-19, 2021
Works: Water, Dancing Honeymoon, Jenn and Spencer, V
Event Details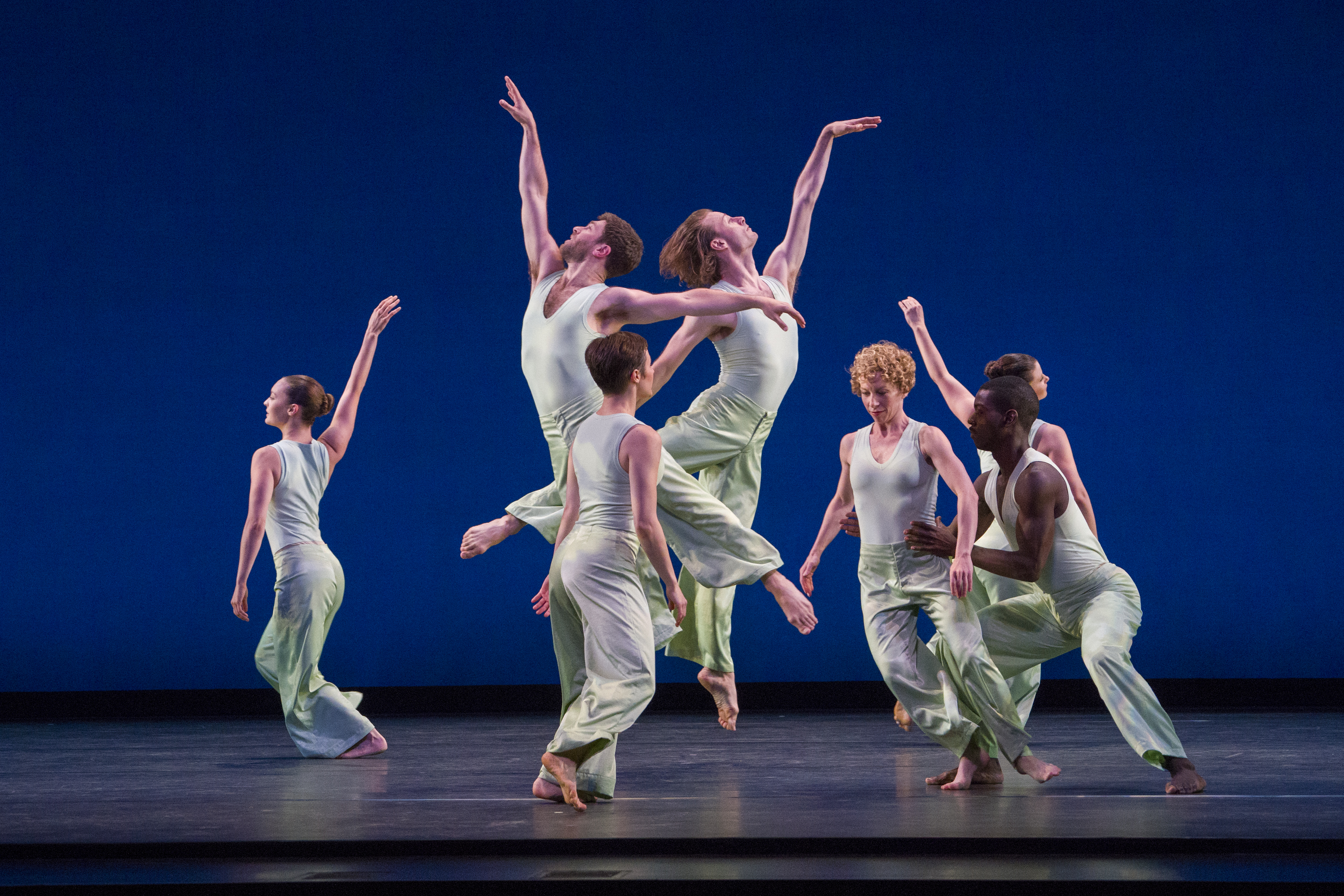 University of Iowa
City: Iowa City, IA
Date: February 18, 2022
Works: Pepperland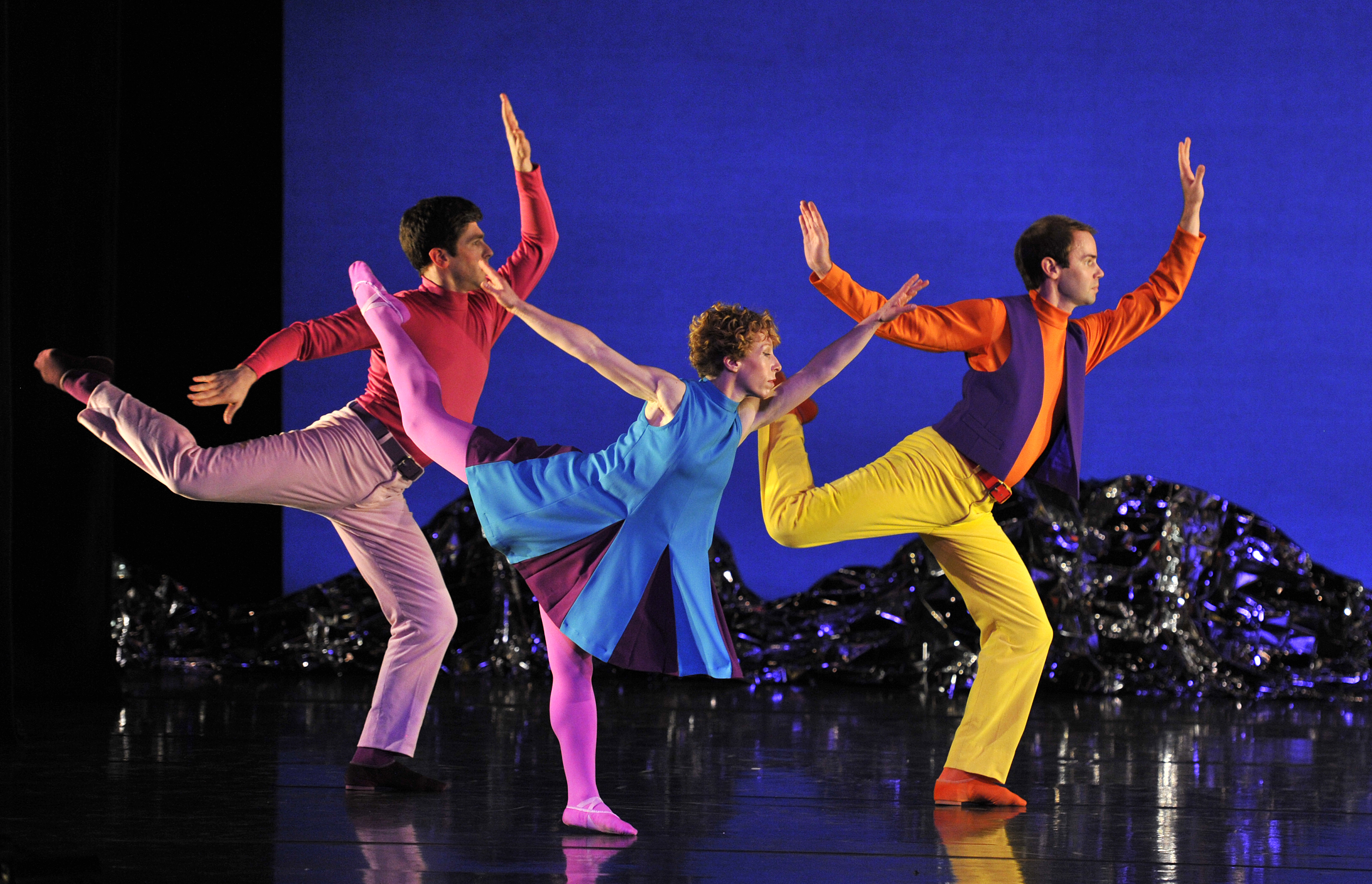 Center for the Arts at George Mason University
City: Fairfax, VA
Date: February 26, 2022
Works: Words, Jenn and Spencer, Pas de Poisson, Grand Duo
Buy Tickets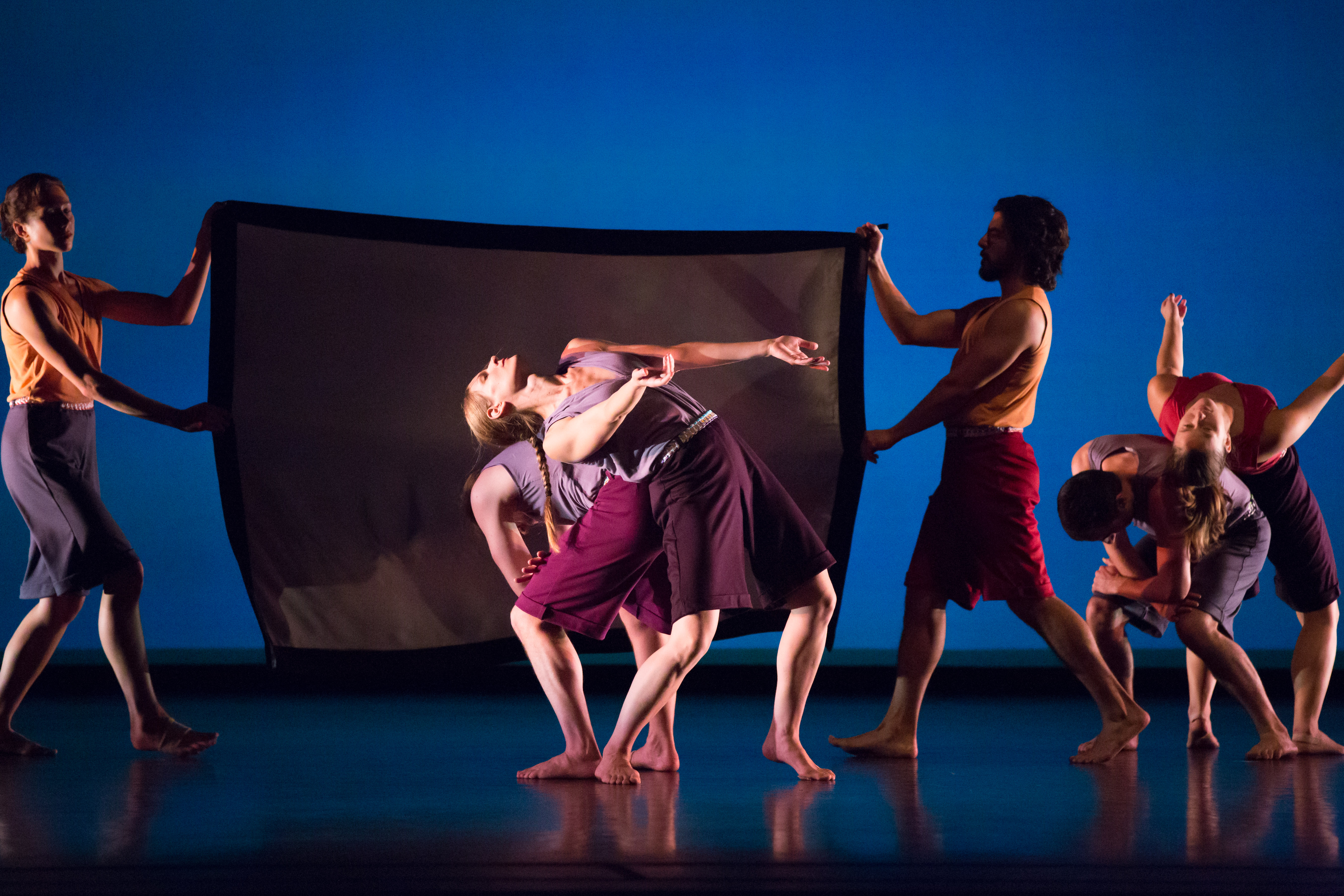 FSU Center for the Performing Arts, Presented by Sarasota Ballet
City: Sarasota, FL
Dates: March 4-7, 2022
Works: Words, Jenn and Spencer, Gloria
Buy Tickets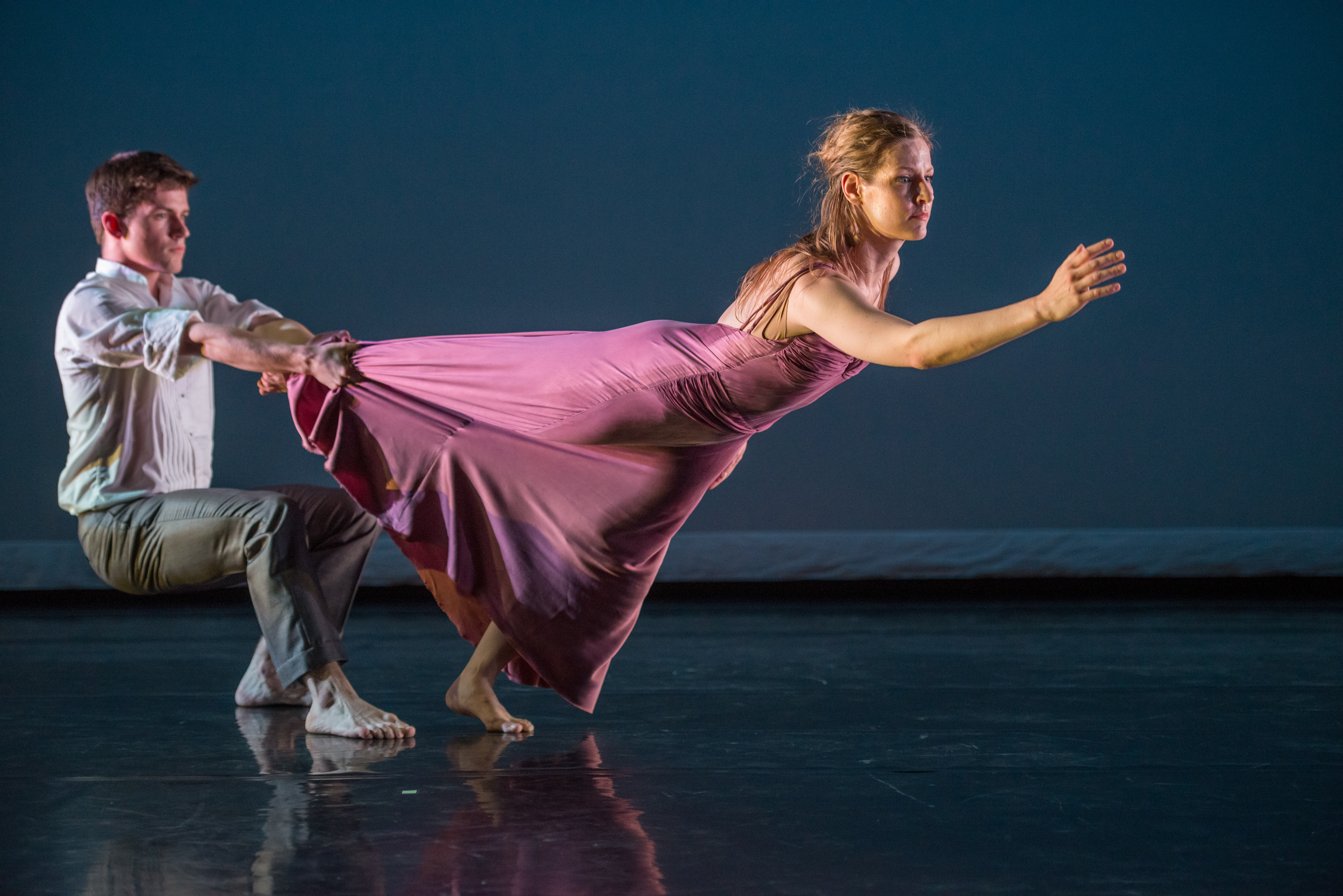 Brooklyn Academy of Music (BAM)
City: Brooklyn, NY
Dates: March 24-27, 2022
Works: L'Allegro, il Penseroso ed il Moderato
Buy Tickets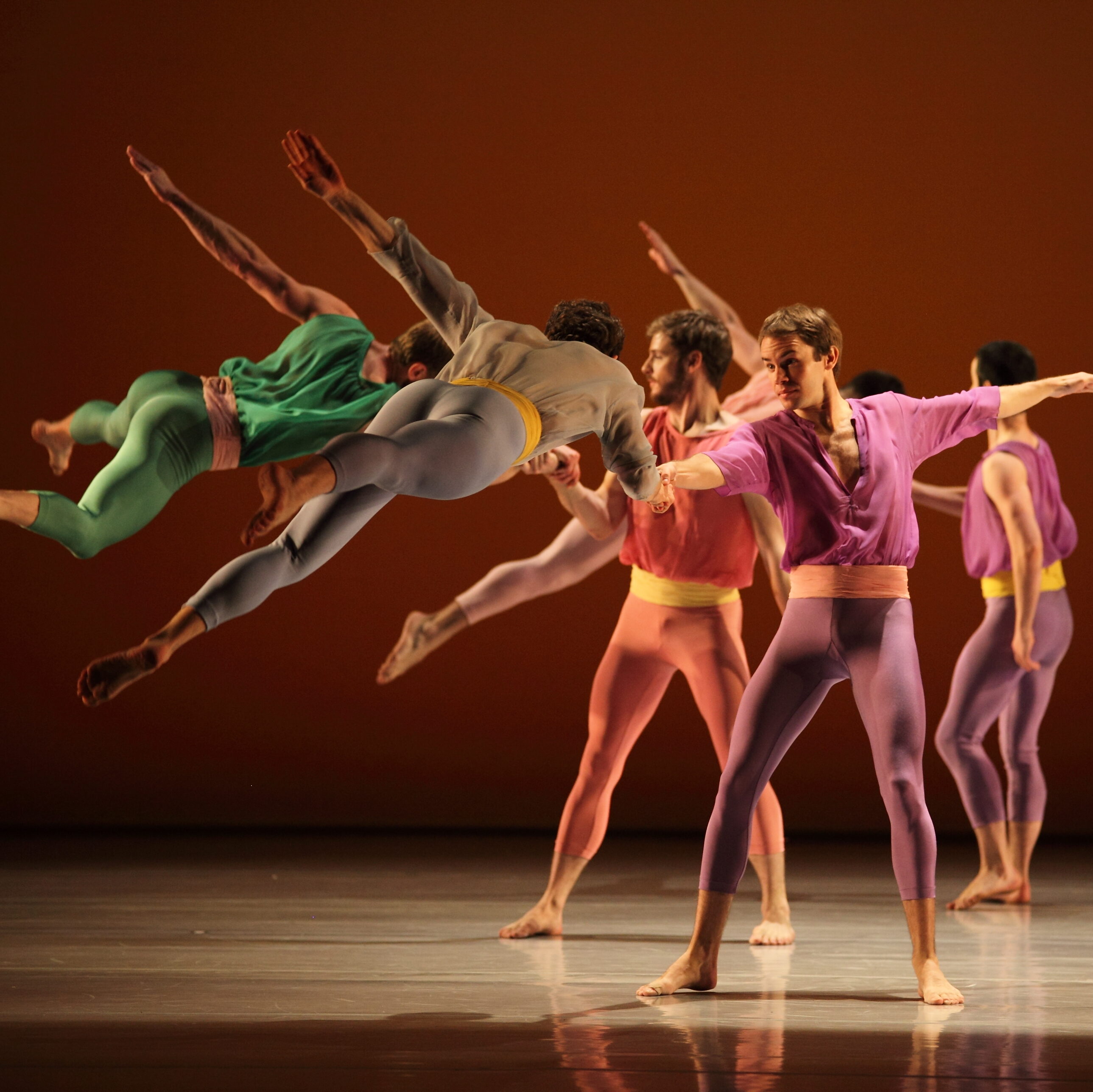 McCarter Theatre Center
City: Princeton, NJ
Date: April 13, 2022
Works: Dancing Honeymoon, Rock of Ages, Grand Duo
Buy Tickets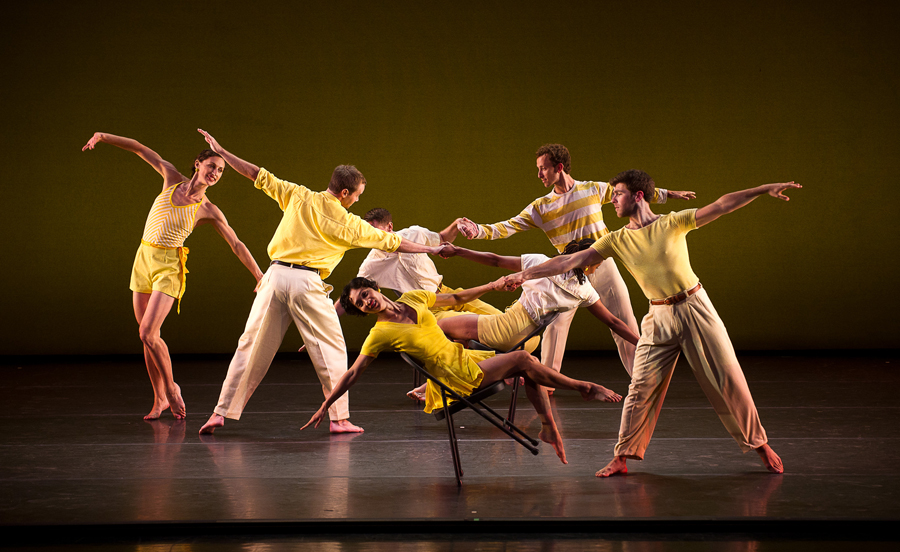 Meany Center for the Performing Arts
City: Seattle, WA
Dates: April 21-23, 2022
Works: Words, Rock of Ages, Grand Duo
Buy Tickets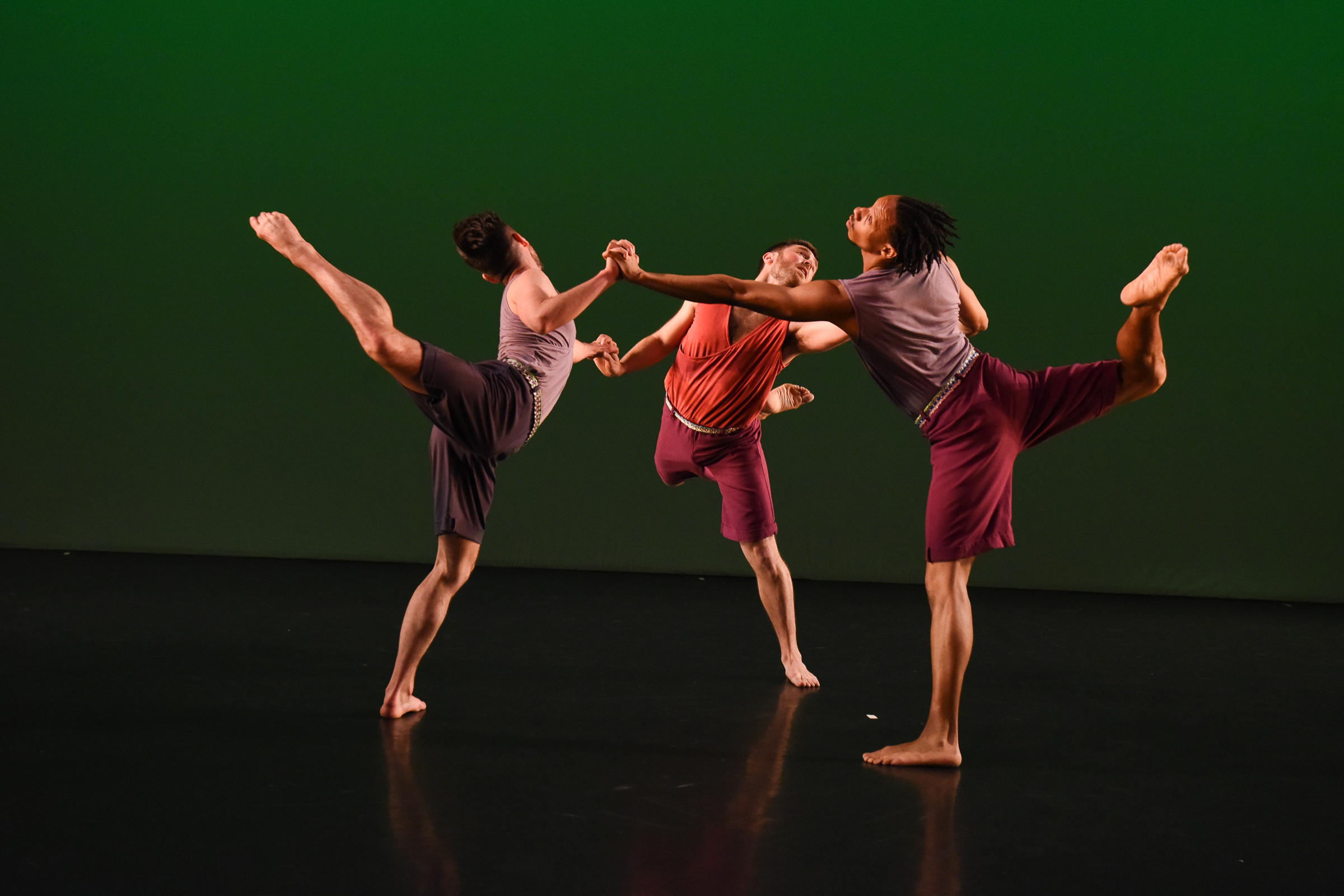 Krannert Center for the Performing Arts
City: Urbana, IL
Dates: April 29-30, 2022
Works: Dancing Honeymoon, Jenn and Spencer, Grand Duo (Night 1) 
Pepperland (Night 2)
Buy Tickets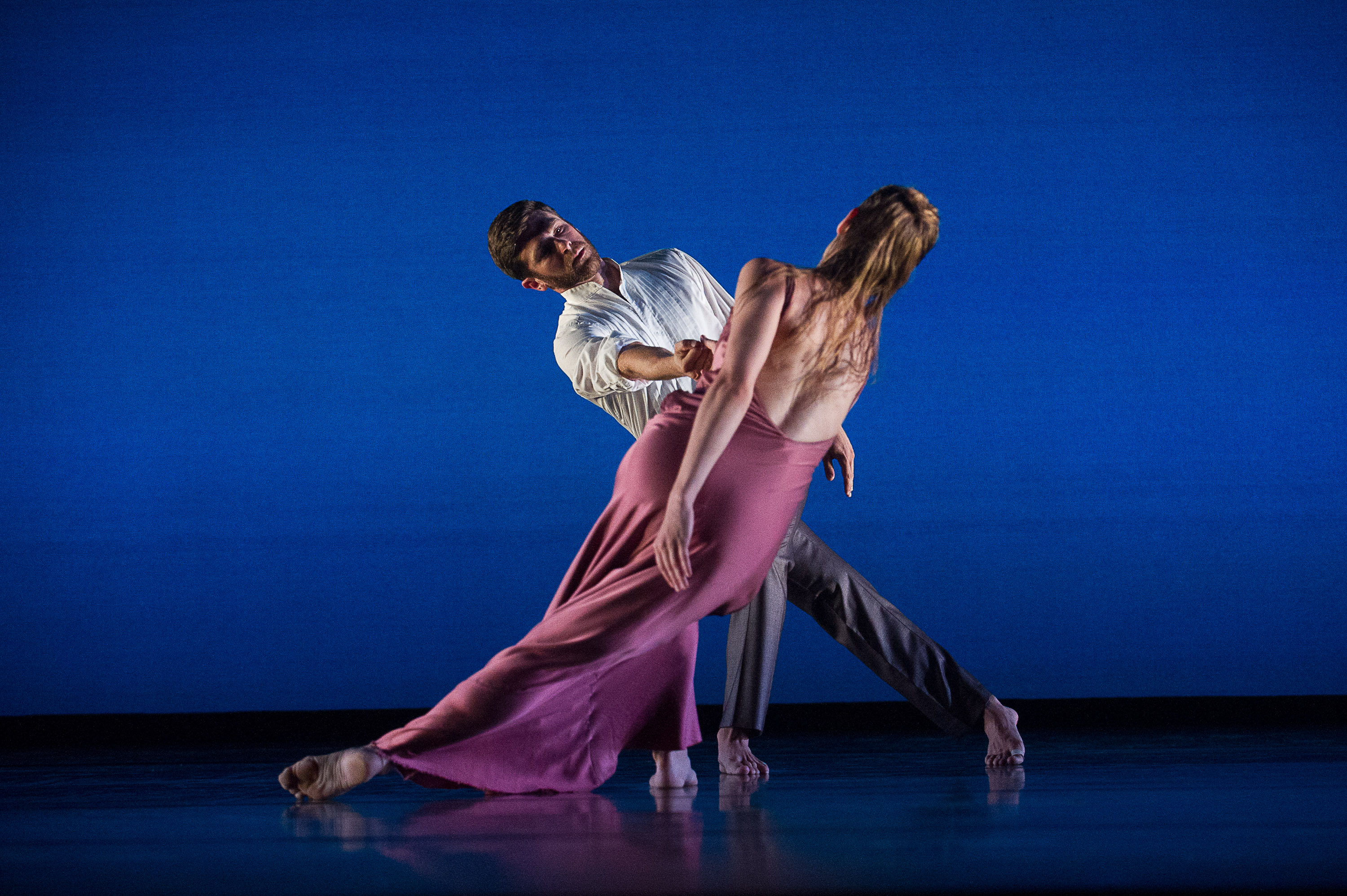 Emelin Theatre
City: Mamaroneck, NY
Date: May 13, 2022
Works: Prelude and Prelude, Three Preludes, Prelude and Polka from Grand Duo, Greek to Me, Words
Buy Tickets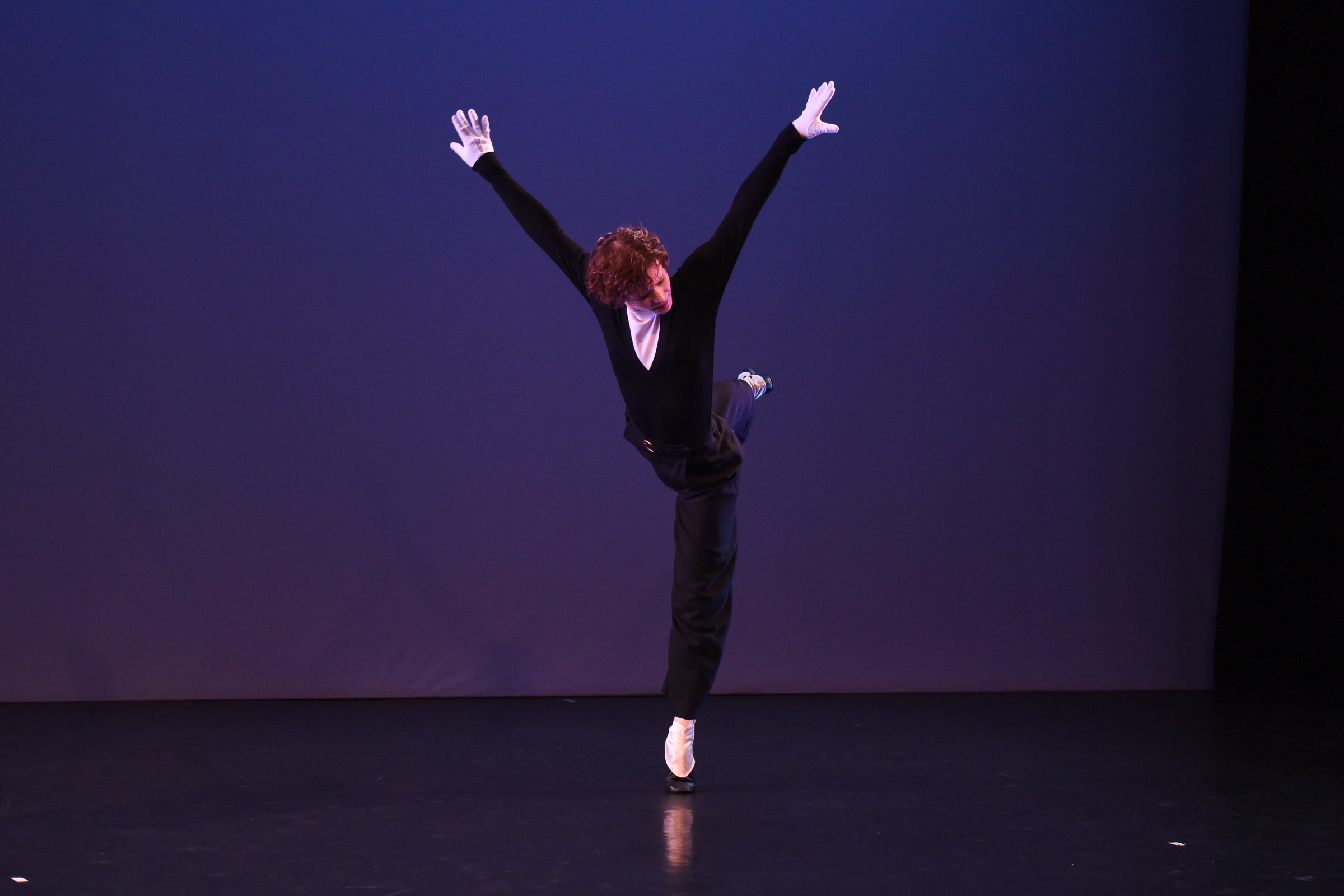 The Flynn Center for the Performing Arts
City: Burlington, VT
Dates: May 17, 2022
Works: Words, Rock of Ages, Three Preludes, Grand Duo
Buy Tickets