Our 2022-23 season centers on Mark Morris's BOLD new creation, The Look of Love. This exhilarating evening-length work co-commissioned by a nationwide consortium of arts presenters, features more than a dozen legendary hits by Burt Bacharach arranged by long-time musical collaborator Ethan Iverson (open the spread for more details and tour dates). We will also bring back two quintessential works from our repertory: Pepperland and The Hard Nut.
We're equally excited about all-new Membership benefits! Mark Morris Dance Group Membership will give you a unique opportunity to dive deeper into Mark Morris's extensive body of work and get closer to the dances we're performing this season, whether or not you're able to attend a performance in person.
BroadStage
City: Santa Monica, CA
Dates: October 20-23, 2022
Works: The Look of Love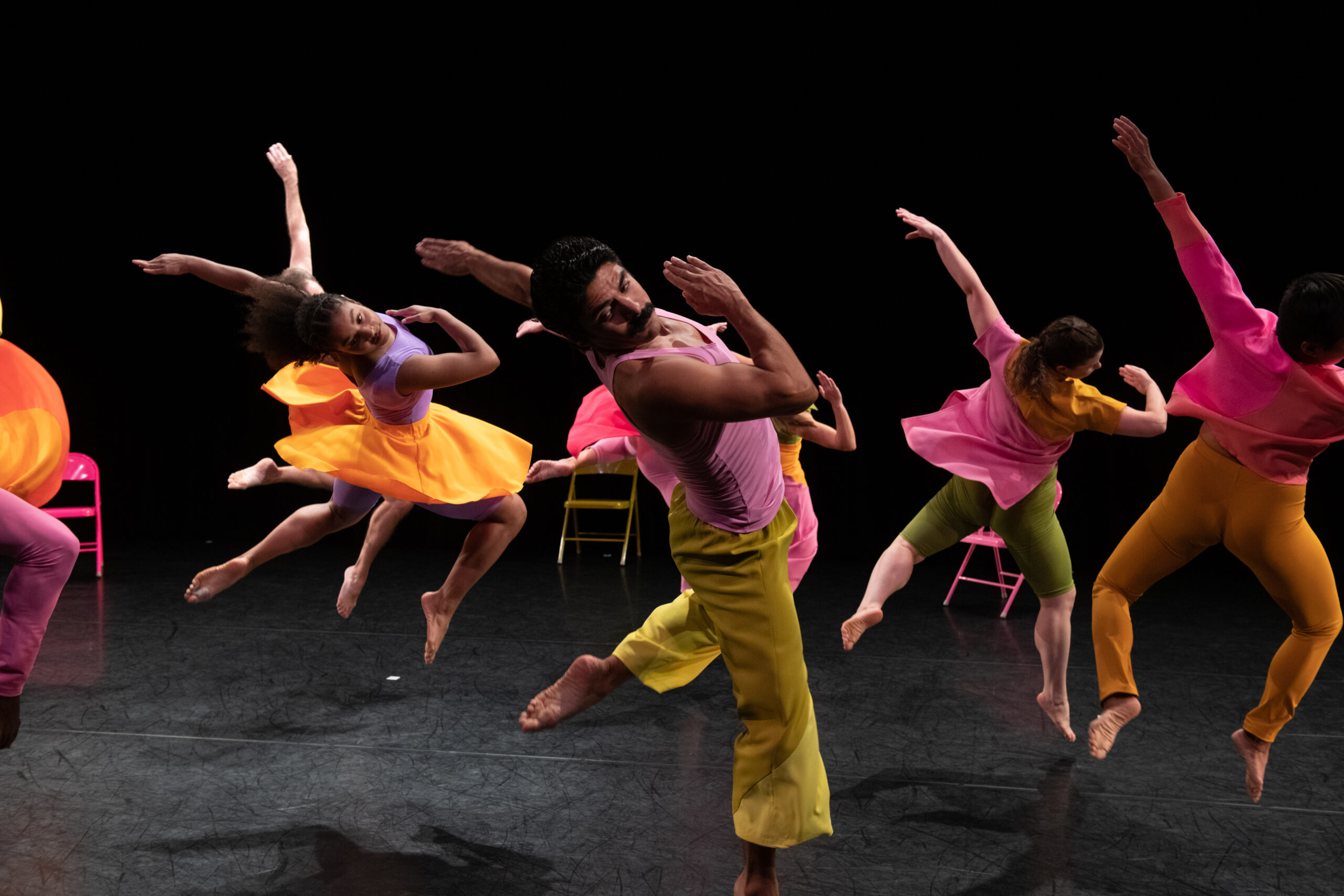 The Kennedy Center
City: Washington, D.C.
Date: October 26-29, 2022
Works: The Look of Love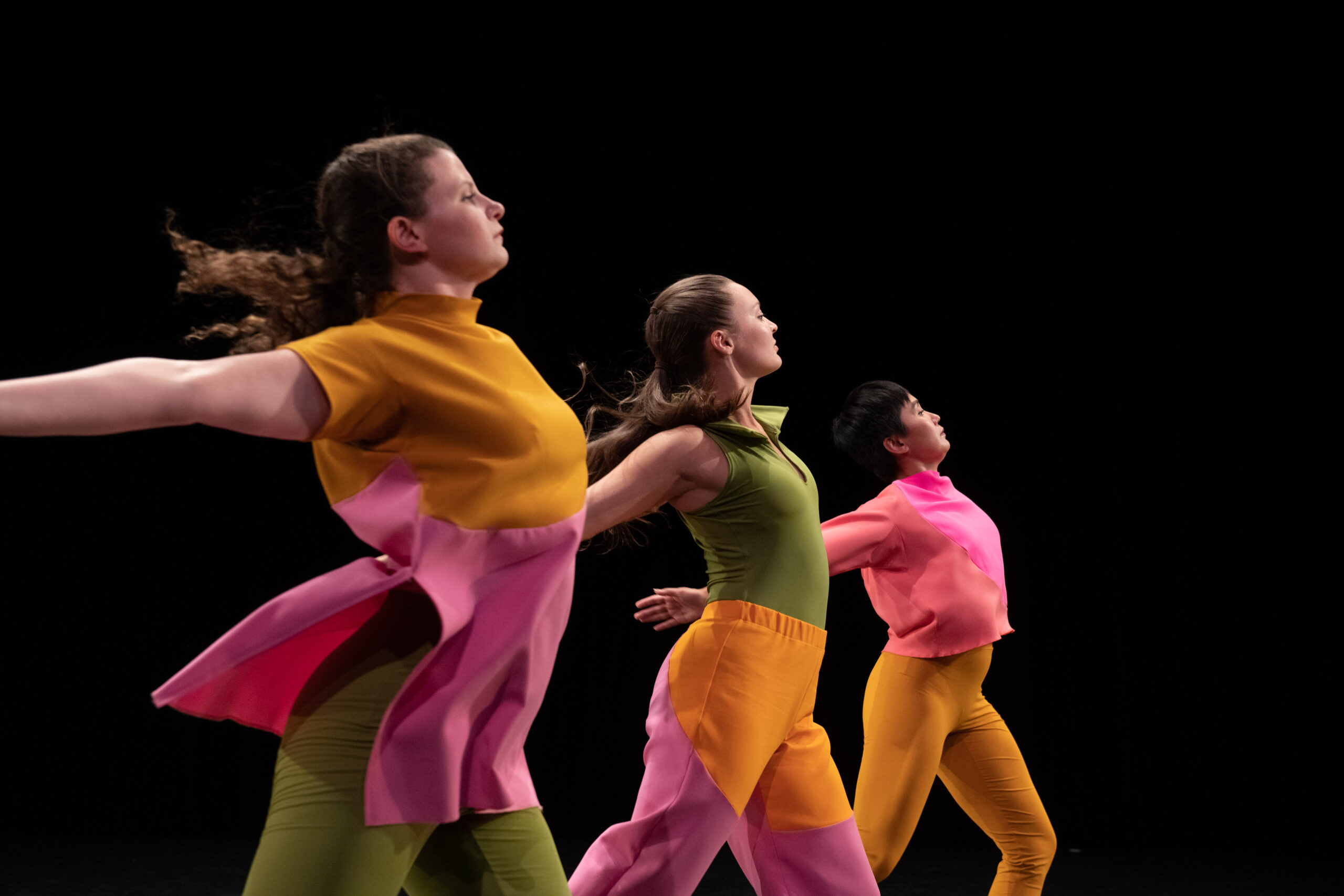 Gogue Performing Arts Center at Auburn University
City: Auburn, AL
Dates: November 8, 2022
Works: The Look of Love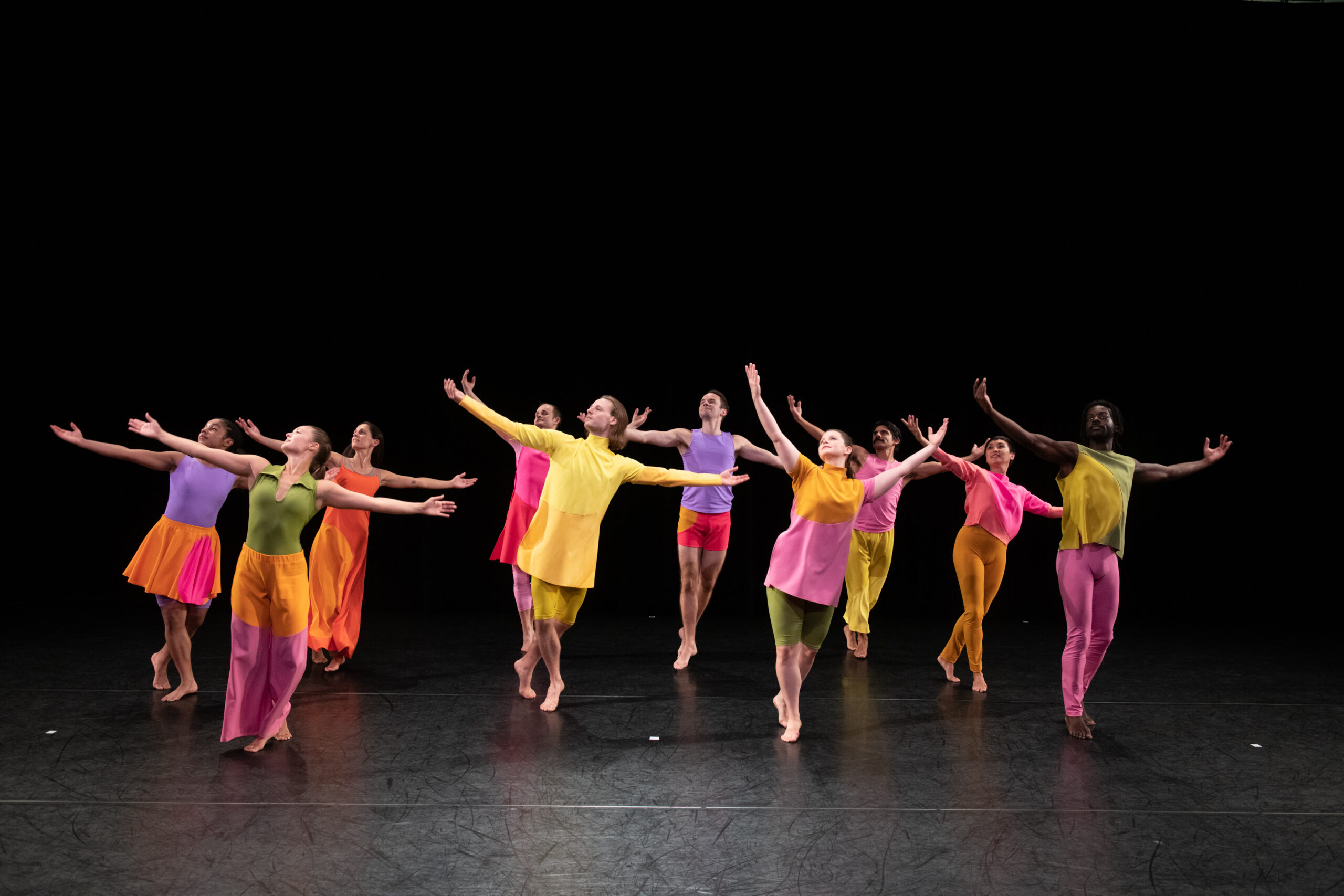 Detroit Opera
City: Detroit, MI
Date: December 3 – 4, 2023
Works: The Hard Nut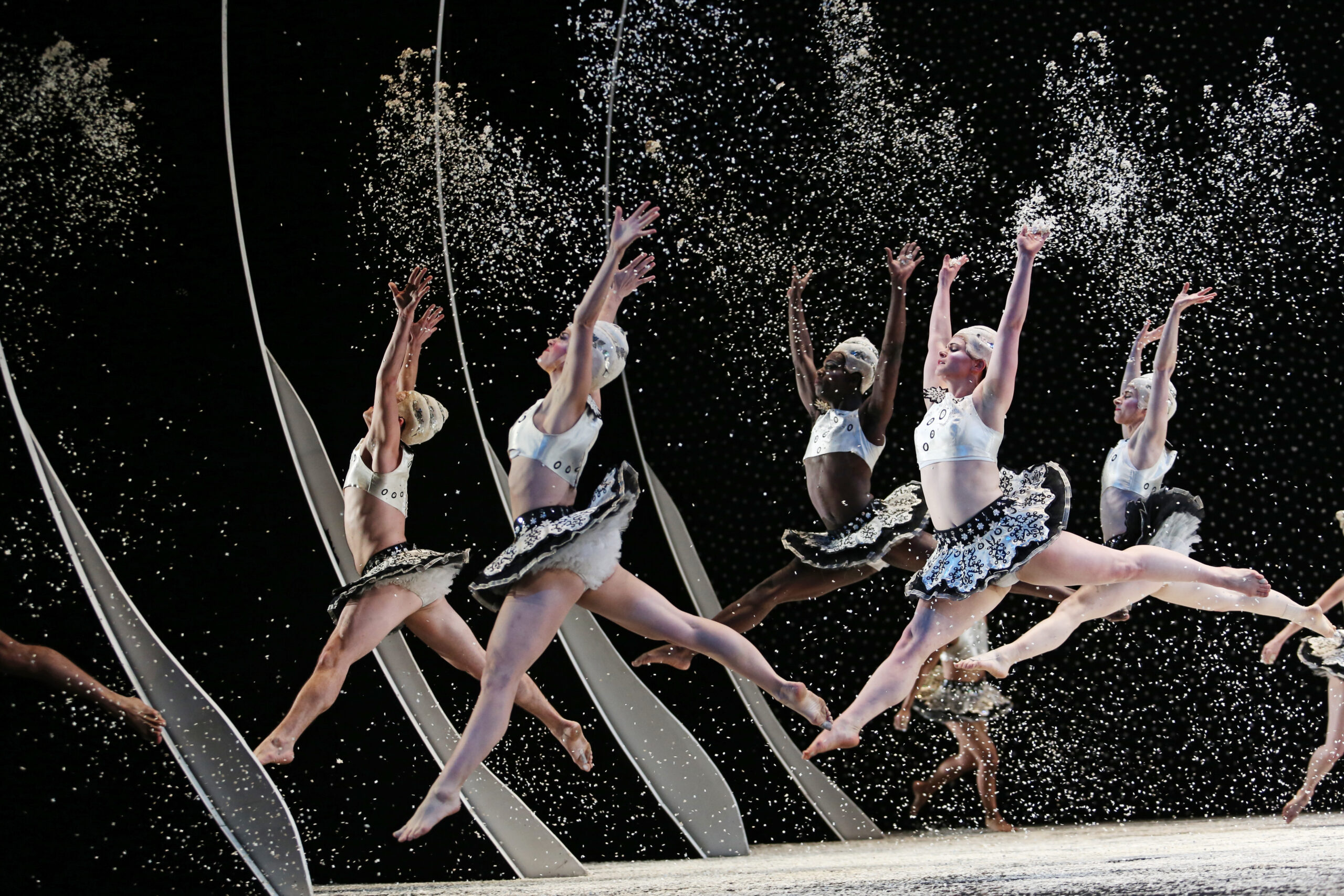 Modlin Center for the Arts
City: Richmond, VA
Date: January 27, 2023
Works: The Look of Love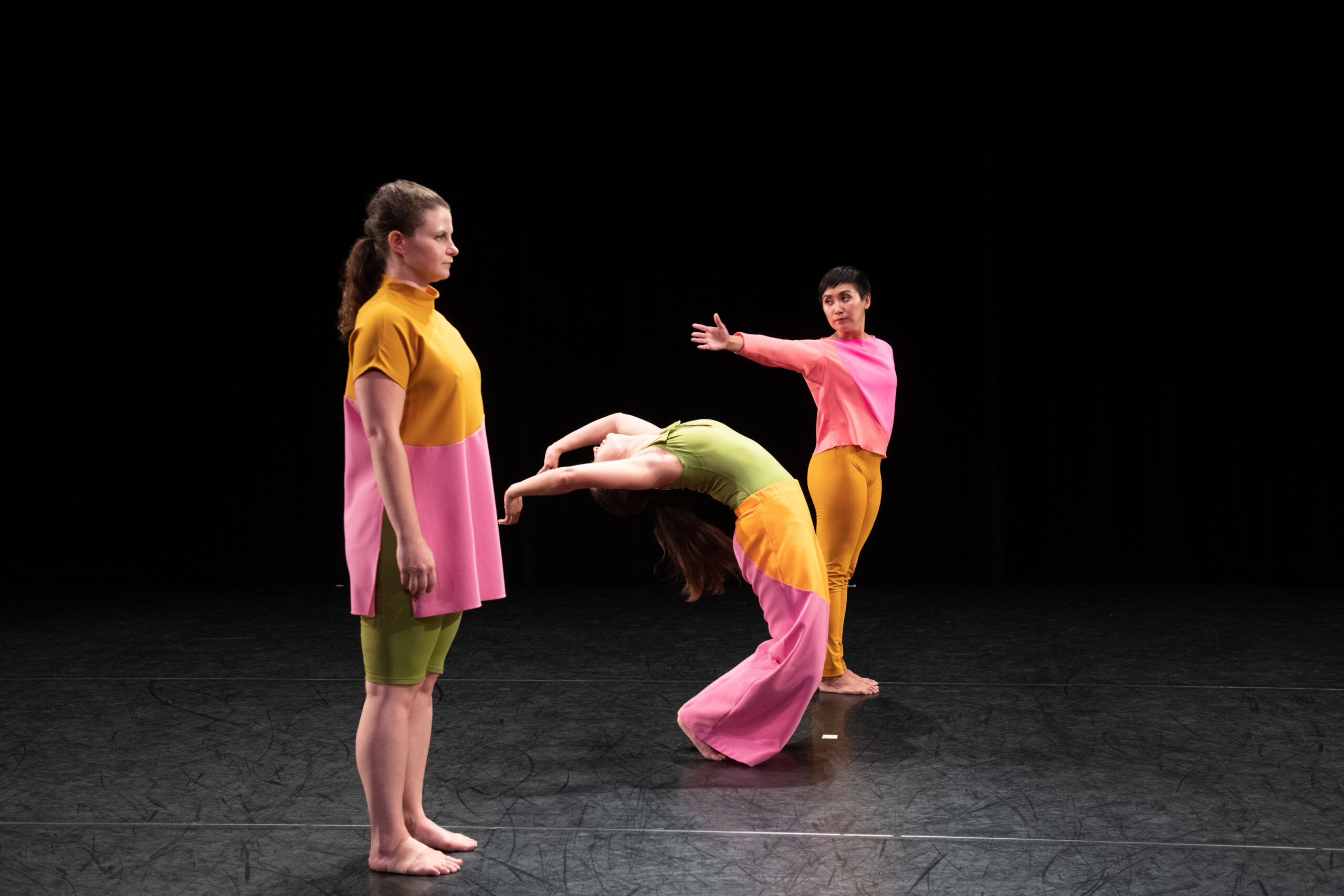 Performance Santa Fe
City: Santa Fe, NM
Dates: February 7, 2023
Works: Pepperland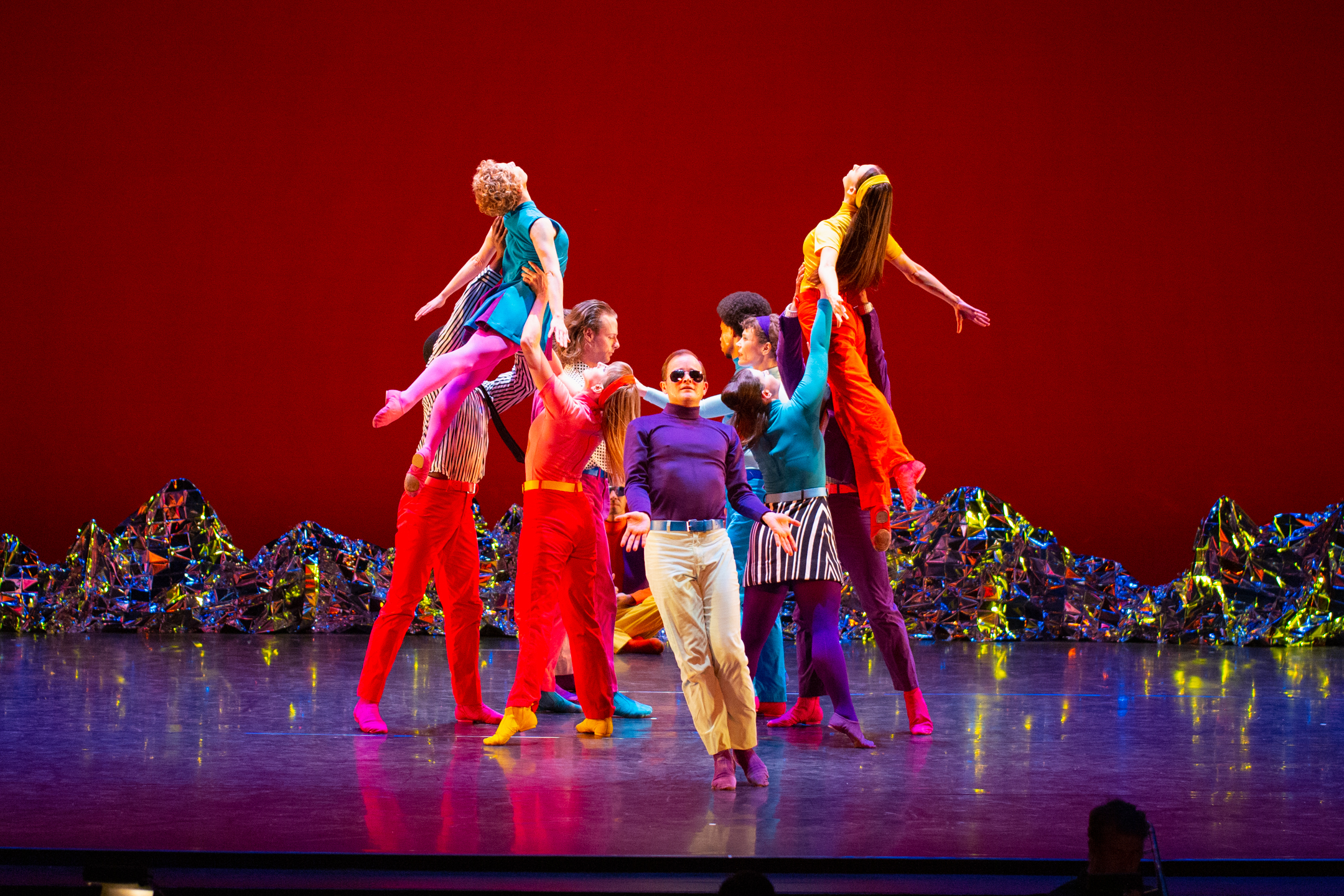 Hylton Performing Arts Center
City: Manassas, VA
Date: February 11, 2023
Works: Pepperland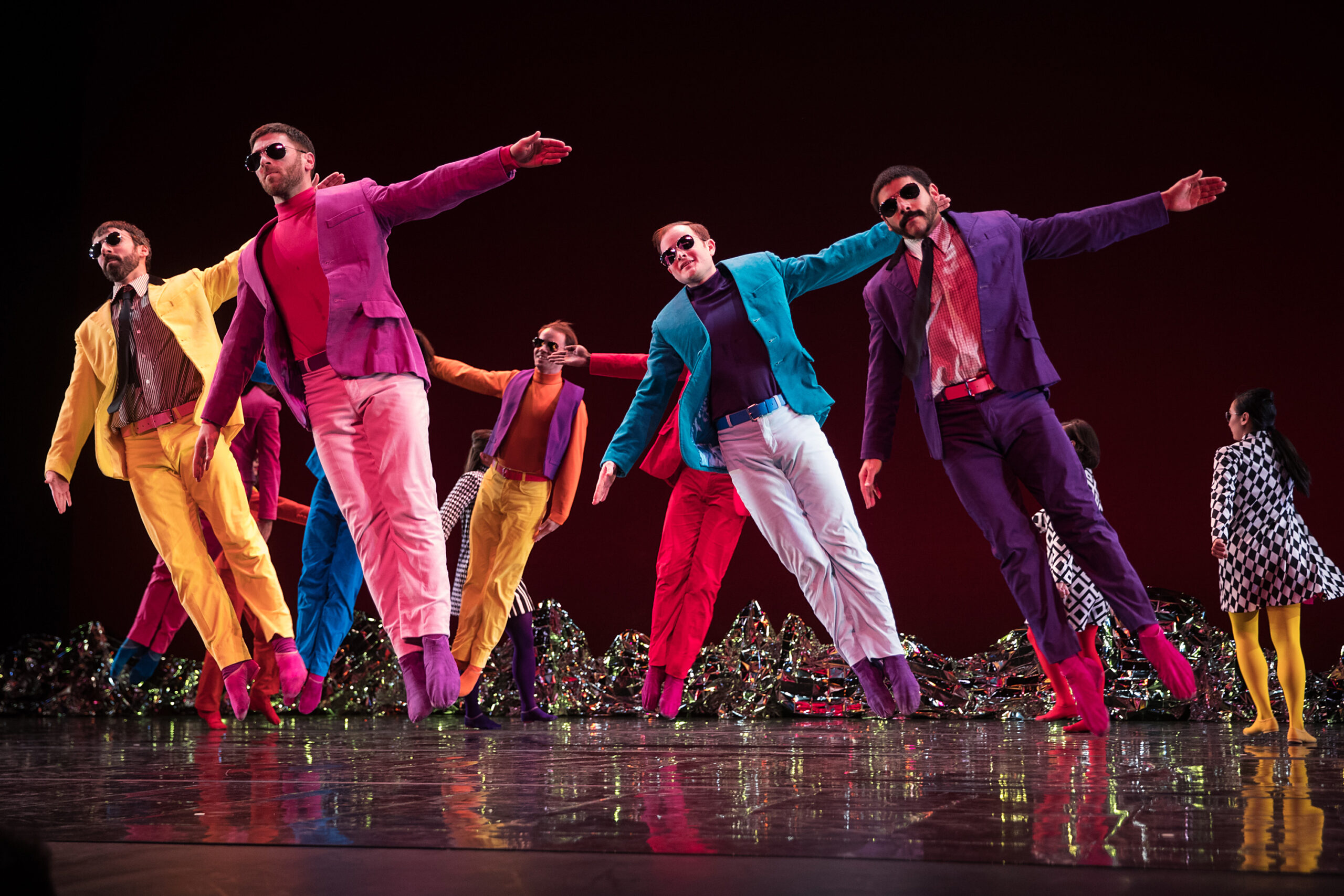 Cal Performances
City: Berkeley, CA
Dates: February 17 – 19, 2023
Works: The Look of Love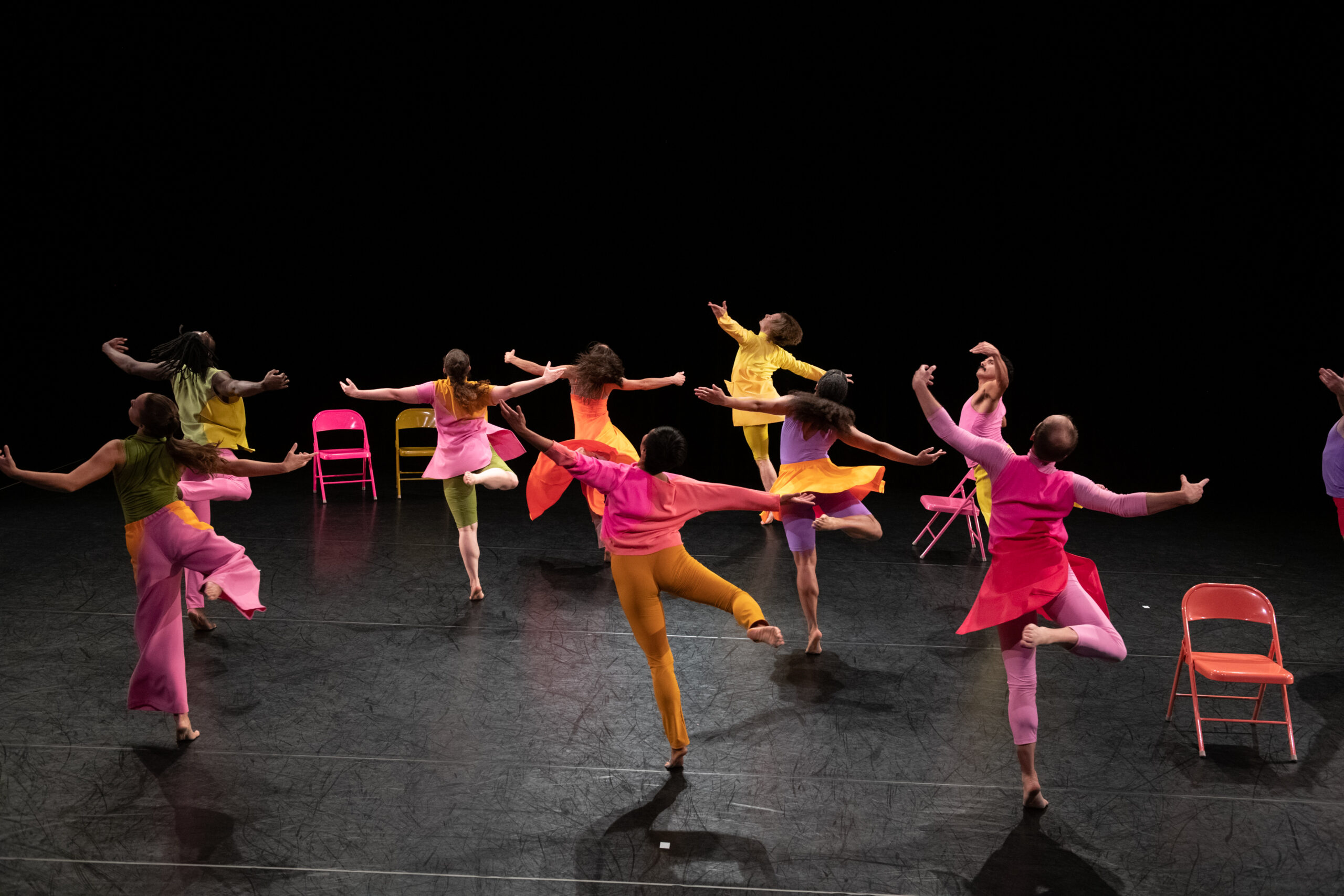 Krannert Center for the Performing Arts
City: Urbana, IL
Date: April 14 – 15, 2023
Works: The Look of Love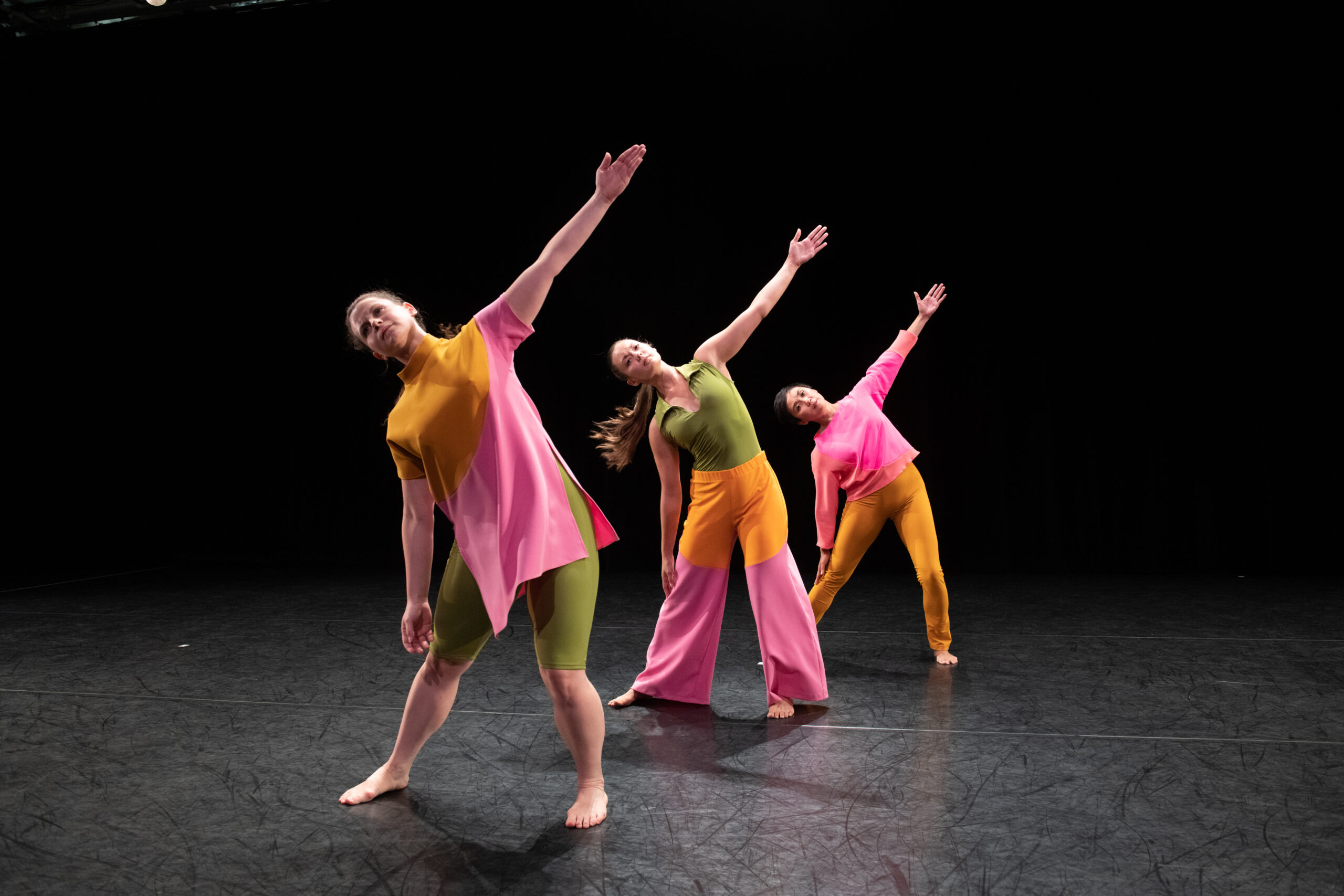 UC Santa Barbara Arts and Lectures
City: Santa Barbara, CA
Date: May 6, 2023
Works: The Look of Love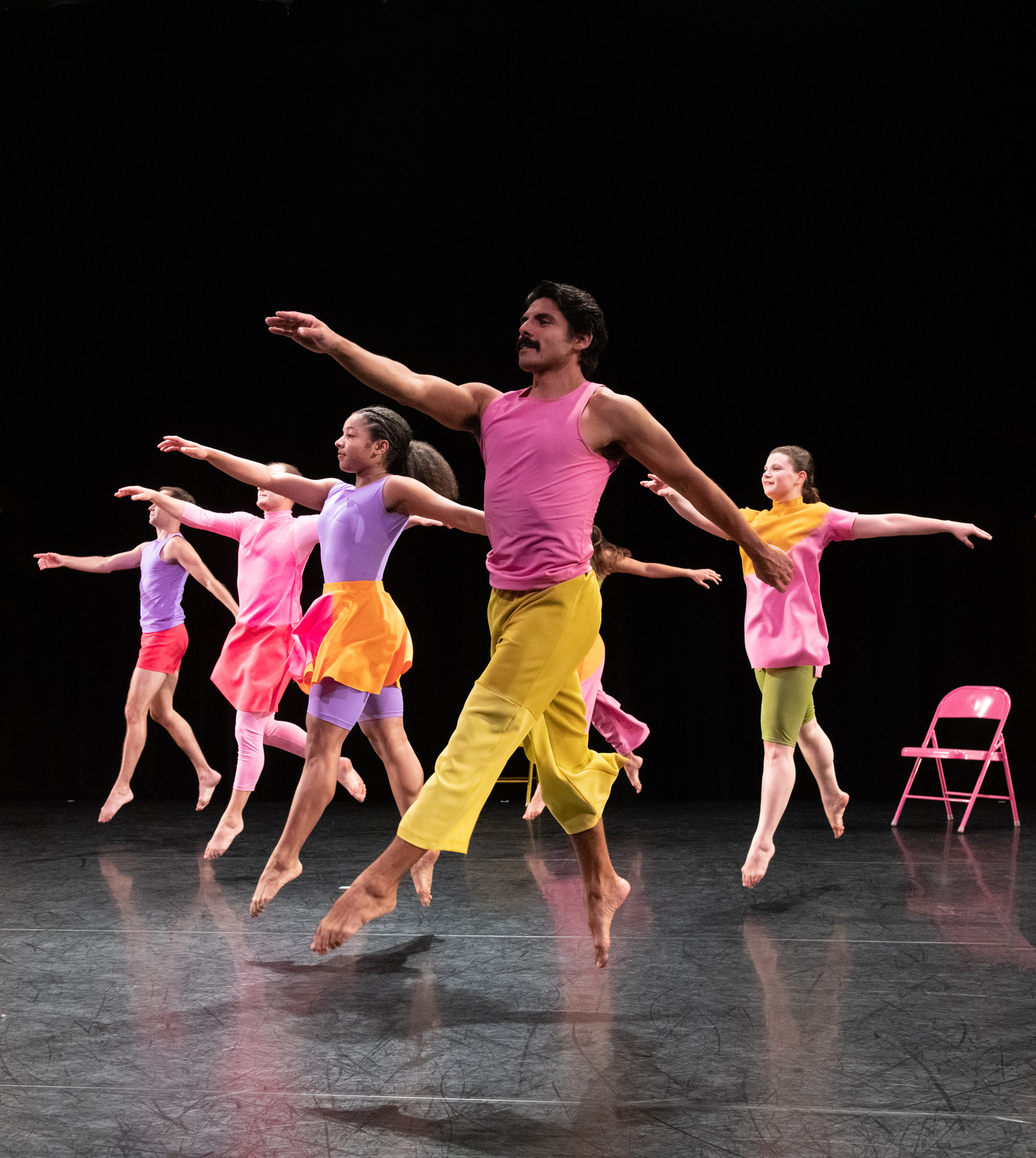 Virginia Arts Festival
City: Norfolk, VA
Date: May 13, 2023
Works: The Look of Love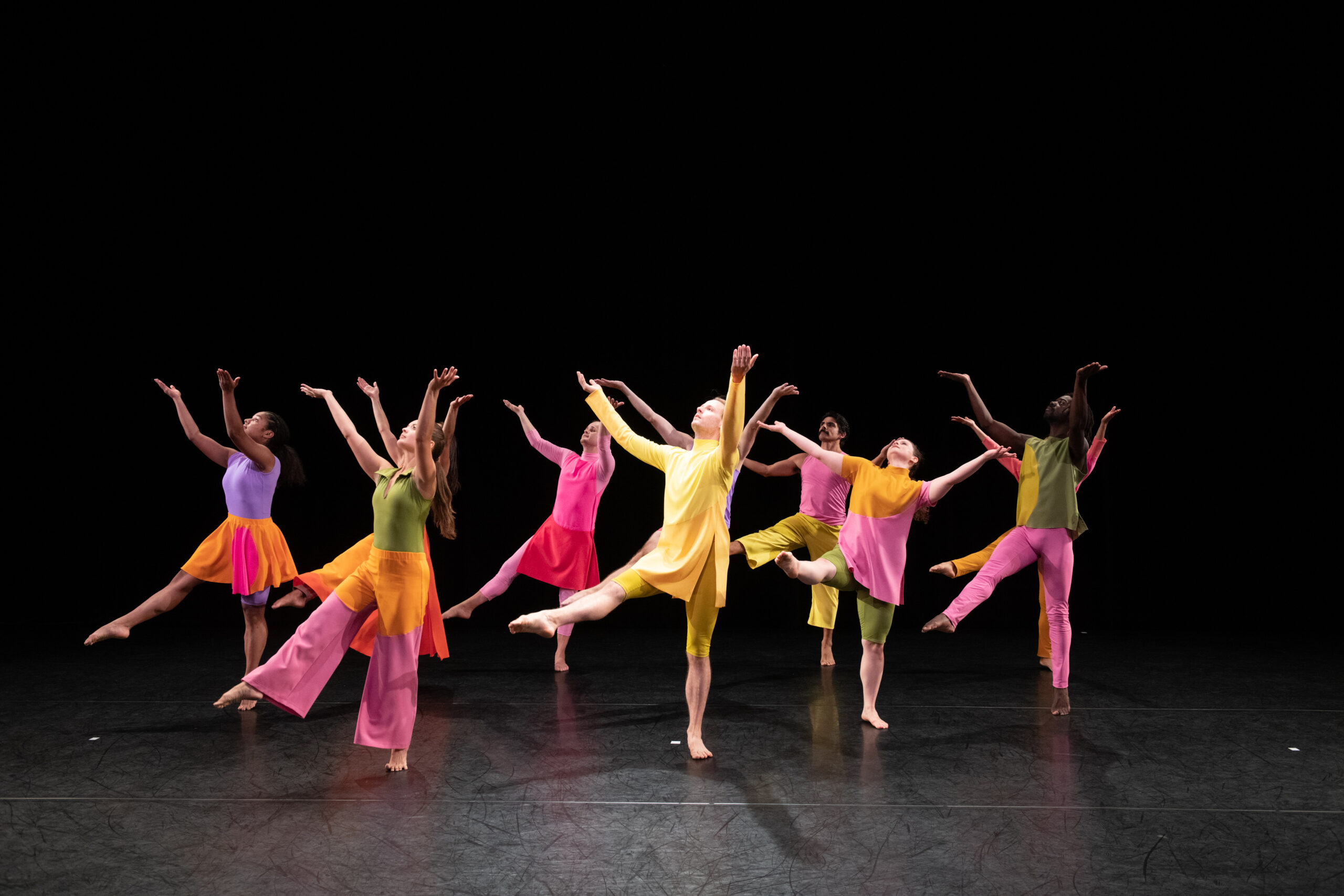 Official Season Sponsor