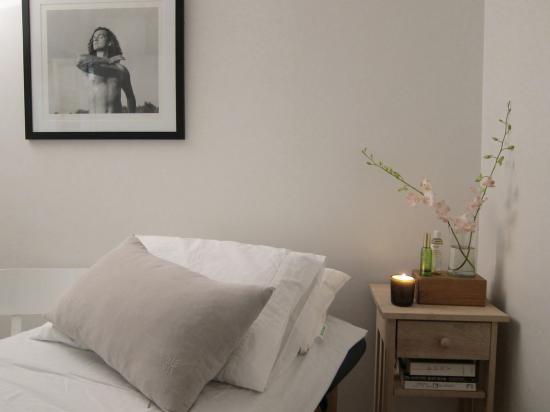 Acupuncture
Acupuncture
is a traditional Chinese medical practice that involves the stimulation of special points on the body using fine needles, heat or other techniques. It helps enhance the immune system, relieve pain, decrease the recovery time of injuries, and relax the nervous system. Its early beginnings extend over 3,000 years to ancient China to a medical system and theory based in the Tao, a philosophy of balance and harmony.
Disharmony can occur when any aspect of the body is over or underutilized. Stress, repetitive strain, and other factors point to the sources of what is referred to as a person's "pattern of disharmony." Understanding the root of the problem helps treat the symptoms that appear and help the body return to its natural state of balance. There are many different styles of acupuncture, just as there are many different styles of dance. The outcome of each is ultimately the same- helping the patient reach optimal health.
---
Please contact individual practitioners for fees and insurance information.