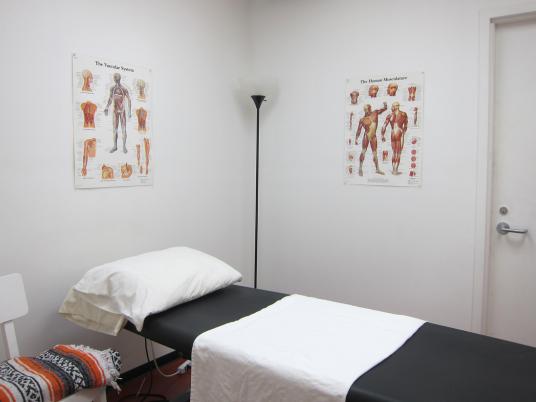 Osteopathic Medicine
OSTEOPATHIC MEDICINE
The Doctors of Osteopathy (DOs) working within the Wellness Center are fully-licensed physicians who also have extensive training in the interrelationship of the body's structure and function. DOs who specialize in Osteopathic Manipulative Medicine spend years developing their palpatory skills to offer hands-on treatments to patients of all ages.
An appointment includes a full history and physical exam, as well as an osteopathic exam and, if indicated, treatment. An osteopathic treatment gently balances the relationships between bones, ligaments, muscles, and fasciae to promote each patient's innate, self-healing process.
Conditions helped by osteopathic medicine include:
low back pain
neck pain
headaches
joint pain
carpal tunnel syndrome
pre-/post-partum back pain
dance injuries
Please contact a practitioner directly to discuss fees and insurance.