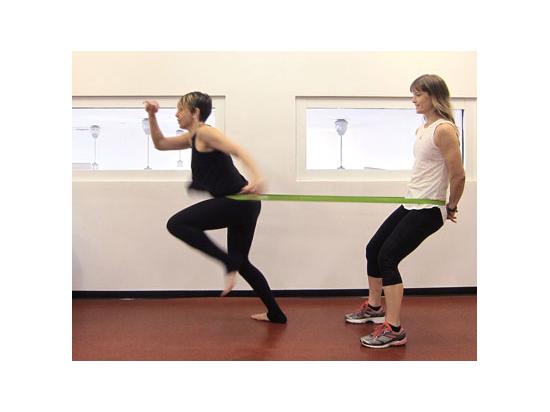 Personal Training
The Personal Trainers working within the Wellness Center are certified fitness experts who integrate a thorough knowledge of human anatomy, physiology, psychology, and exercise kinesiology to design programs that meet each client's needs and goals, including weight/fat loss, injury prevention/rehabilitation and pain relief, improved athletic performance, and more.
Trainers emphasize a sustainable approach to fitness and wellness that promotes health (both physical and mental), vitality, and increased energy.
Individual sessions are typically 55 minutes. Training includes:
Assessment of current fitness level, including flexibility, strength & basic nutrition
Thorough review of short and long-term goals
Personalized goal-based fitness program, including cardiovascular & mobility homework.
---
Please contact trainers directly to discuss fees and schedule.