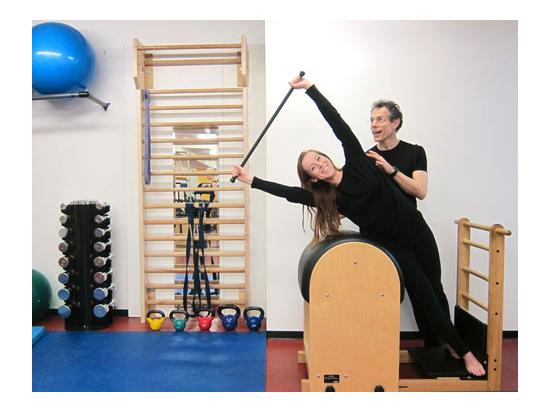 Physical Therapy
PHYSICAL THERAPY
The licensed physical therapists working within the Wellness Center are independent practitioners who share a similar philosophy and approach to treatment to help patients reduce pain and improve and restore mobility and function. Each has extensive experience working with dancers and athletes.
Patients are seen individually. Treatments can include identification of poor movement habits and corrective exercises, soft tissue manipulation, education about optimal health behaviors, modalities to address pain, corrective support if needed (e.g., taping, orthoses), and home exercise programs.
---
Please contact practitioners directly to discuss fees and insurance.