We're back!
Our thrilling return to national touring continues in California.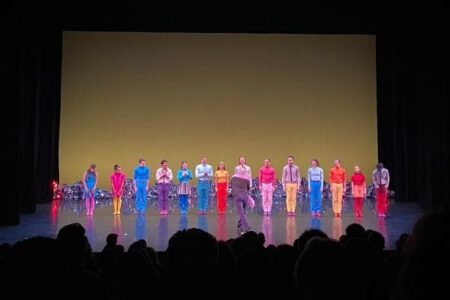 We officially launched our 2021-22 Season with Pepperland at the exquisite Stevie Eller Dance Theater for Arizona Arts Live — what a thrill to perform again on stage before a full house! Next, we return to Cal Performances in Berkeley, with a show of classic Morris works and the theater premiere of Water, December 17-19.
We're so excited to be back on tour, presenting rich programs across the country that include audience favorites alongside works waiting to be rediscovered. And this spring we'll bring L'Allegro, il Penseroso ed il Moderato back to BAM, where it had its U.S. premiere in 1990.
---
Thank you, Laurel Lynch.
For sharing 14 wonderful years of dancing with us.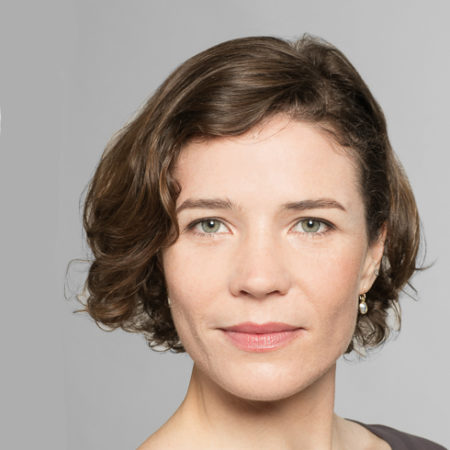 Laurel Lynch will be retiring from the Mark Morris Dance Group this month. She has gifted us with her artistry and monumental grace for more than a decade.
Laurel joined the Mark Morris Dance Group in 2007, following a one-year apprenticeship. Since her debut in Mozart Dances at Lincoln Center, Laurel has performed more than 30 works with the company, including 18 premieres. With impressive technical prowess, strength, and dramatic range, Laurel has danced the dual role of Dido and the evil Sorceress in Dido and Aeneas, the solo Three Preludes, and numerous featured roles in works such as Acis and Galatea, The Muir, and Grand Duo. 
In a 2015 profile in Dance Magazine, Mark Morris noted her "dramatic capacity, dance chops, grandeur, and intelligence," just a few of the qualities that have made Laurel's dancing so distinctive and memorable these past 14 years.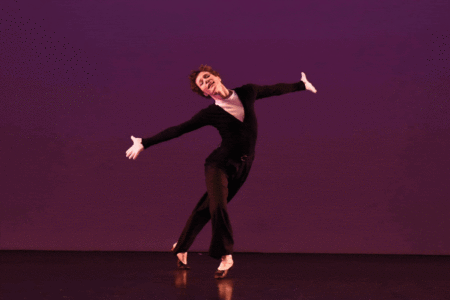 Laurel will be deeply missed by our entire organization and audience. Her final performance with the Mark Morris Dance Group will be at Cal Performances next week — just 40 miles from where her dance journey began as a child at Petaluma School of Ballet.
Laurel has our deepest appreciation for her 14 years of expressive, elegant, and powerful dancing, and our best wishes for continued success in her future endeavors.