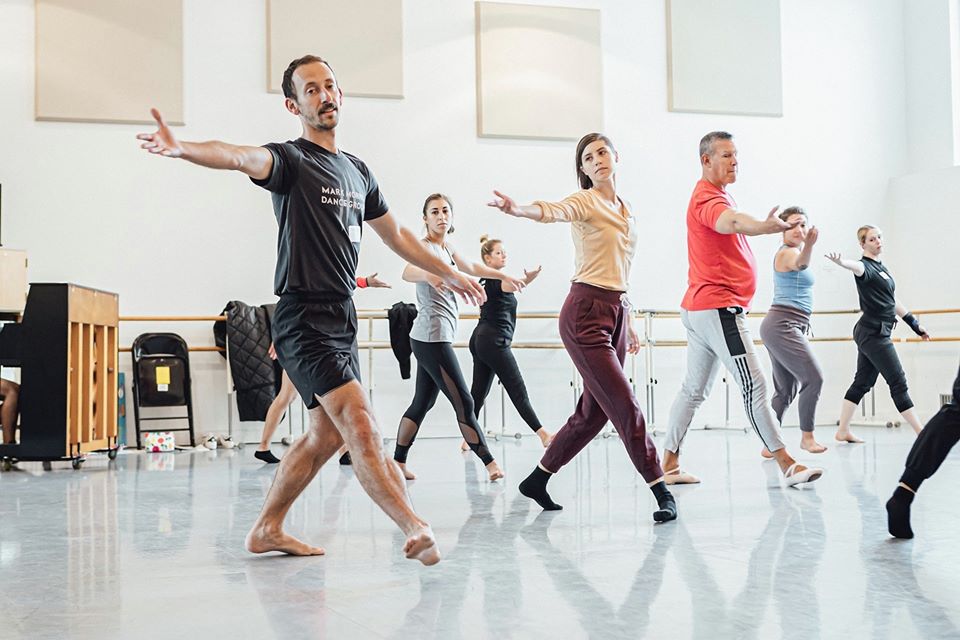 6-Week Intro Series
Our 6-week Intro Series is now online! This series of classes is designed for absolute beginners looking to explore Tap, Hip-Hop, Modern or Ballet. Through engaging on-demand videos taught by our talented Teaching Artists, students have an opportunity to confidently start from scratch and master the fundamentals of a particular dance style in a progressive 6-week series.
---
Dates: May 3 – June 26
Videos Available until June 26
Price: $72
Registration now open. Students should register before May 3, but we will accept new registrations through May 16 for students who miss the start date and want to catch up.
Genre Options: Modern, Ballet, Hip-Hop, Tap