Help bring the joy of dance to our global community.
When you join our community of supporters, your gift in any amount and through any of the avenues below, helps us continue annual creation, performance, education and engagement programs reaching 85,000 people each year. View our annual reports – 2019, 2018, 2017 – to learn what your contribution can help make possible in a year.
PLEASE NOTE: Due to limited access to our offices, gifts sent by regular mail may take a few weeks to reach us. To have your donation reach us more immediately, we recommend contributing online or by wire transfer. For wire transfer instructions, contact Michelle Amador, Director of Development.
Dance On! Recovery Fund
Performance cancelations and suspended programs due to COVID-19 have had a significant impact on our financial health and sustainability. Please help us navigate this crisis by making a donation in any amount.
Donate Today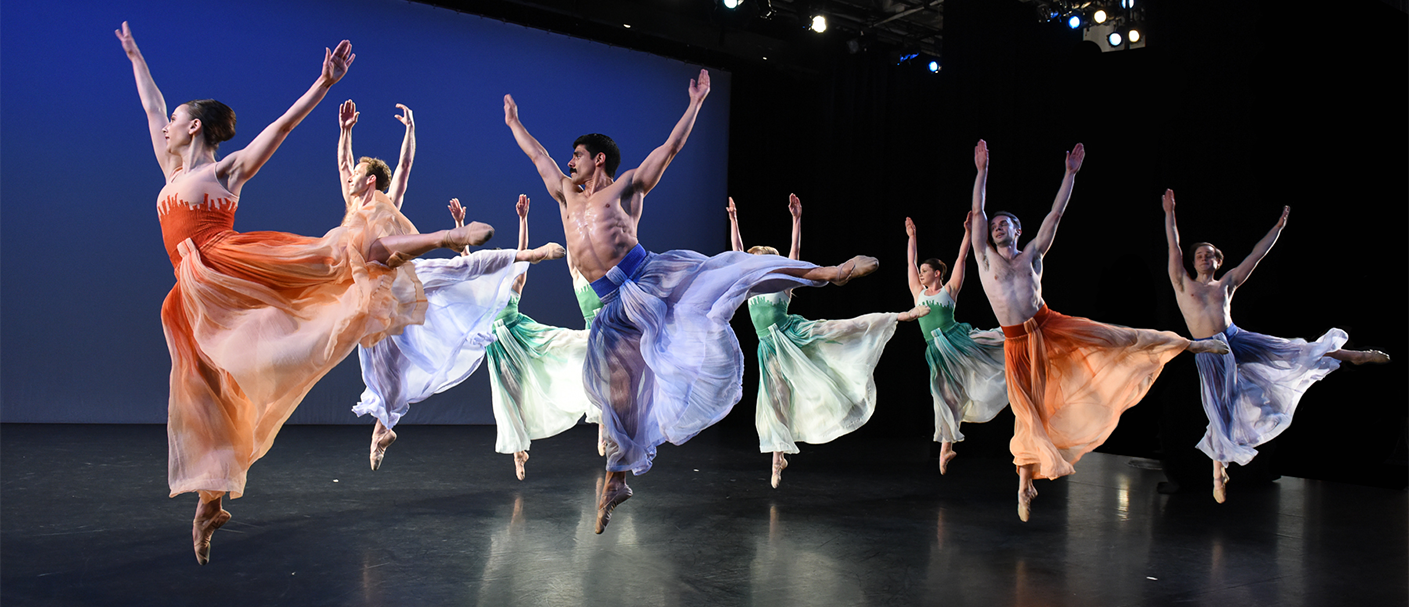 Donations
From underwriting new works to supporting free community programs, charitable donations in any amount play an important role in making our work possible. As a donor, you can contribute to our success and be eligible for full tax deductibility of your gift.
Donate Now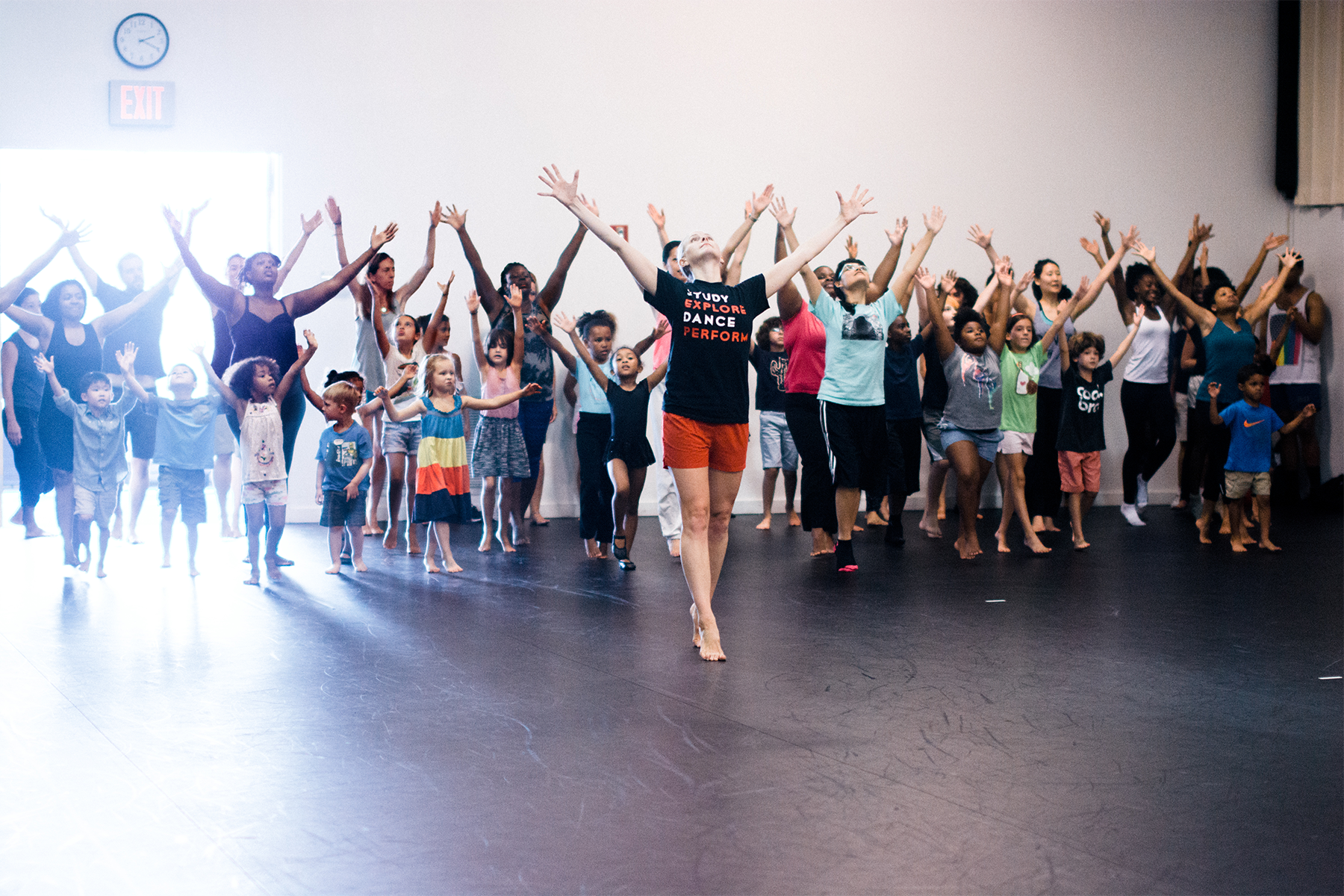 Memberships
When you join or renew as a member, you receive a year of great benefits, such as: advance access to tickets, special discounts, invitation to special events, personalized ticketing service, and more relative to your giving level. Memberships are fully and partially deductible to the extent provided by law.
Join or Renew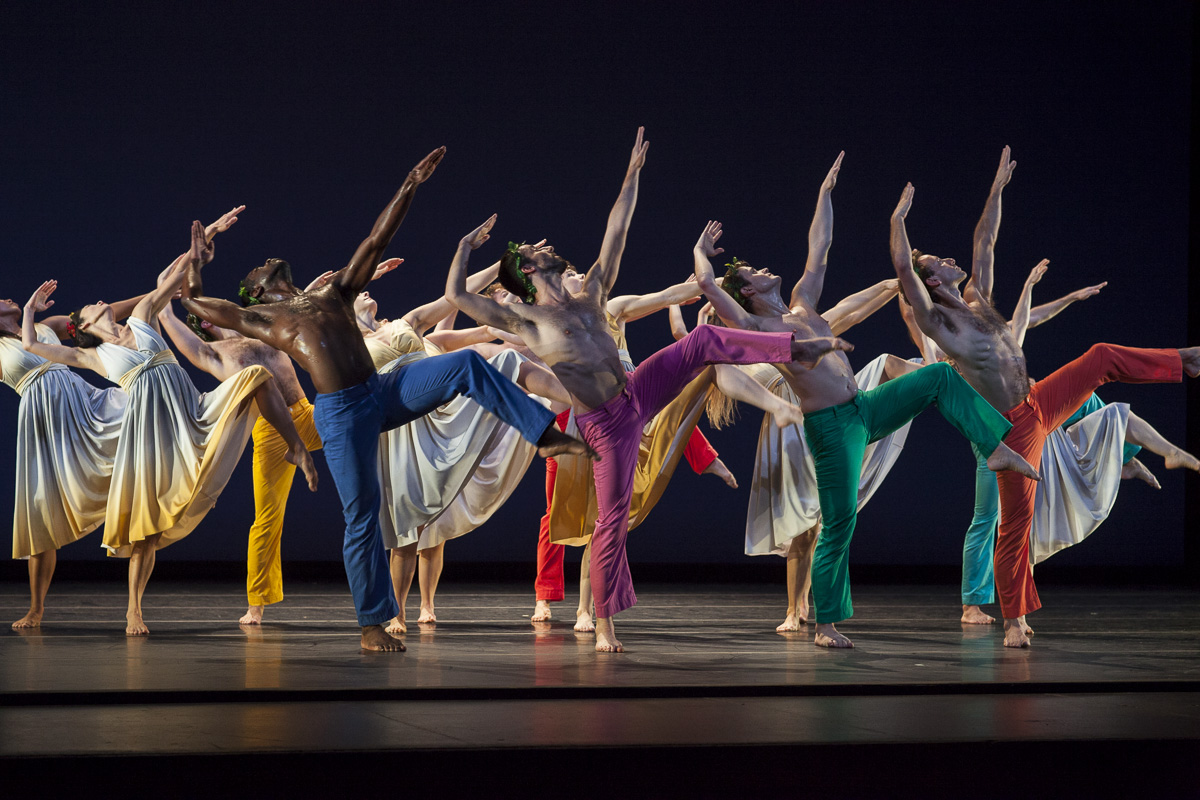 Young Patrons
This newly launched program engages art enthusiasts, professionals, students and parents 21-45 years old to provide a year of insider access through artist meet-and-greets, films, discussions, exhibitions, and more.
Become a Young Patron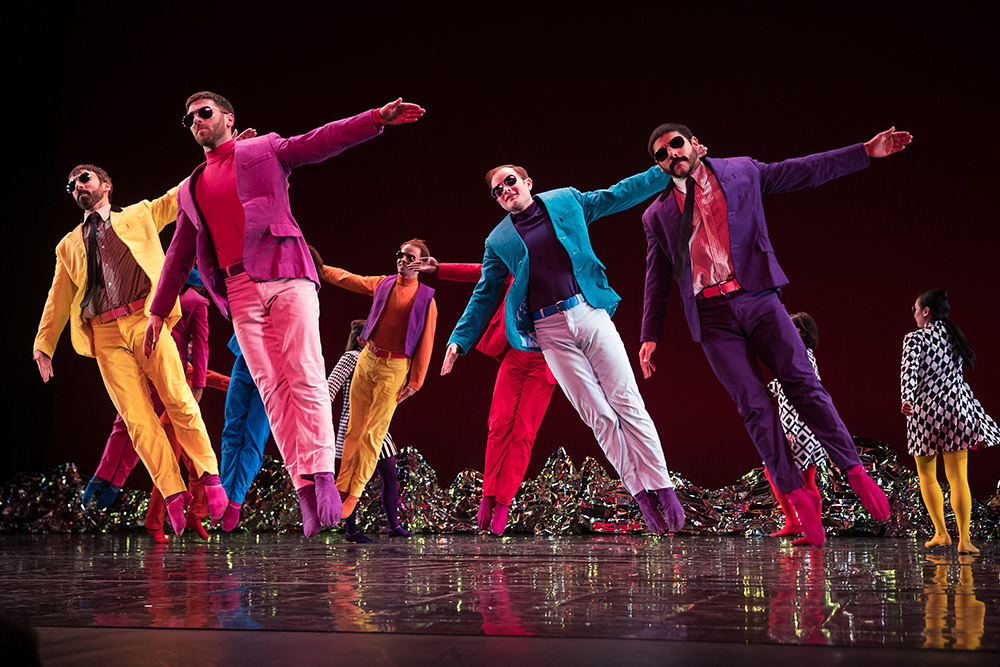 Legacy Society - Planned Giving
When you name the Mark Morris Dance Group in your estate plans, through bequests, gift annuities, charitable trusts, and beneficiary designations, you provide for our future and create a lasting and meaningful legacy for you and your loved ones. You may also gain valuable tax benefits.
Learn more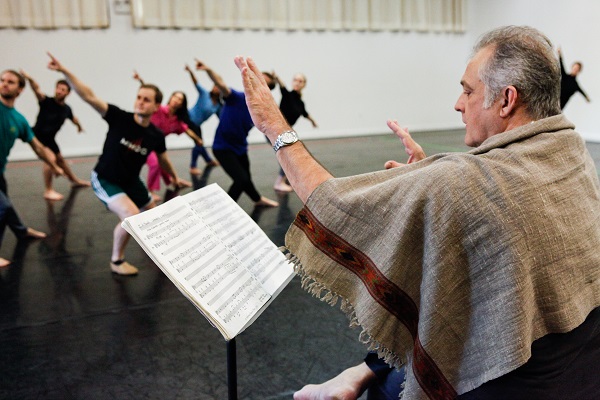 More Ways to Give
You can also donate through transferred securities: Stock Gifts, IRA Rollovers, and Donor-Advised Funds. Giving through these methods may mean that you do not pay capital gains tax and you may be able to claim a deduction based on the full fair market value. We also accept donated airline miles.
Learn More
Bring the joy of dance with live music across NYC and worldwide by supporting:
Creation, rehearsal and performance of new and repertory work
Low-cost and free classes for all ages and abilities at the Mark Morris Dance Center
Master classes with the Dance Group and leading artists in the field
Dance accompaniment training for musicians
Subsidized rehearsal space for local artists
Free educational residencies for public school students and classes for NYC public housing residents
Free programs for people with Parkinson's and teacher training for affiliate programs in 25 countries, and so much more.
---
You can request a copy of our most recently filed financial report from the Attorney General's Charities Bureau, 28 Liberty Street, New York, NY 10005, 1-212-416-8686 or www.charitiesnys.com or by contacting us at Mark Morris Dance Group, 3 Lafayette Avenue, Brooklyn, NY 11217-1415.