MMDG News: May 12, 2022
See us perform this May!
We're on tour in Mamaroneck, NY and Burlington, VT.
Prelude and Prelude, Three Preludes, Prelude and Polka (excerpts of Grand Duo), Greek to Me, Words
Emelin Theatre
Mamaroneck, NY | May 13, 2022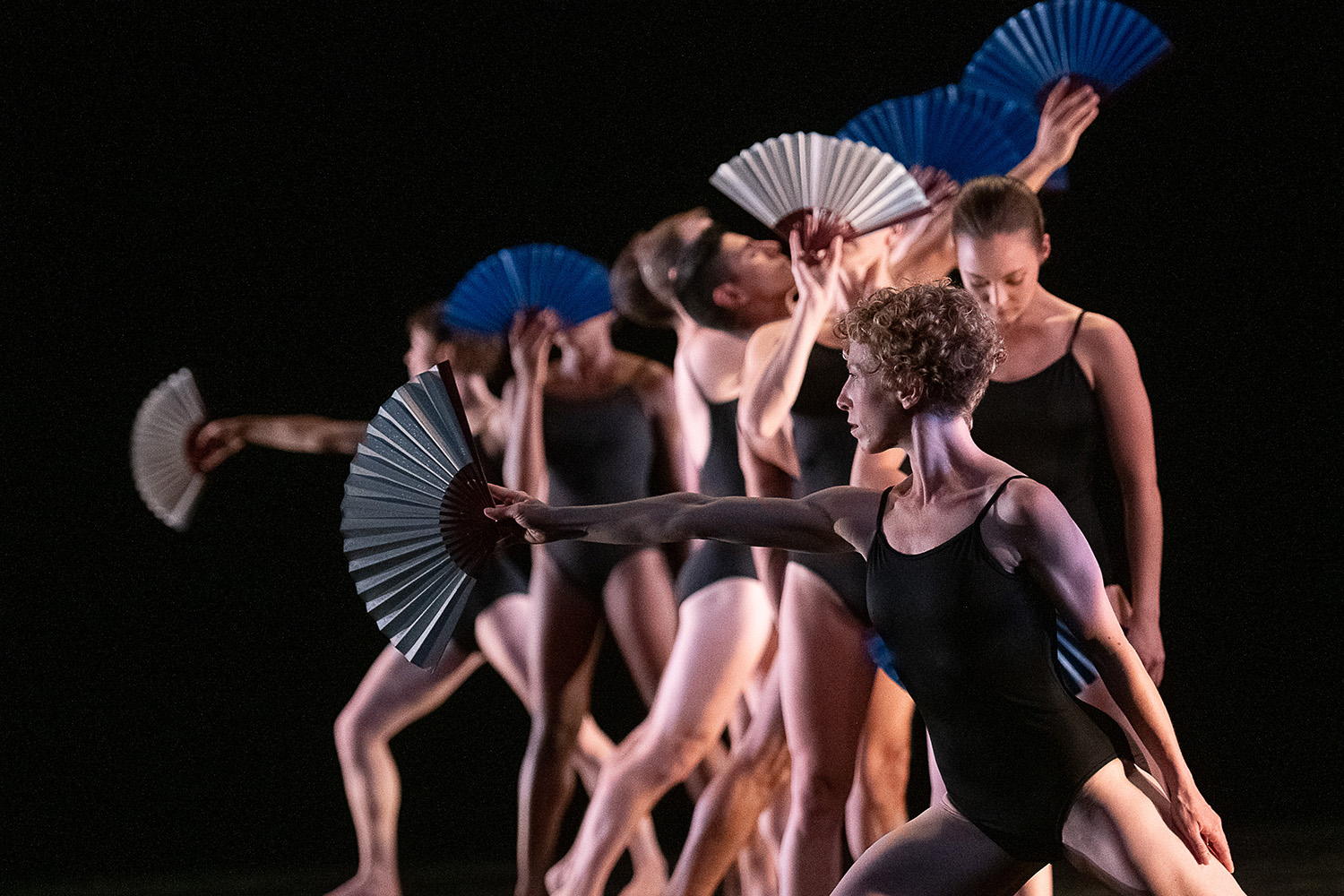 Words, Rock of Ages, Three Preludes, Grand Duo
Flynn Center for the Performing Arts
Burlington, VT | May 17, 2022
View all upcoming performances
---
Cal Performances free streaming of Layla and Majnun
View Cal Performances At Home free archival video stream of the world premiere of Layla and Majnun, recorded in Zellerbach Hall during its 2016–17 season!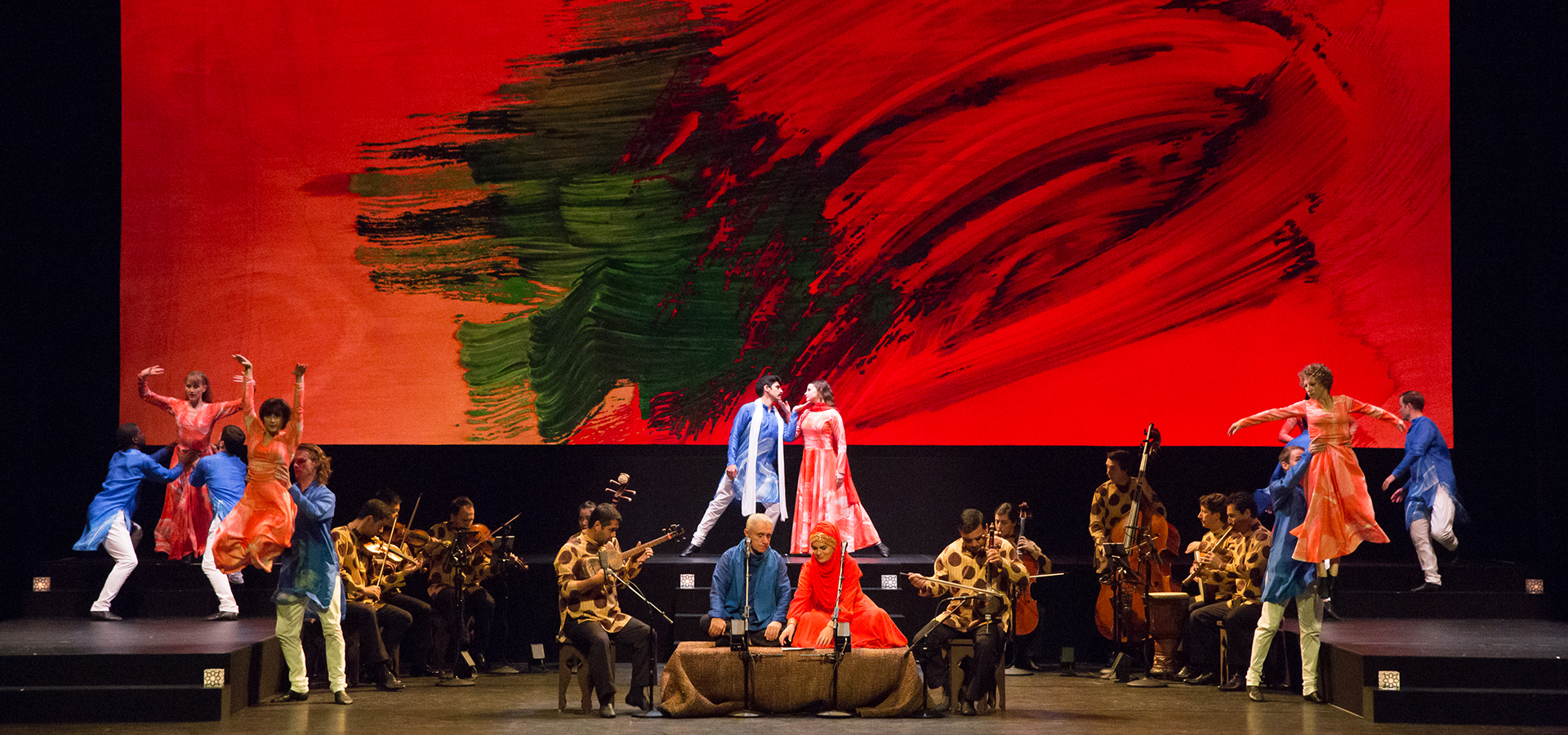 ---
The School at the Mark Morris Dance Center Student Company I and II members, Arts Immersion Fellows, and Dance for PD® participants unite for a memorable performance of excerpts from Mark Morris's Mozart Dances and Pepperland, as well as original works by Pamela Quinn, x rance, MMDG dancer Billy Smith and select members of The School's student body. Celebrating 20 years of the Mark Morris Dance Center, this performance will truly showcase that Dance is for Anybody.
---
The Mark Morris Dance Group is a nonprofit organization that relies on contributions from donors and members to produce high quality programs, from performances to dance classes.
---