We're back at Jacob's Pillow this summer with The Look of Love
Becket, MA | June 28 – July 2, 2023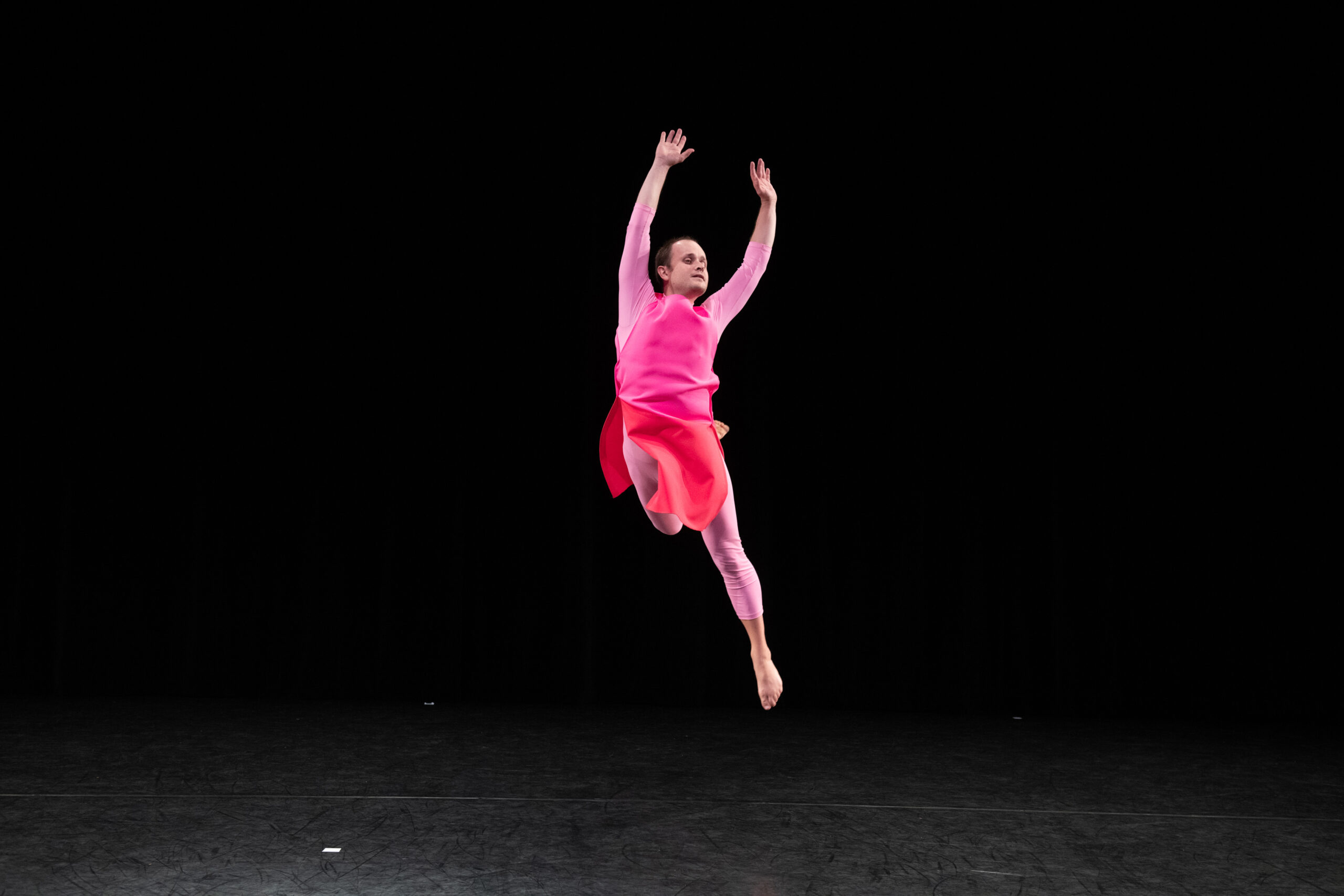 We're thrilled to be returning to Jacob's Pillow for the 2023 Dance Festival! First performing there 40 years ago, we've returned more than 20 times — presenting 60 works, including 10 premieres, from our extensive repertory.
Join us as we close our 2022-2023 Season at The Pillow this summer!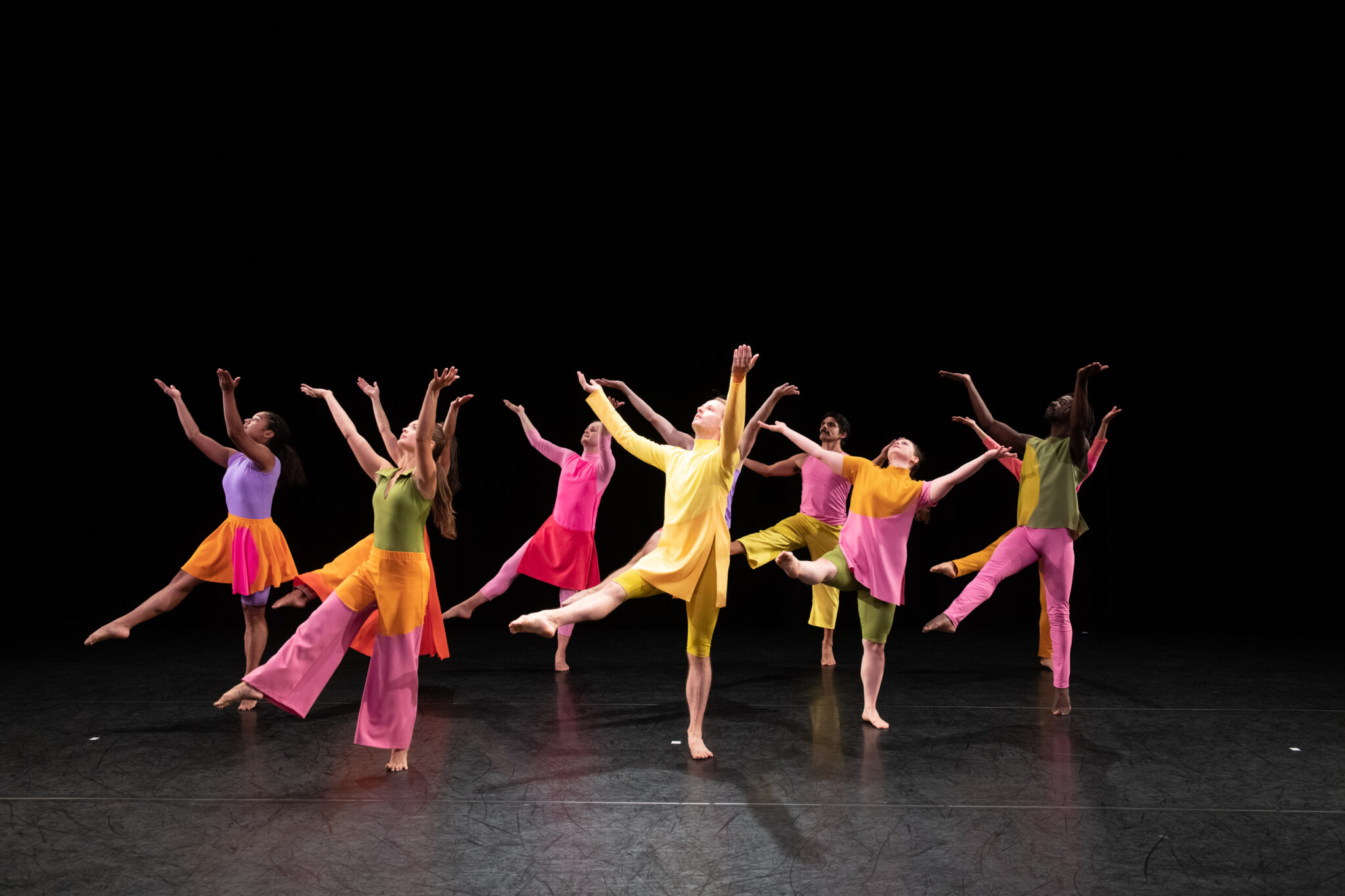 The Look of Love made its Bay Area Premiere at Cal Performances this past weekend, delighting loyal audiences at our West Coast home.
Read Our Recent Press Coverage
This colorful, dynamic song-and-dance show will take us through the remainder of our 2022-2023 Season, with just four tour stops remaining.
Don't miss this beautiful evening of dance to the music of the legendary Burt Bacharach!
Upcoming performances:
April 14-15, 2023       


Urbana, IL

The Look of Love


Krannert Center for the Performing Arts      

May 6, 2023       


Santa Barbara, CA

The Look of Love


UC Santa Barbara Arts and Lectures

May 13, 2023       


Norfolk, VA

The Look of Love


Virginia Arts Festival

June28-July 2, 2023       


Urbana, IL

The Look of Love


Jacob's Pillow
---
Congratulations, 
Courtney Lopes!
Apprentice Courtney Lopes is promoted to full company member
Courtney Lopes joined the Dance Group as an apprentice in June 2022, after previously performing as a supplemental dancer and understudy in works including L'Allegro, il Penseroso ed il Moderato, Pepperland, The Hard Nut, and Mozart Dances. She has since danced throughout the 2022-2023 Season, including in the world premiere of The Look of Love.
We are thrilled to have Courtney joining us as a full company member!
---

Be a part of something special.
Become a Member today and explore all-new Membership benefits! Members can now enjoy one full year of unprecedented access to behind-the-scenes content, online dialogues with Mark Morris and company members, insider information, discounts, ticketing concierge, and more. As a Member, you'll have access to our password-protected Membership Dashboard, where you can redeem all the benefits at your membership level.
---

More than 2,400 people, businesses, private foundations, corporations, and public funders have stepped forward over the last two years to make BOLD commitments totaling $6 million.
If you've already made your gift – THANK YOU. If you haven't, please make your gift today and support another year of BOLD Creations, Connections, and Innovations.
If every person on our email list makes a gift of $30, $60, or $150, we can reach our goal of $10 million by June 2023!
---
The Mark Morris Dance Group is a nonprofit organization that relies on contributions from donors and members to produce high quality programs, from performances to dance classes. You can help us continue annual creation, performance, education and engagement programs reaching 200,000 people each year.
Official 2022-2023 Season Sponsor:
Copyright © 2023 Mark Morris Dance Group, All rights reserved.
You are receiving this email because you signed up to receive email communications from the Mark Morris Dance Group and/or the Mark Morris Dance Center; you are an MMDG member, ticket buyer, renter, or class participant; or your child takes classes at the Dance Center.Our mailing address is:
Mark Morris Dance Group
3 Lafayette Ave
Brooklyn, NY 11217