Join us at 

The Joyce
August 1-12, 2023
This summer, we make our debut at The Joyce Theater!We're presenting two programs of work spanning five decades — from audience favorites to rarely–seen pieces including a world premiere, set to Partita No. 3 in A minor by Johann Sebastian Bach. All dances, except A Wooden Tree and Castor and Pollux, will be accompanied live by the MMDG Music Ensemble.
Be among the first to see Mark Morris's newest work — join as a Member today to access the ticket presale! Public sale begins March 16th.

Program A: August 1-5, 2023
Numerator, A Wooden Tree, Italian Concerto, Grand Duo
Program B: August 8-12, 2023
World Premiere TBA, Castor and Pollux, Tempus Perfectum*, All Fours
*Stage Premiere (performed once previously as part of a digital program)
Become a Member Now + Get Presale Access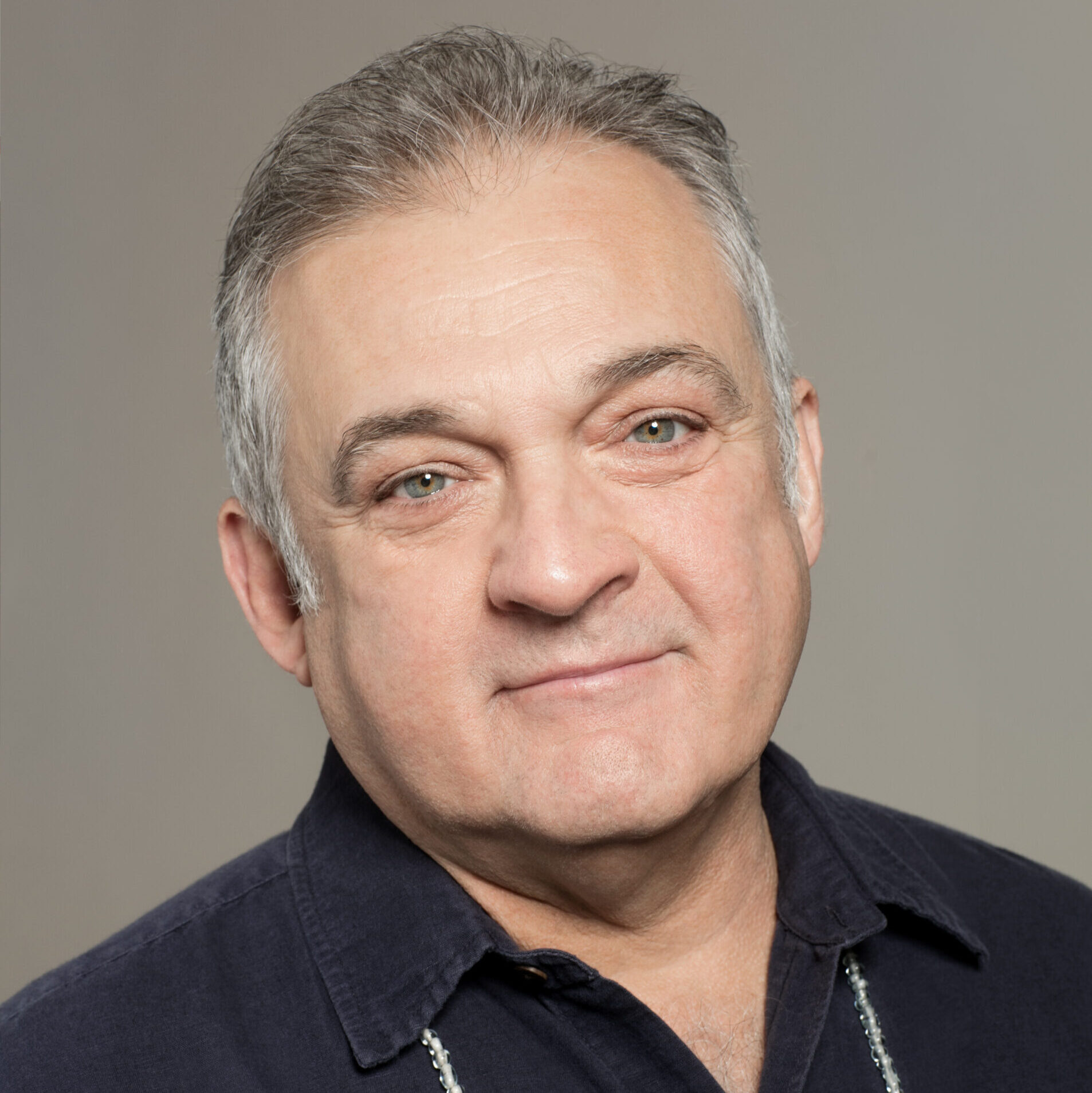 "I'm thrilled we're performing at The Joyce for the first time. It will be a 'variety pack' of dances, from the very old Castor and Pollux… to a very new work set to J.S. Bach's Partita No. 3 in A minor. The two programs we're presenting show the full range of work my company and I have been doing for decades."
READ TODAY'S ANNOUNCEMENT IN THE NEW YORK TIMES
---

Our 2022–2023 Season continues:
April 14-15, 2023       


Urbana, IL

The Look of Love


Krannert Center for the Performing Arts      

May 6, 2023       


Santa Barbara, CA

The Look of Love


UC Santa Barbara Arts and Lectures

May 13, 2023       


Norfolk, VA

The Look of Love


Virginia Arts Festival

June28-July 2, 2023       


Urbana, IL

The Look of Love


Jacob's Pillow
---
Membership

    Be a part of something special
Mark Morris Dance Group Membership gives you a year of great benefits while providing critical support for programs that bring the joy of dance to 200,000 people each year.
As a Member, you can…
Jump into the virtual studio and experience LIVE working rehearsals
Dive deeper into Members-only online content 24/7
Get advance access to tickets before the general public
Enjoy personalized concierge ticketing services
Join now and begin accessing your password-protected Membership Dashboard, where you can redeem all the benefits at your membership level.
---
The Mark Morris Dance Group is a nonprofit organization that relies on contributions from donors and members to produce high quality programs, from performances to dance classes. You can help us continue annual creation, performance, education and engagement programs reaching 200,000 people each year.
Official 2022-2023 Season Sponsor:
Copyright © 2023 Mark Morris Dance Group, All rights reserved.
You are receiving this email because you signed up to receive email communications from the Mark Morris Dance Group and/or the Mark Morris Dance Center; you are an MMDG member, ticket buyer, renter, or class participant; or your child takes classes at the Dance Center.Our mailing address is:
Mark Morris Dance Group
3 Lafayette Ave
Brooklyn, NY 11217
---