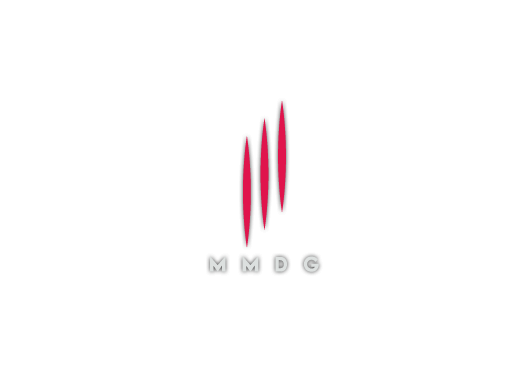 Pontus Lidberg Dance
Wednesday, October 15, 2014 | 2:30pm – 4:30pm | $25
New York City Center – Barbara and David Zalaznick Studio (5th Floor)
Open to all levels.
Part of New York City Center's Fall for Dance Festival
The class will be led by Pontus Lidberg.
Capacity: 30
Class will begin with a short warm-up and then participants will learn phrases from recent Pontus Lidberg Dance repertoire.
About Pontus Lidberg
Swedish filmmaker, choreographer and dancer, Pontus Lidberg is most recognized for his award-winning dance film The Rain (2007) for which he received numerous accolades including Outstanding Achievement in Choreography for Film at the Dance Media Honors (Los Angeles); Best Film at the London International Dance Film Festival; Best Dance Short at the Tiburon International Film Festival; a nomination for the Rose D'Or in Lucerne; and the Jury's Special Mention at the Gothenburg International Film Festival.
As a choreographer for the stage, Mr. Lidberg has created over 35 works for major international dance companies such as SemperOper Ballet Dresden, Le Ballet du Grand Théâtre de Genève, The Royal Danish Ballet, The Beijing Dance Theatre, The Norwegian National Ballet, Stockholm 59° North, The Royal Swedish Ballet, Morphoses, Oregon Ballet Theatre, as well as for his own group Pontus Lidberg Dance, which made its New York debut with Faune at New York City Center's Fall For Dance Festival in 2011.
Warriors, premiered in 2010 by NorrlandsOperan (Umeå, Sweden) and featuring an original score by Swedish composer B Tommy Anderson, was named best dance performance of the year in northern Sweden, 2010.
In just a few short years Pontus Lidberg has firmly established himself as a creative and visionary artist bringing dance and film together.  He was recently nominated for a New York Dance and Performance Award (Bessie) in Outstanding Visual Design for his dance and film evening WITHIN (Labyrinth Within), created during his 2012 tenure as artistic director of Morphoses. His first work for the camera, Mirror (2003), was commissioned by Swedish National Television, and has been screened on television as well as in dance film festivals in the US and abroad. His most recent dance film, Labyrinth Within (2011) received the "Court Métrange du Jury" prize at the Court-Métrange Film Festival in Rennes, France in 2011 and won Best Picture at Lincoln Center's Dance on Camera Festival in New York 2012. Mr. Lidberg received a 2012 finalist award from The Vilcek Foundation for Creative Promise in Dance and a 2012-2013 Choreography Fellowship from New York City Center.  In addition, he has been an artist in residence at the Headlands Center for the Arts (2008), Joyce Soho (2010) and the Baryshnikov Arts Center (2010).  His company has received support from the Rockefeller Brothers Fund and The Field (2011, 2012), Jerome Robbins Foundation (2010), The Barbro Osher Pro Suecia Foundation (2010) and Louis Vuitton Moët Hennessy Foundation (2010), as well as grants from the Swedish Arts Council and the Swedish Arts Grants Committee. He is a 2013 Blodgett Distinguished Artist-in-Residence, co-sponsored by Harvard University's Department of Music. Mr. Lidberg received his training at the Royal Swedish Ballet School in Stockholm, Sweden. Among other international dance companies, he has danced with The Royal Swedish Ballet, the Norwegian National Ballet, Le Ballet du Grand Théâtre de Genève and the Gothenburg Ballet.
Pontus Lidberg Dance
October 15, 2014 2:30 pm
$25
Wednesday, October 15, 1pm - 4pm | $25
Open to all levels.
Learn phrases from recent Pontus Lidberg Dance repertoire.
Co-presented by New York City Center and Mark Morris Dance Group