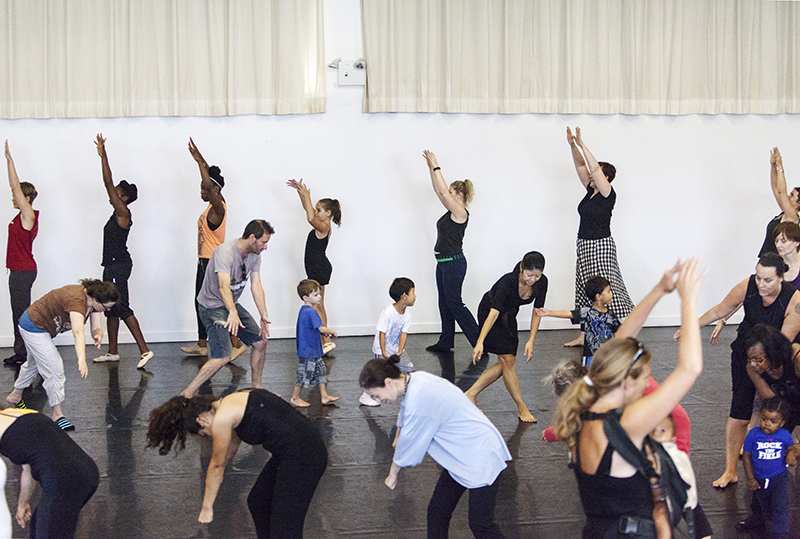 Dance with MMDG
Fun for the whole family, our free Dance with MMDG class is taught by MMDG dancers and accompanied by live music. Each month showcases choreography in conjunction with the Dance Group's performances in New York City and around the world.
No experience is necessary. We encourage all ages and abilities to attend.
Dress code:
Wear comfortable attire.
No shoes.