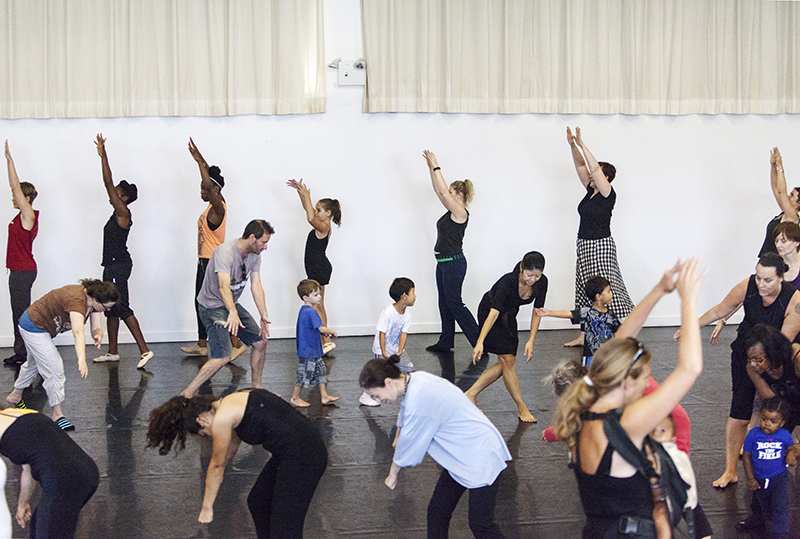 Family Fun Series
Designed for the whole family, you will learn the fundamentals of a variety of dance, fitness, and music genres. This school year, we'll be offering classes in Native American dance and music & singing. All workshops are 60 minutes long. For all ages and abilities. No experience necessary.

Suggested Attire:
Comfortable clothing in which you can easily move.
Experience movement and dance forms from the indigenous people from the land now known as the United States. This class is taught by members of the Redhawk Native American Arts Council.
Family Fun: Indigenous Dance
November 18, 2023 | Saturdays 12:30 pm - 1:30 pm
Welcome the holiday season with a medley of carols. Class will be accompanied by a pianist.
Family Fun: Music and Singing | Holiday Carols
December 9, 2023 | Sundays 12:00 pm - 1:00 pm