MMDG brings world class dance and music experiences to your audience to enjoy through our robust digital offerings.  No longer do the barriers of distance, scheduling, and travel exist, and we are excited to connect with your patrons, donors and audiences in this new way.  We collaborate with presenters to customize a variety of digital learning and engagement opportunities for community members of all ages, interests, and levels of experience with and without disabilities to engage, explore, and participate. Digital classes can happen live or on-demand.  Our live programming fosters a sense of community through a shared experience while our on-demand programming gives people the flexibility to participate on their own schedule and at their own pace.  A great option to reach a wide audience.
Exhibits and Discourse
Offered live through Zoom or your preferred streaming method.
Q+A or discussions with Mark Morris, MMDG Music Director, or Dance Group members

Cocktails and conversation event with Mark Morris and Artistic/Executive Director

Video screenings of MMDG performances

Listening Party and music discussion with Morris and MMDG Music Director

Morris curated Spotify playlists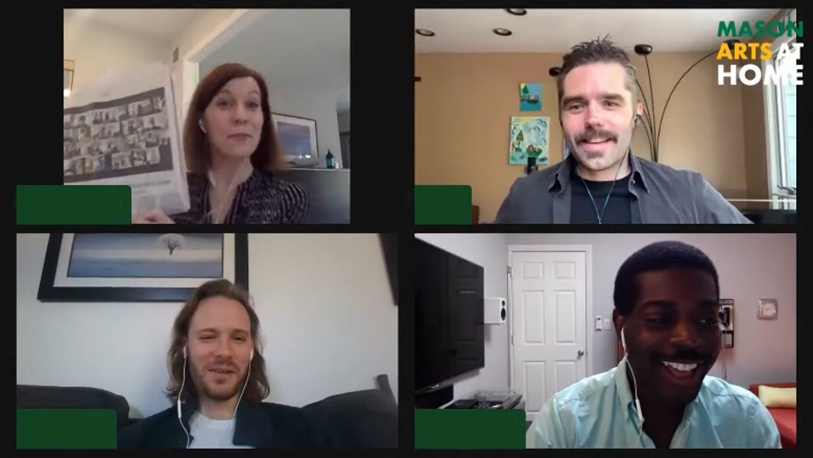 Dance and Fitness Classes
Classes tailored to any level of experience. Offered on-demand or live through Zoom.
 Repertory Workshop
Ballet or Modern technique classes
Dance with MMDG (intergenerational family class to learn Morris repertory)
Get Fit with MMDG (open-level fitness class)
Pilates, yoga, or strength training classes

Dance for PD® programming

f

or people with Parkinson's and their caregivers

Class for senior citizens
Parent/Toddler Movement classes
Children and Teen classes
Adaptive dance for students with disabilities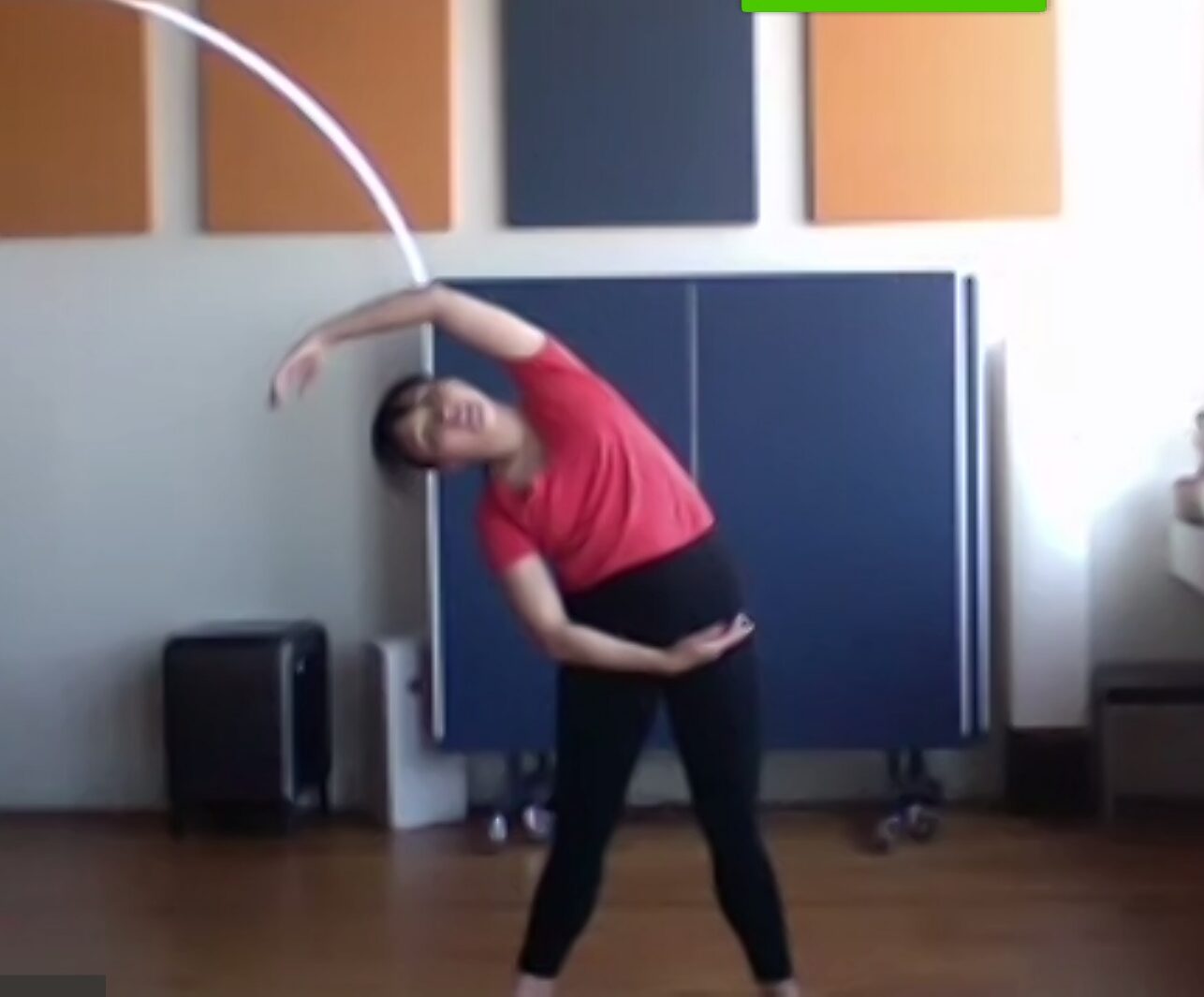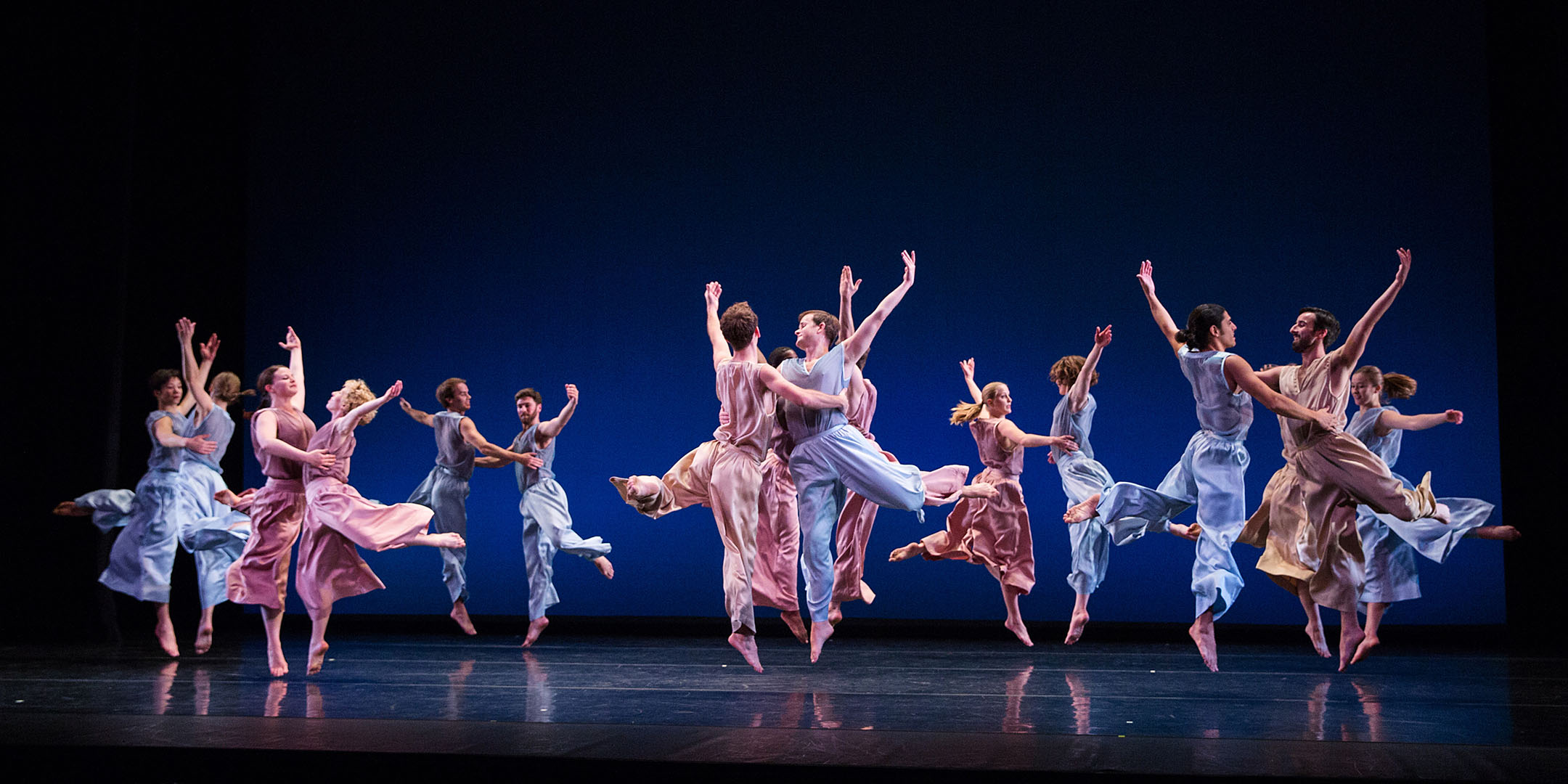 For more information, please email: Jen Rossi, Company Manager jen.rossi@mmdg.org