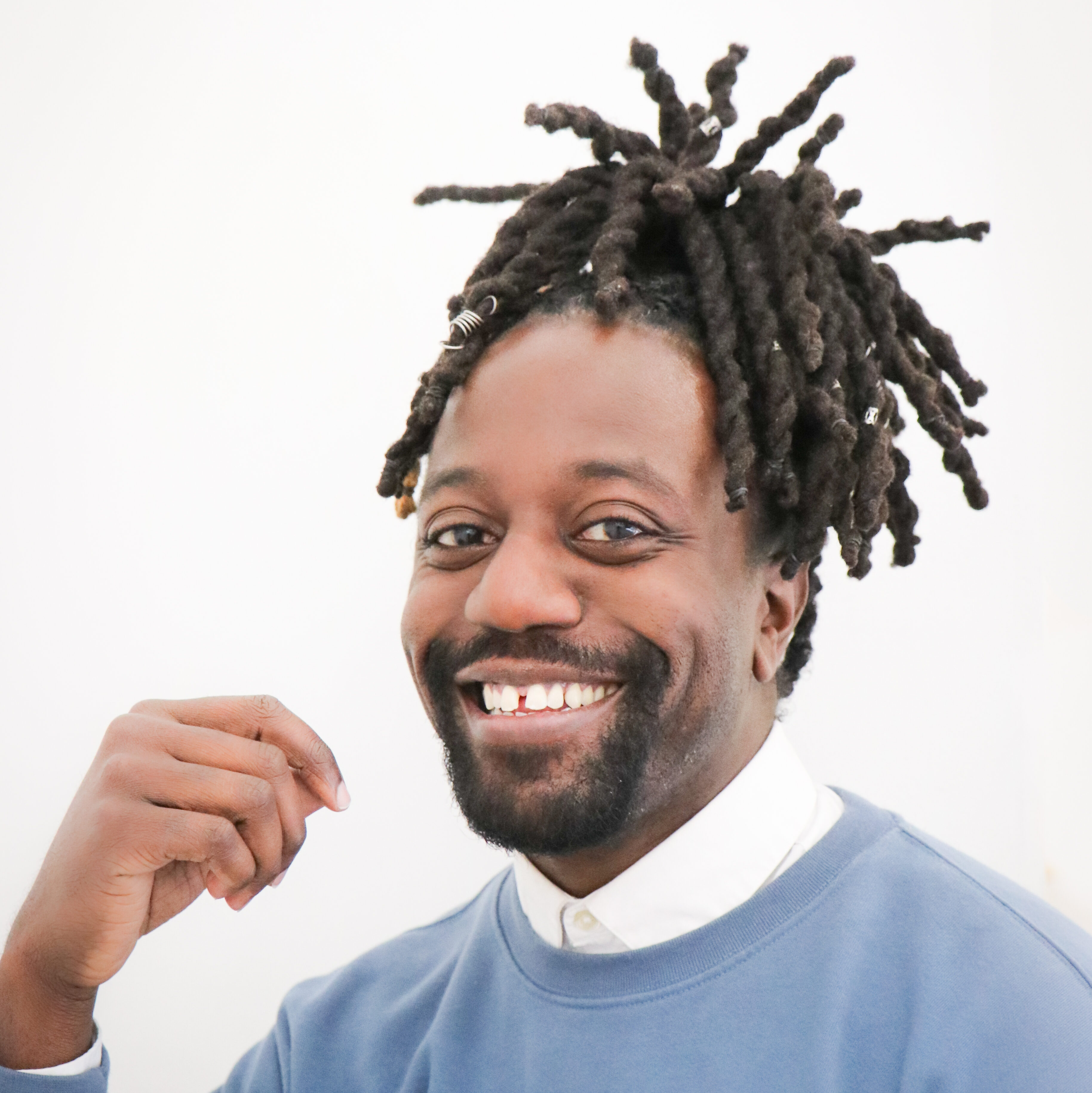 Calvin A. Rollins II
Community Education Programs Manager
he/him/his
Calvin A. Rollins II, a Dallas, Texas native, is the Community Education Programs Manager at
Mark Morris Dance Group. In this role, he coordinates the cultivation of community partnerships,
events, general inquires, and the development of individualized residencies in schools, and
community-based institutions. He attended Booker T. Washington High School for the Performing
and Visual Arts. In 2005, he was one of Ebony's Top Black High School Students for Seniors That
Are More Than Book Smart and was selected for a panel discussion covering the importance of
arts and education at the Department of Education in Washington D.C. He pursued his dance
studies at Southern Methodist University and graduated with a B.F.A. During this time, he worked
as a teaching artist at Big Thought and numerous community engagement programs. Afterwards,
he moved to New York City, where he began working with The Fresh Air Fund in teaching and
administrative roles.
Calvin is a certified Pilates Mat and Apparatus instructor. He also received a certification through
the New York City College of Technology and is a Physical Therapist Aid. He works with
individuals to strengthen and align the body through function movement, and injury prevention.