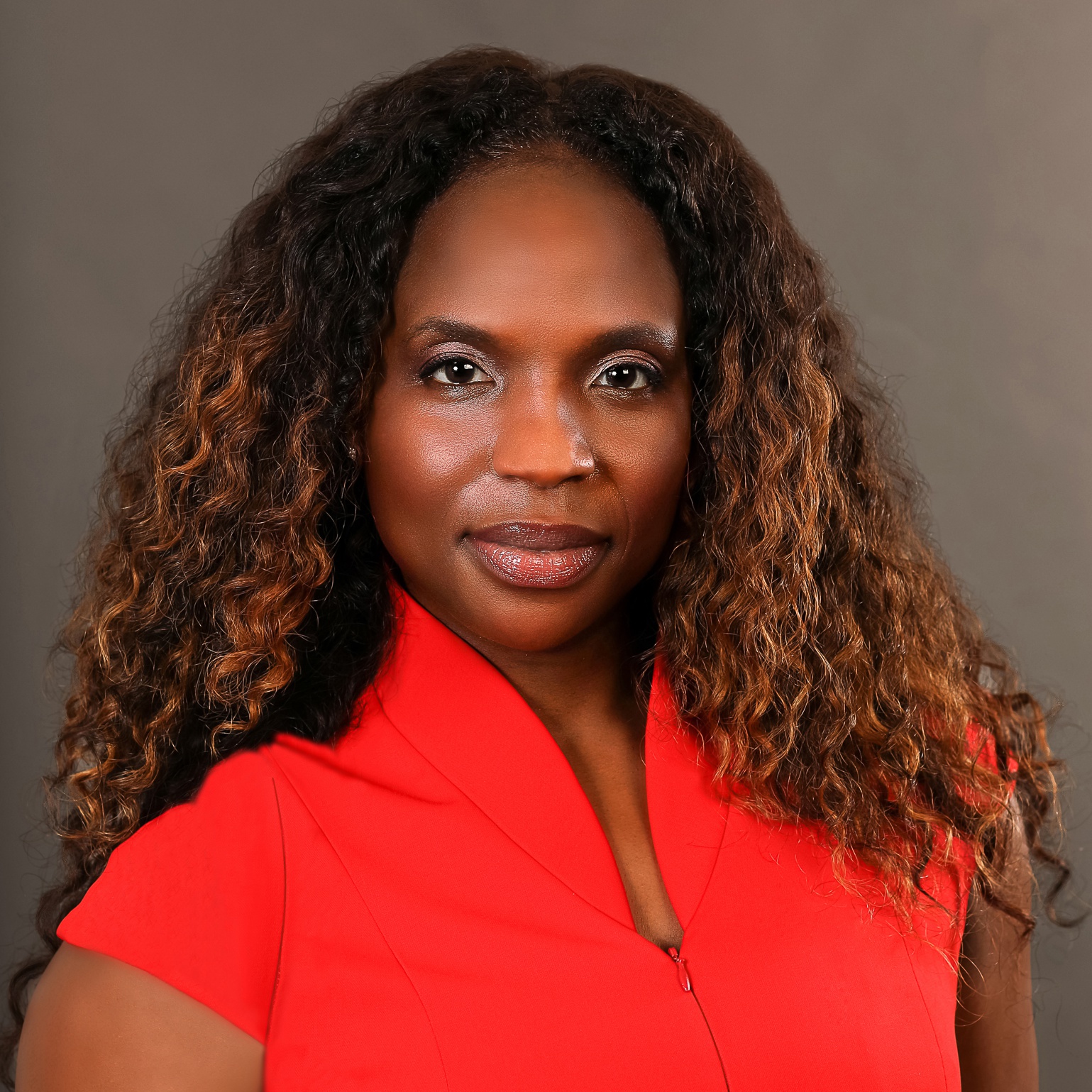 Onay Payne
Onay Payne (she/her) is a Managing Director of Real Estate at Lafayette Square. Prior to joining Lafayette, Onay was an equity owner and Managing Director of Clarion Partners. As a Portfolio Manager, she was responsible for several billion dollars in assets under management and oversaw several separate account and co-mingled investment mandates covering all major property types and markets throughout the United States; she also oversaw Clarion's Mexico platform, sat on the Career Management Committee and previously served on Clarion's Investment Committee.  Ms. Payne began working in the real estate and finance industries in 1997.
Ms. Payne is a magna cum laude graduate of Harvard College, from which she received an A.B. in 1997. She received an M.B.A. from the Harvard Business School in 2003, where she was a Robert Toigo Foundation ("Toigo") Fellow.  Ms. Payne is fluent in Spanish.
Ms. Payne currently serves as Chair of the Toigo Alumni Endowment Board and Chair of the Finance Committee of the Mark Morris Dance Group board of directors.  She is also a member of the Real Estate Executive Council ("REEC"); the Harvard Alumni Real Estate Board; WX New York Women Executives in Real Estate; the Urban Land Institute, where she sits on the national Technology and Real Estate Council and the ULI NY Advisory Board; and on the Advisory Board of Building Cyber Security.
Ms. Payne was recognized on Commercial Observer's 2021 Power Finance 50 list.  Previously she has been featured in the Pace Common Ground Campaign for Gender Equality in 2017; in HBS' "why do you do what you do?" portrait project honoring the 50th anniversary of women students at the school in 2013; and was also named one of the Toigo Foundation's inaugural "40 Under 40" in 2013.  She has co-authorized work in relevant industry periodicals, most recently as a contributor to Emerging Trends in Real Estate 2022.