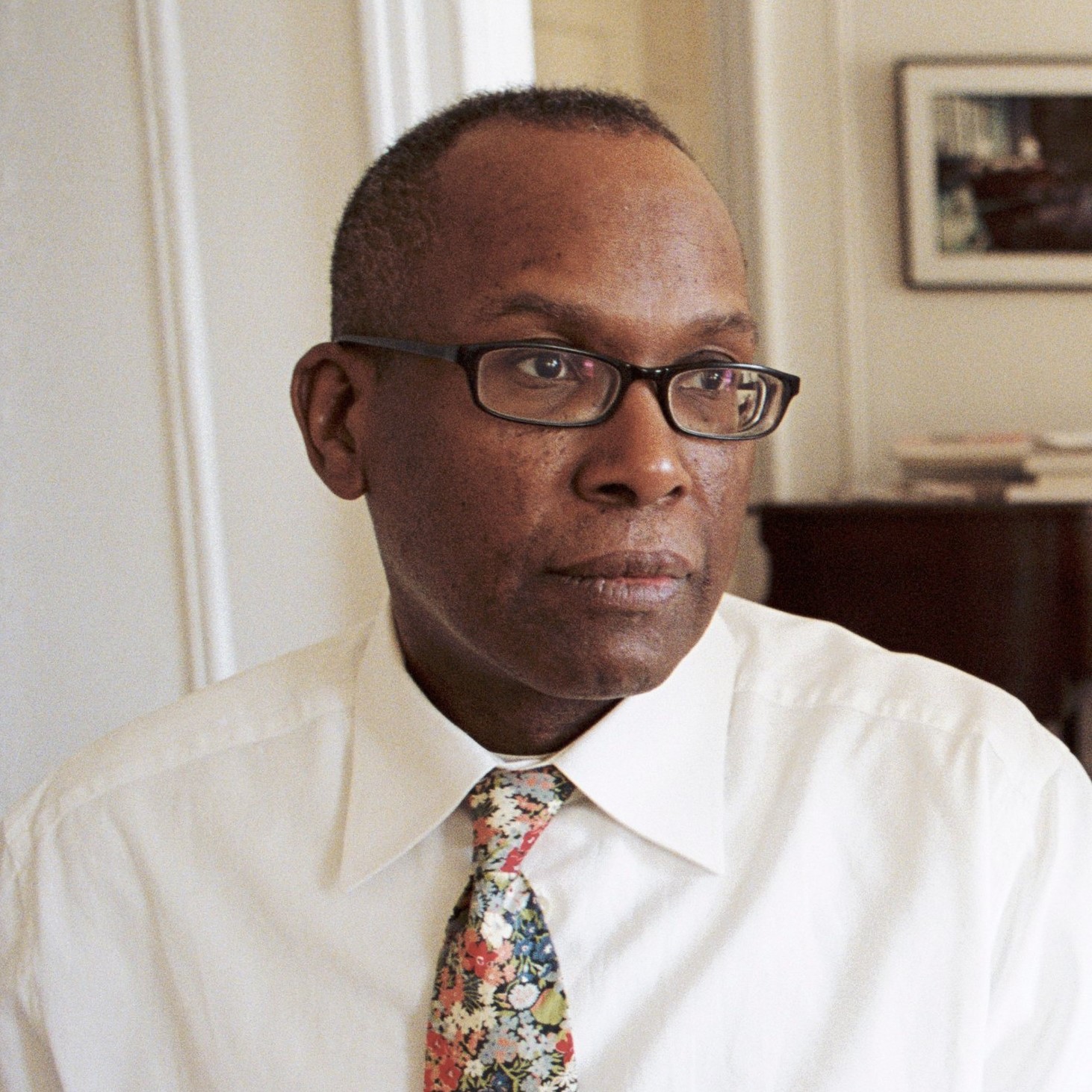 Darryl Pinckney
Darryl Pinckney is a long time contributor to The New York Review of Books and the author of two novels, High Cotton and Black Deutschland, and three works of non-fiction, Out There: Mavericks of Black Literature, Blackballed: The Black Vote and US Democracy, and Busted in New York and Other Essays. He has adapted texts and written for Robert Wilson's productions of The Forest, Orlando, Time Rocker, The Old Woman, Letter to A Man, Garrincha, and Mary Said What She Said.
He has been a Hodder Fellow at Princeton University, and a visiting professor at Harvard University, Yale University, and Columbia University, and writer in residence at Skidmore College, The New School, and New York University.
He has been awarded fellowships from the Whiting and Guggenheim foundations and is a recipient of a Harold D. Vursell Award for Distinguished Prose from the American Academy of Arts and Letters.