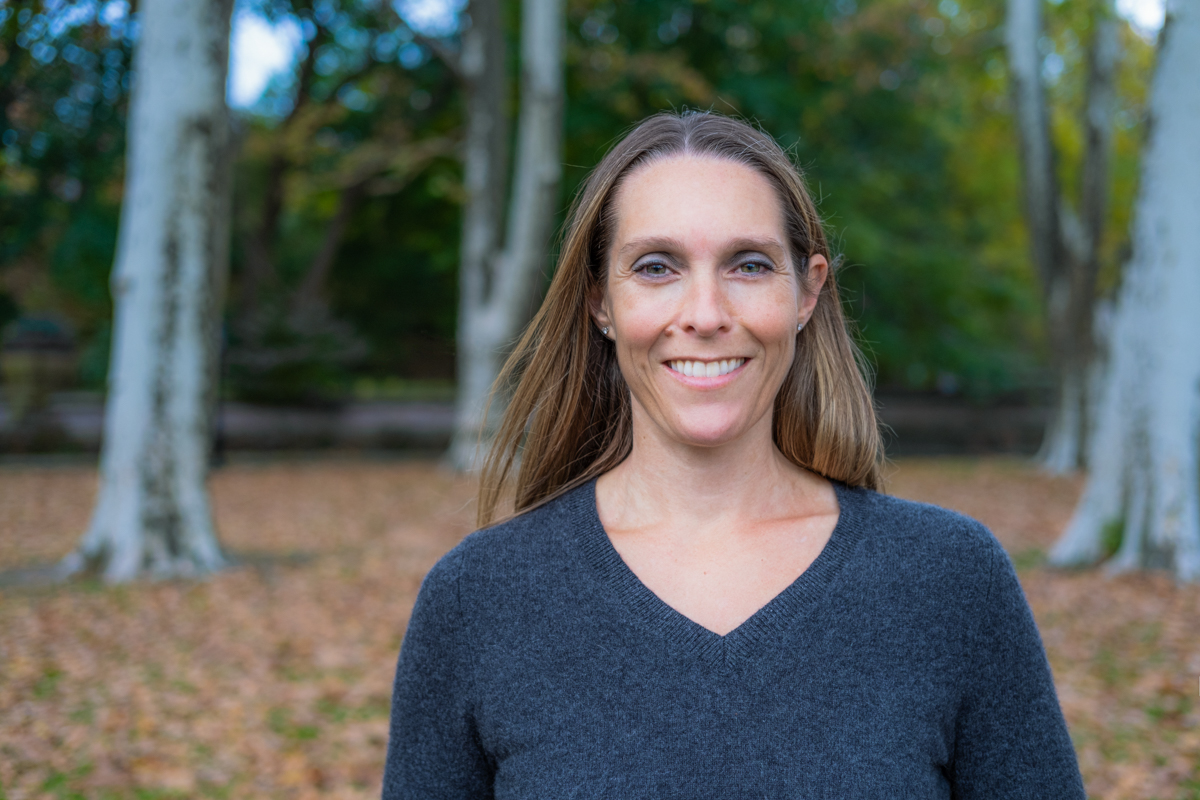 Amy Claypool
DPT, SCS, CSCS
718-306-8478
Dr. Amy Claypool, DPT is a Board-Certified Specialist in Sports Physical Therapy (SCS) and a Certified Strength and Conditioning Specialist (CSCS). She has worked in all stages of sports and orthopedic rehabilitation with a focus on care beyond injury recovery to optimize human performance and movement.
She has an undergraduate degree in engineering from Purdue University, which serves as the foundation of her approach to physical therapy. Dr. Claypool looks at the "whole person", problem solving to uncover the root cause of injury, especially in cases of chronic and repetitive injuries.
Dr. Claypool earned her doctorate in physical therapy (DPT) from Columbia University in 2013. A believer in lifelong education, she became board-certified in sports physical therapy following a rigorous self-study program and a 7-hour certification exam. She then went on to complete a 1-year orthopedic residency in physical therapy with Columbia University, where she has also provided guest lectures and has assisted in Columbia's RunLab. Dr. Claypool continues to be an adjunct faculty teaching instructor for Columbia and serves as a reviewer for various peer-reviewed journals.