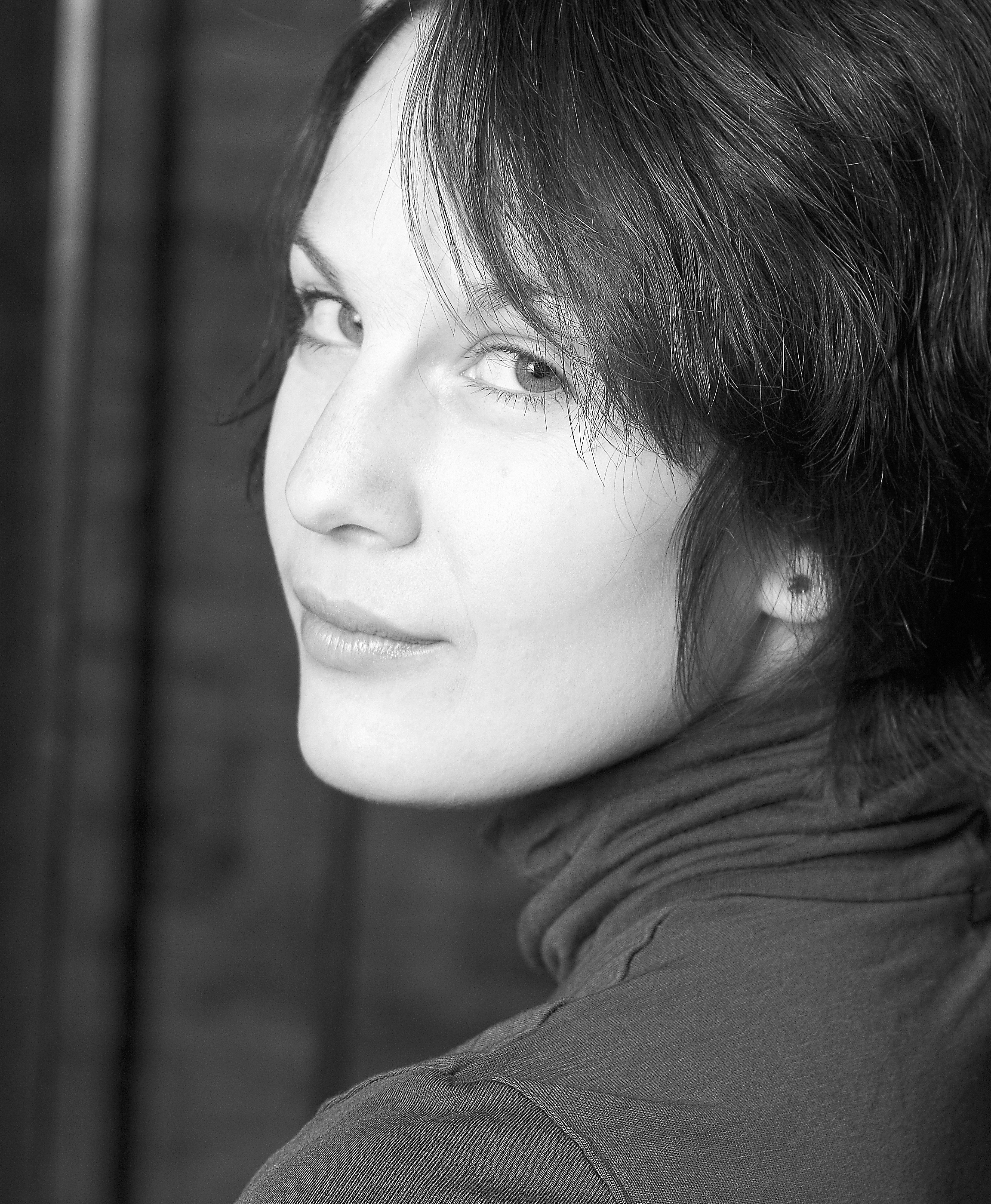 Alexandra Berger
Alexandra Berger was introduced to the GYROTONIC EXPANSION SYSTEM® while working towards her B.F.A. in Dance, which she received from the Joffrey Ballet School/New School University in 2003. She instantly fell in love with the work, finding it to be an ideal compliment to her dance training. She completed her GYROTONIC® Level 1 certification in 2005 and has progressed on from there. Her qualifications now include the specialized equipment of the Jumping-Stretching Board, the Leg Extension Unit, and the GYROTONER®. She added GYROKINESIS® to her roster in 2009. Working most closely with Master Trainers Juergen Bamberger, Hilary Cartwright, and Young-Ah Kim, Alexandra's teaching lineage comes directly from the source: GYROTONIC EXPANSION SYSTEM® founder and creator Juliu Horvath. Alexandra has studied GYROTONIC® applications for hip injuries, osteoporosis, and osteopathy, and works with a wide range of students, from pre-professional ballet dancers to Parkinson's Disease patients. In addition to teaching, Alexandra continues a professional dance career. In 2007 she danced as a member of the Repertory Understudy Group to the Merce Cunningham Dance Company. She currently dances for Pat Catterson and DusanTynek Dance Theater. Alexandra also teaches GYROTONIC® and GYROKINESIS® at Fluid Fitness, Manhattan Physio Group, and Element Healing Arts.
Adult Classes
Intro to Modern (On Demand)
$72/six-week session
Please note classes are available through video on demand.
Access details will be emailed to you on the first day of class.
The day and time of the class is when the weekly video will be released to you.
The videos are pre-recorded and you can access them at your convenience to participate in class at the best time for you.
Video access will remain available until June 26
Extensions on video access are not available.