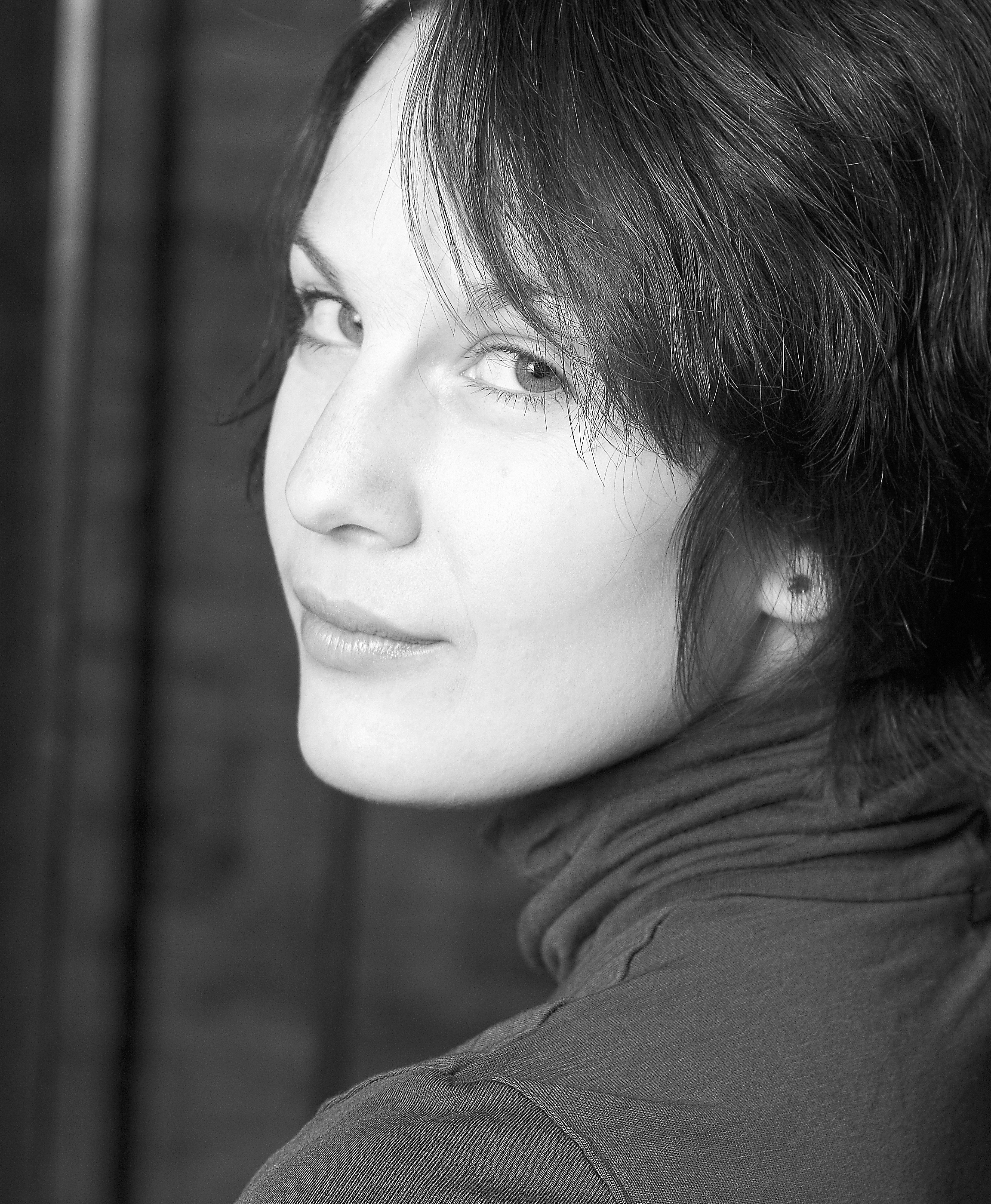 Alexandra Berger
Alexandra Berger was introduced to the GYROTONIC EXPANSION SYSTEM® while working towards her B.F.A. in Dance, which she received from the Joffrey Ballet School/New School University in 2003. She instantly fell in love with the work, finding it to be an ideal compliment to her dance training. She completed her GYROTONIC® Level 1 certification in 2005 and has progressed on from there. Her qualifications now include the specialized equipment of the Jumping-Stretching Board, the Leg Extension Unit, and the GYROTONER®. She added GYROKINESIS® to her roster in 2009. Working most closely with Master Trainers Juergen Bamberger, Hilary Cartwright, and Young-Ah Kim, Alexandra's teaching lineage comes directly from the source: GYROTONIC EXPANSION SYSTEM® founder and creator Juliu Horvath. Alexandra has studied GYROTONIC® applications for hip injuries, osteoporosis, and osteopathy, and works with a wide range of students, from pre-professional ballet dancers to Parkinson's Disease patients. In addition to teaching, Alexandra continues a professional dance career. In 2007 she danced as a member of the Repertory Understudy Group to the Merce Cunningham Dance Company. She currently dances for Pat Catterson and DusanTynek Dance Theater. Alexandra also teaches GYROTONIC® and GYROKINESIS® at Fluid Fitness, Manhattan Physio Group, and Element Healing Arts.
Learn more about Mark Morris
Adult Classes
Gyrokinesis
$17/class
Teacher and schedule subject to change. For up-to-the-minute information see the adult class schedule.